Primary School Curriculum Resources
Bring lessons to life and make your job easier with our range of primary curriculum resources. With Busy Things for Schools, you can access hundreds of exciting games and activities for children aged 3–11 on every subject in the syllabus, all mapped onto the objectives for the English, Scottish, and Australian curricula. So, you know your pupils will be practising and developing the right skills — and having lots of fun too!

We have school curriculum resources to support children as they progress through the objectives for their age group. Our Nursery and Early Years Foundation Stage games are ideal for pre-school children, while our Key Stage 1 and 2 games will support them when they move onto more advanced learning objectives. All resources have even been checked by our team of expert advisors to make sure they're relevant to the curriculum and meet the needs of both students and teachers.
Choose resources for your curriculum…
All of our educational games and activities are aligned to the English, Scottish and Australian curricula, so you can use Busy Things wherever you are.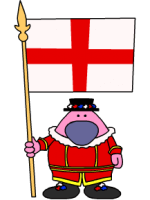 We have games and resources designed to help teachers in England working in Reception through to Year 6, and you can use our curriculum browser tool to select a learning objective and find the resources you need. Our resources are linked to objectives from:
Development Matters in the Early Years Foundation Stage
The National Curriculum - Key Stage 1
Letters and Sounds: Principles and Practice of High Quality Phonics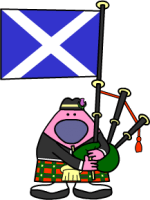 Busy Things will help support teachers in Scotland working in Reception through to P6. Use our curriculum browser tool to find resources for a particular learning objective. Our resources are mapped directly to objectives from:
Curriculum for Excellence - First, Early and Second Levels
Letters and Sounds: Principles and Practice of High Quality Phonics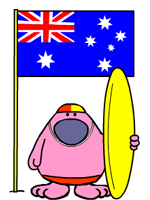 Our resources have been designed to help teachers in Australia working in Foundation through to Year 5. Simply use our curriculum browser tool to find the best resources to suit your learning objectives. Our resources are closely mapped to objectives from:
Australian National Curriculum Foundation to Y5
Letters and Sounds: Principles and Practice of High Quality Phonics
Busy Things covers a wide range of subjects across the whole of curriculum offering you a complete Primary solution.
But that's not all! Busy Things for Schools also includes activities supporting other aspects of the curriculum:
Teach, Laugh and Learn across the whole curriculum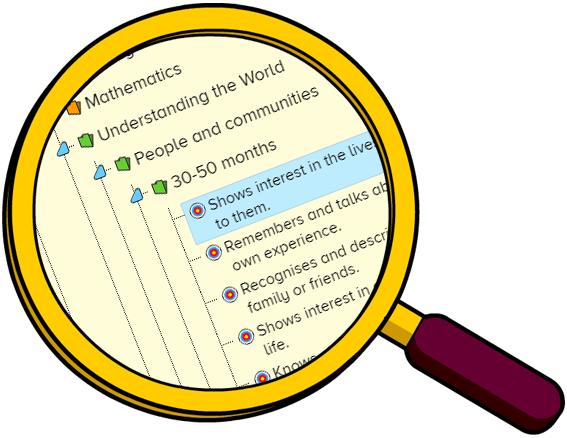 Busy Things' primary curriculum resources will help you teach Maths, English, Phonics, Science, History , Geography, Art and Music, and more! Plus, with our curriculum search tool, you can find content matched to your chosen learning objective at the click of the button, making your lesson-planning quicker and easier.

Busy Things offers many different types of resources, designed to help pupils learn and teachers teach. Teacher-led resources will help you get trickier or more complex concepts across, and the pupil-led resources will reinforce and revise your teaching.

To learn more about the curriculum tools and resources on Busy Things, read our Teacher features page.
Start your free trial now!
No payment details.
No obligation to buy.


You've read about it, now see it action in your classroom!
Want to see if Busy Things is right for your students before you subscribe? With our free trial, you can access all these features completely free for 28 days. Just fill out this quick form or contact our team to learn more.