Bring the EYFS to life with our highly visual approach to working with letters, numbers, shapes and problem solving!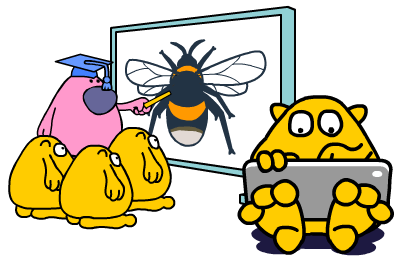 Suitable for front of class

and free-play
Early learners can explore independently with ease and there are plenty of teacher tools for more assisted learning.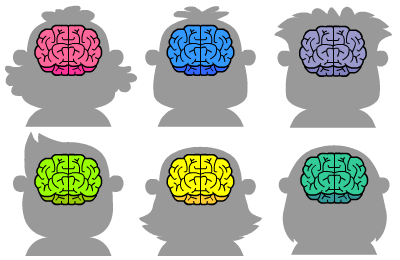 Engage all types of learners
A wide range of activities ensures there is something to suit all types of learners and abilities in your classroom.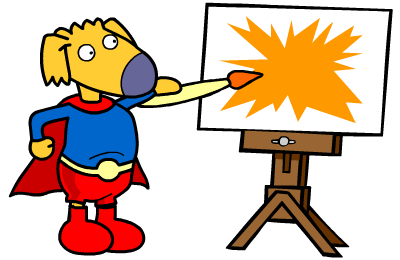 Develop creativity and self-confidence
Open ended games and activities encourage children to explore, experiment and develop their creativity and self-confidence.
Start your free trial now!
No payment details.
No obligation to buy.


It supports our pupil's learning most excellently. The children choose to play on the IWB, practicing their letter formation or dot-counting again and again.
Alistair Juckes, Viewley Hill Academy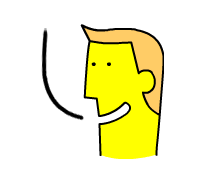 Why do our school subscribers recommend using

Busy Things in the classroom?
Here are just some of the Early Years highlights...

A comprehensive phonics programme
The loveable Dog and Cat can help you introduce children to phonics and support the development of their reading and writing skills. More...
Our customisable games provide step-by-step support for synthetic phonics programmes such as Letters and Sounds and Jolly Phonics.
You can create hundreds of customised phonics worksheets using our powerful resource maker tool and introduce phonemes using our whiteboard widget too.
This mix of teacher-led and child-initiated activities will support you to build a good phonics foundation ahead of Year 1.

Tons of tools and features to help YOU help them!
Easy to customise settings, animated demos to help teach difficult concepts and a powerful curriculum search tool are just some of the features designed to make your planning and reviewing easier. More...

Quick-fire activities in the Busy Box!
A firm favourite with early learners and beyond! Children can collect stars and sticker rewards by playing fun cross-curricular mini-games. More...
Busy Box activities are perfect for building confidence and developing knowledge through independent free-play.
Your school can try to climb the leader board against our other school subscribers to introduce some friendly rivalry too!

Themed activities for context learning
You'll find writing and painting projects for all the favourite early years learning and development themes. More...
Mini-beasts, people who help us, under the sea, pirates, traditional tales plus LOTS more. We're open to suggestions too, just send in your requests!
Our project activities give children wonderful opportunities to be imaginative and to strengthen and deepen their learning and development.

Play and develop essential skills across a range of devices
Busy Things can be accessed from anywhere in the classroom. More...
Interactive white boards - great for front of class group sessions, encouraging the development of positive relationships through turn-taking and strengthening listening and speaking skills.
Desktop and laptop computers - children can enjoy developing early mouse and keyboard skills using co-ordination and control.
Tablets - perfect for children to play and explore independently to really kick-start a love of learning!
The child friendly picture-based menus are excellent for non-readers and introduce them to ICT navigation skills.

Busy Things is a safe online environment
We take e-safety very seriously. Children can explore Busy Things freely with no risk of finding themselves on another website - we do not display any external links or adverts. More...
Desktop computers and android tablets can be forced into full screen in order to hide the address bar.
You even have the option to lock children into a specific area e.g. phonics to help keep young minds on the task at hand!
Sound like something you'd like to have in your early years classroom?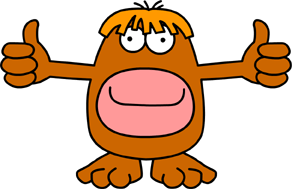 Get started now with a free 28 day trial.
Start your free trial now!
No payment details.
No obligation to buy.