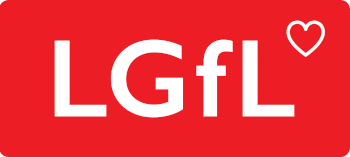 Are you a school accessing Busy Things through The London Grid for Learning?
From June 2023 USO logins that have not been used with Busy Things before
will no longer work.
Read more here.
Report a problem
Take a quick look at our known issues below. If this doesn't help answer your question then please fill in our form and we will get back to you as soon as possible.
Call us
+44 (0)1332 364963
Monday-Friday 8.30 to 4.30
Email us
LGfL schools
Any questions?
Get in touch with our friendly team, we'd love to speak to you!