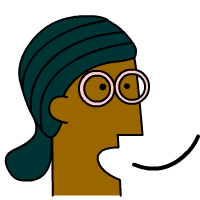 "The key to Busy Things is that the children love it, the characters, sounds, humour etc that make the learning fun and engaging. The flexibility of the activities is really useful. I can use an autumn term phonics activity, then use the same activity but more advanced for the summer term."
Rebecca Johnson, Fernvale Primary School
Gather evidence of and create a record of children's topic work
You can save and record children's topic work for individual portfolios - activity descriptions, screen shots and curriculum information can all be exported as a PDF.
Why not print out children's topic work to make a fantastic classroom display!
Teachers tell us they particularly appreciate these Busy Things high spots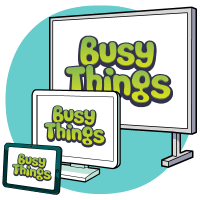 Inspire your pupils with a variety of technology!
You can access our full range of resources across any device in your classroom; Interactive whiteboard, laptop, desktop computer and tablets – Busy Things works on them all!
This adaptability makes Busy Things ideal for a variety of teaching scenarios; individual learning, small group work or a full front of class lesson.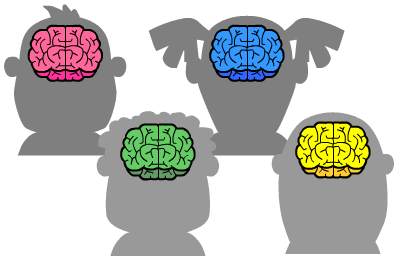 Spark engagement with all styles of learner
As every child learns differently and at their own pace...you will find a wide variety of activities to challenge and advance knowledge and understanding in all types of learners.
From traditional structured games with a clear level progression to the more open-ended, experimental and thought provoking activities with no right or wrong answers.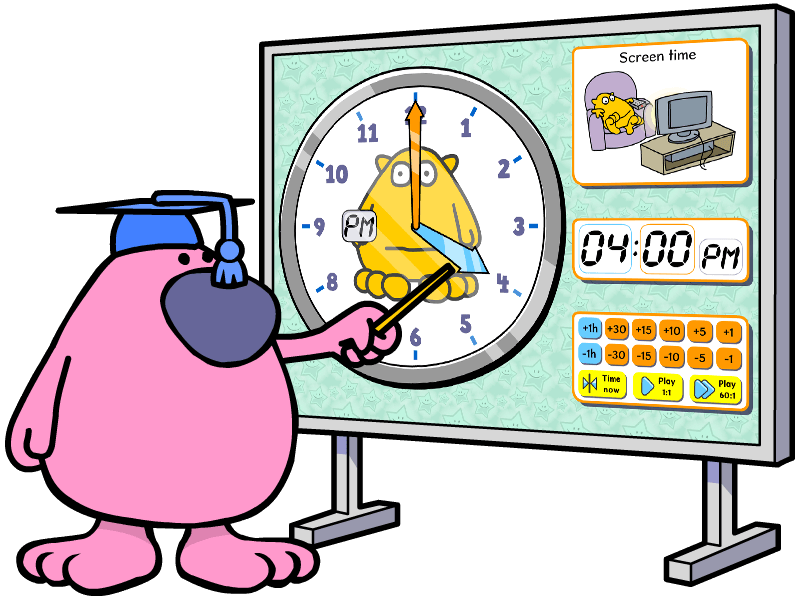 Ready-made tools to introduce, demonstrate and revise topics
It also gives you a selection of ready-made tools you can use to introduce subjects, check children's understanding and spark a thought-provoking dialogue - perfect for a lesson plenary.
Widgets: Demonstration tools for tricky concepts to invite discussion and encourage experimentation.
Demos: A bit like a video, with a touch of animation and humour to really bring a topic to life! Play controls allow you to stop, recap and get feedback.
Printables: Worksheets on many subject areas to print and reinforce learning away from the screen.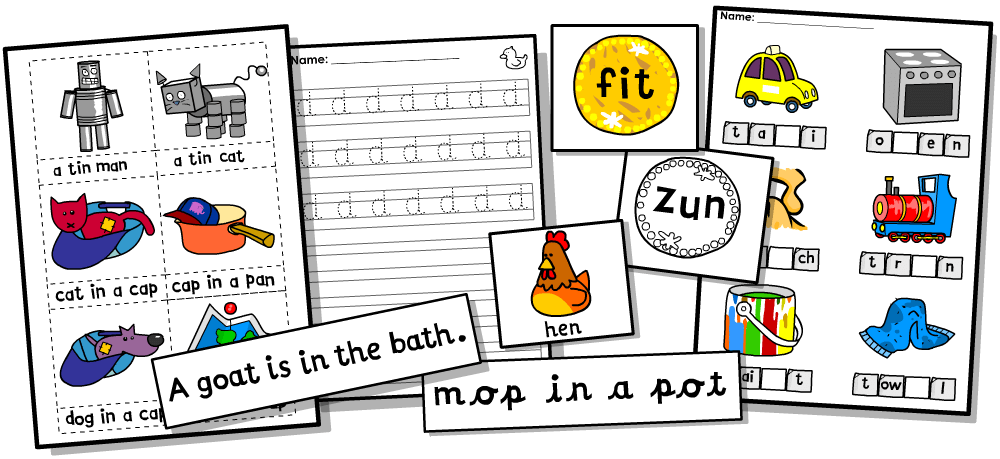 Create custom phonics resources in a jiffy!
Use our Resource Maker to create a wide variety of paper-based games and worksheets - from letter formation to captioning and much more! It comes with tips from one of our teacher advisers on how to implement these templates in the classroom!
Plus 100s of PDF resources across the curriculum - just press print!
There are plenty of print-ready PDF resources supporting our activities across the curriculum too, from colouring pages to worksheets and things to make. You can also access to an extensive library of clip art featuring our lovely characters to save, print and use as you wish! You could make a fantastic classroom display!
Sound like something you'd like to have in your classroom?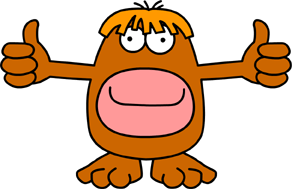 Get started now with a free 28 day trial.
Start your free trial now!
No payment details.
No obligation to buy.