Parent tools
Looking to supervise, support, and encourage your child's learning at home?
Busy Things for Families lets you access a huge assortment of educational games for kids, all designed to help you supplement your child's learning at school. We've also got a huge range of parent tools that will let you customise, supervise and support your child's progress.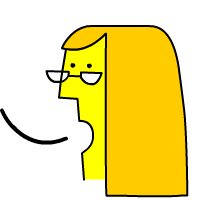 "Busy Things has transformed the way I educate my daughter at home. She is a visual learner and Busy Things captures her imagination in a way, no other educational site has. I'm able to follow up her learning by using the colourful resources which keeps her actively engaged with the task. Most of all, it is a fun and engaging, she's always excited to play her 'monster games' and my daughter doesn't even realise that she is learning. I would highly recommend families to trial it, they won't regret it!"
Mandie Lal, parent
Here are some of the features we've designed with families in mind...
Our parent tools give you the know-how and means to support and enhance your child's learning.

Activities to suit all learning styles
We know every child is unique, which is why Busy Things for Families has a range of activities to suit different types of learners.

Save and print your children's work
Each child has a My Files area of their own where parents can find and print saved files.

Printable activities to enjoy together
Within the activity menus you will sometimes find a parent resources folder, containing worksheets designed to support the subject that you and your children can enjoy together.

Personalise content to meet the needs of your children
The Parent Things bar allows you to read about and customise the settings of the activity your children are playing.

Curriculum aligned and searchable content
The curriculum browser helps you find activities suitable for your children. It also shows you the curriculum objectives your children will be working towards at school.

Optimised for all devices in your home!
You can use Busy Things on tablets, laptops and desktop computers.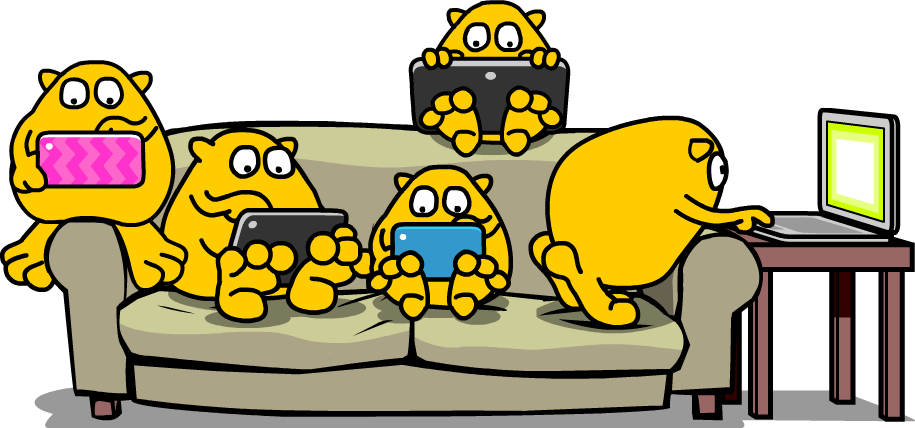 Use with up to 5 children at once!
You can create an individual profile for each of your children (up to 5 per subscription). Your children's ages are entered when the profiles are created and content is automatically selected and configured to suit them. You can then customise the content to match your children's needs, and can easily adjust the content level as they grow older.
High quality content mapped to the school curriculum
We use a team of advisors to ensure that we're making content that is in line with what your children are learning in school, according to the Early Years Foundation Stage (EYFS) and Primary curriculum for England, Scotland, and Australia. Meet our expert teacher advisors.
We've got a huge range of educational activities to suit every subject, including music and art, geography, science, English and phonics, and maths games. So, whether your child needs extra help with a particular subject or they're a whizz kid in need of a challenge, you'll find the right tools to support them here.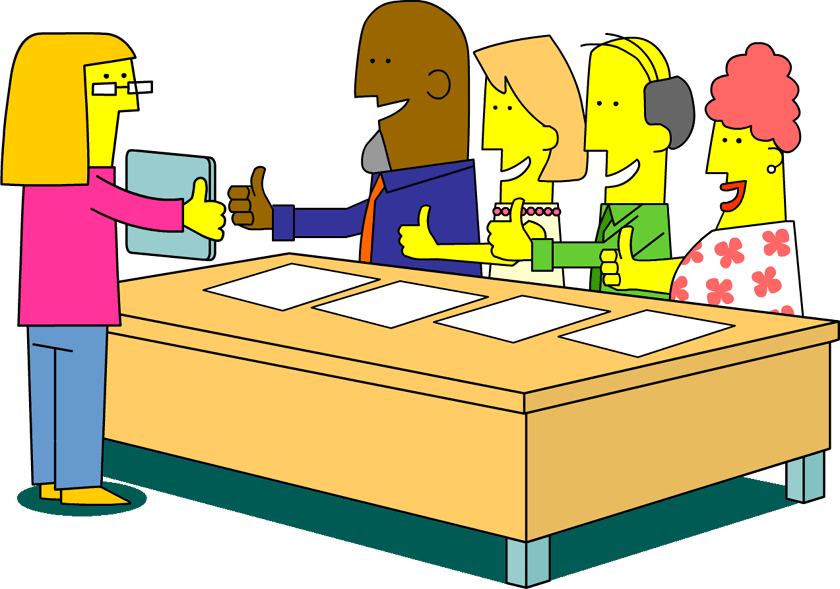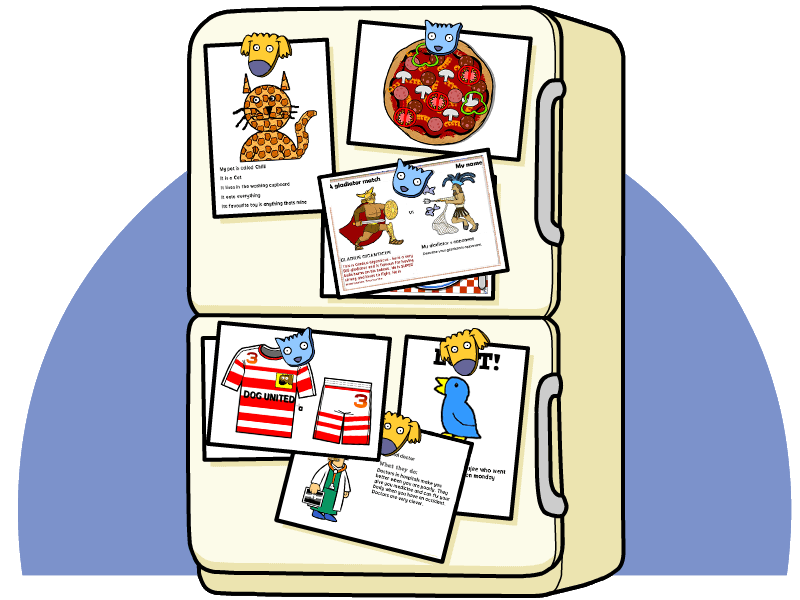 Produce fabulous homework and keep a record of your children's creations with our printable activities!
Use our templates, tools and clipart to create images and written work on common school topics. From the Romans to rainforests, we're confident Busy Things will have what you need to create a fabulous piece of work. Your children's creations are automatically saved into their own My Files area for safe keeping, and there's a huge range of printable resources you can work on together too. So, you can print out their work and stick it on the fridge or send it to school as homework!
Can I try it first?

Of course! To get started, simply fill out the form to start your FREE 7-day trial. There's no obligation to buy, and you won't need to provide your payment details unless you decide to subscribe.
Don't forget, we also offer lots of fun educational apps that will help to bring the syllabus to life!
Start your free trial now!
No payment details.
No obligation to buy.