Teaching special events and topics for March
2020
Spice up your lesson plans with these teaching events and topics for March 2020 at Busy Things for Schools! In this fantastic selection, you'll find a huge assortment of interactive activities and resources that will help you teach and celebrate events like World Poetry Day, British Science Week and Mother's Day. Don't miss our World Book Day activities, which include all sorts of fun storytelling games and writing exercises. Explore our full selection of activities for March below.
Try out all these resources in your classroom and lots more...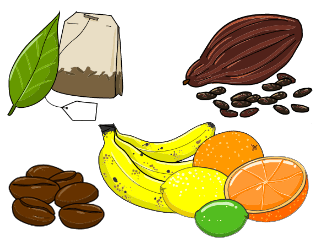 Fairtrade Fortnight
Feb 24th - Mar 8th 2020
Use our labelling activities to learn where in the world our fruit, tea, coffee and cocoa beans come from.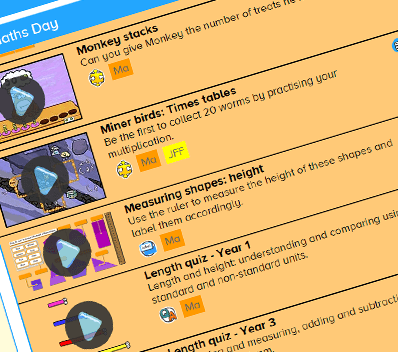 World Maths Day
4th March 2020
There are hundreds of World maths day activities on Busy Things. From games, quizzes, worksheets and labelling activities - there is something for all types of learner in your class.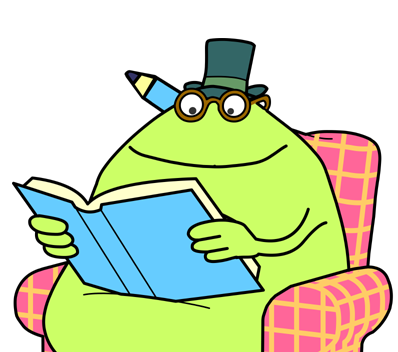 World Book Day
5th March 2020
Lots of projects to encourage children to engage with books and promote a love of reading.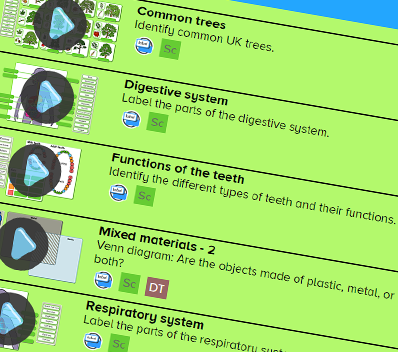 British Science Week
6th - 15th Mar 2020
Get your pupils enjoying and exploring science with the British Science Week activities on Busy Things. Choose between quizzes, worksheets and labelling activities across a wide range of scientific subject areas.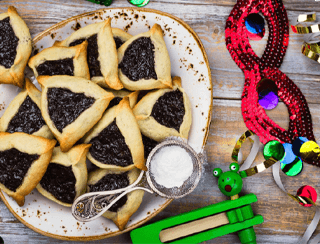 Jewish festival of Purim
9-10th March 2020
Use our writing templates and clip art to create a colourful piece of work all about Purim.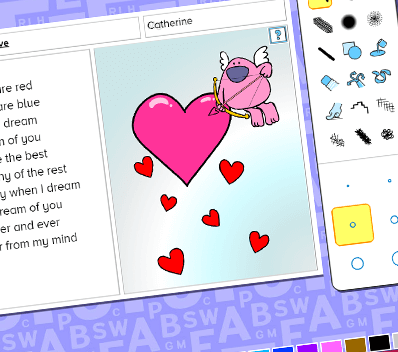 World Poetry Day
21st March 2020
Use our templates to let children showcase their poetic creations.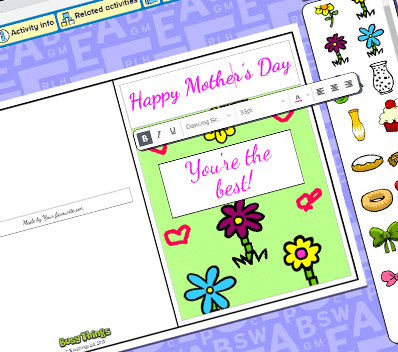 Mother's Day
22nd March 2020
Create Mother's Day cards with your class.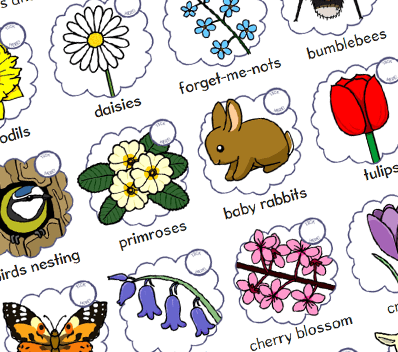 Spring activities
March 20th - June 20th 2020
Learn about the season of Spring with our seasons resources. Busy Things includes downloadable Spring activity packs and ready-made writing templates with Spring photographs and clip art.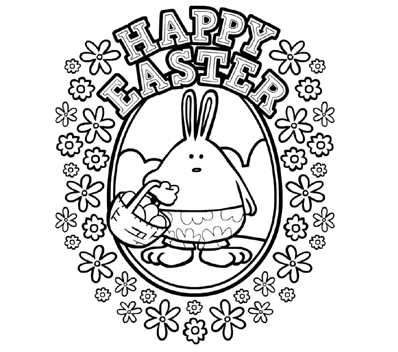 Lent and Easter Activities
March 26th - April 13th 2020
Busy Things is full of Easter worksheets and KS1 and KS2 Easter activities. From writing about the Easter story to making pancakes, we have everything you need!
Try all of our 900+ curriculum-linked activities FREE for 28 days! Simply fill in this form — there's no need to share any payment details, and no obligation to make a purchase.
Start your free trial now!
No payment details.
No obligation to buy.


Ready to subscribe? When you subscribe to Busy Things for Schools, you'll get access to 100s of curriculum-aligned resources. Get a quote for your school or class online now!