Teaching special events and topics for April
2023
Looking for some seasonal teaching inspiration for the spring? You'll love this range of teaching events and topics for April 2023. At Busy Things for Schools, we've got plenty of resources you can use to design themed lesson plans on a huge range of subjects and events, including Easter and Lent activities. Take a look below to start planning your next lesson today!
Try out all these resources in your classroom and lots more...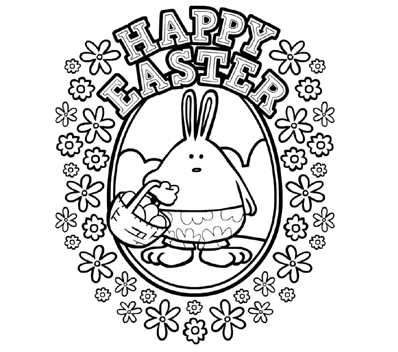 Lent and Easter Activities
22nd February - 8th April 2023
Busy Things is full of Easter worksheets and KS1 and KS2 Easter activities. From writing about the Easter story to making pancakes, we have everything you need!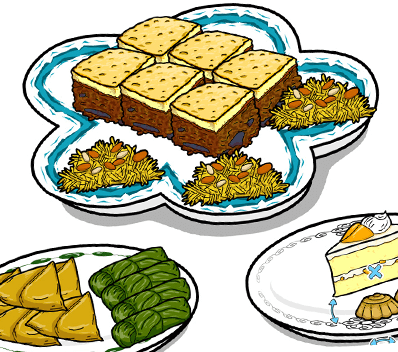 Celebrate this holy month with our Ramadan activities. Decorate and print Ramadan lanterns, write about Ramadan using our photographs, clip art and text tools. Children can also make a feast for Eid al-Fitr.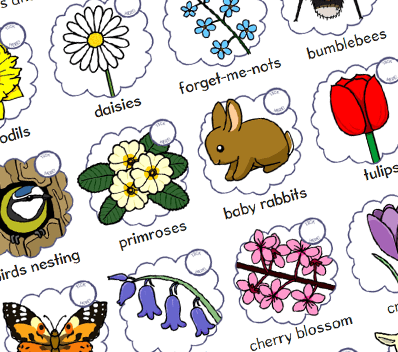 Spring activities
March - June 2023
Learn about the season of Spring with our seasons resources. Busy Things includes downloadable Spring activity packs and ready-made writing templates with Spring photographs and clip art.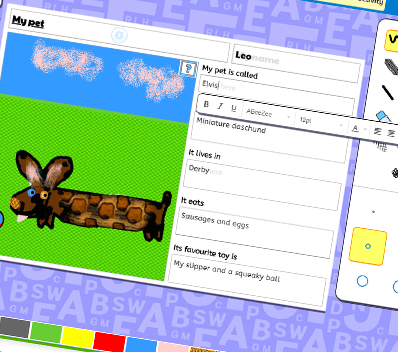 National Pet Month
1st - 30th April 2023
Busy Things includes a selection of national pet month activities. Ask your children to write about their pets, create a lost pet poster or why not complete a class survey of their pets at home?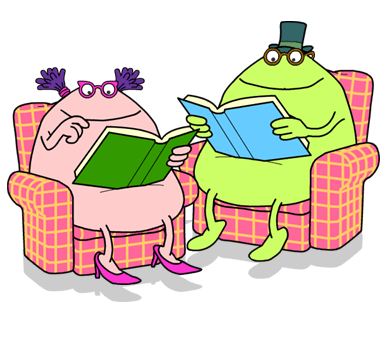 International Children's Book Day
2nd April 2023
Celebrate Hans Christian Anderson's birthday by enjoying children's literature and promote a love of reading with our extensive collection of literacy activities.
World Health Day
7th April 2023
Learn and write about healthy food with our World Health day activities. Label fruit and vegetable, write a recipe or complete a survey of favourite fruits!
Earth Day
22nd April 2023
Explore our planet and its environmental issues using Earth Day activities.
Try all of our 1000+ curriculum-linked activities FREE for 28 days! Simply fill in this form — there's no need to share any payment details, and no obligation to make a purchase.
Start your free trial now!
No payment details.
No obligation to buy.


Ready to subscribe? When you subscribe to Busy Things for Schools, you'll get access to 100s of curriculum-aligned resources. Get a quote for your school or class online now!