Teaching special events and topics for September
2019
Here at Busy Things for Schools, you'll find educational and engaging teaching events and topics for September 2020 that will get the school year off to a great start. You'll find European Day of Languages worksheets, Harvest Festival primary resources, and even Talk Like a Pirate Day activities! Don't miss our Back to School activities — perfect for welcoming your pupils back to the classroom and breaking the ice on the first day of term.
Try out all these resources in your classroom and lots more...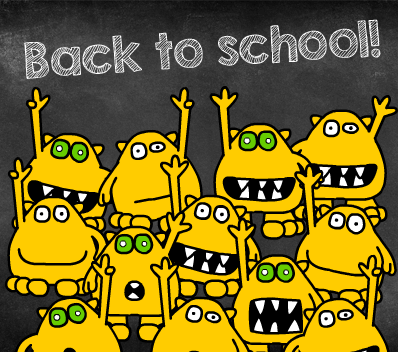 Back to school
September 2020
Get to know your new class and help your children get to know each other using a selection of back to school activities and games.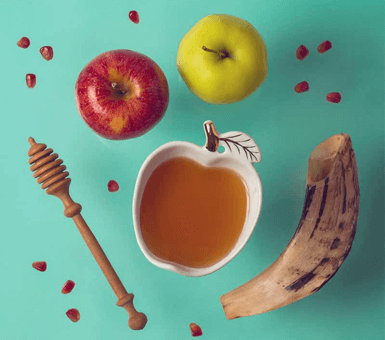 Rosh Hashanah
18th -20th Sept 2020
Use our templates to write about the festival of Rosh Hashanah - to celebrate the Jewish New Year.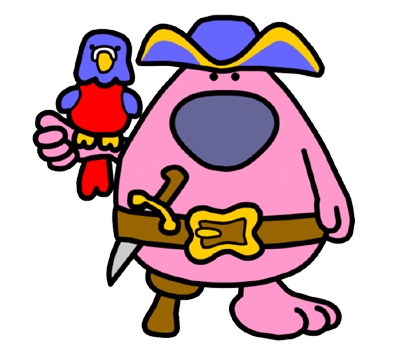 Talk Like a Pirate Day
19th Sept 2020
Argh me hearties!
Children can either create a Wanted Poster for a Pirate on the run or label the parts of a pirate ship. Both fun activities for Talk like a Pirate Day!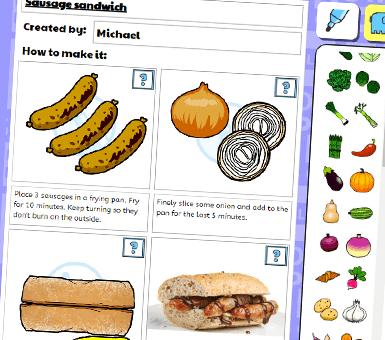 British Food Fortnight
Sept 19th - Oct 4th 2020
There are lots of food and drink related resources on Busy Things to help you celebrate British food and drink!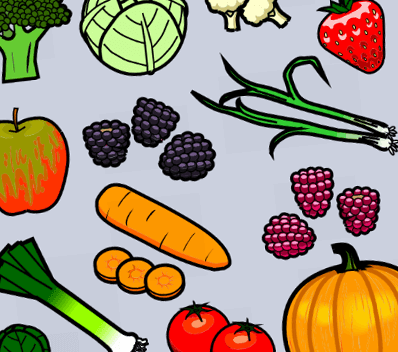 Harvest Festival
23rd Sept 2020
Busy Things is packed full of Harvest festival primary resources!
Whether it's labelling fruit and vegetables, creating favourite food graphs or exploring where coco beans are grown around the world - there's plenty to choose from on Busy Things!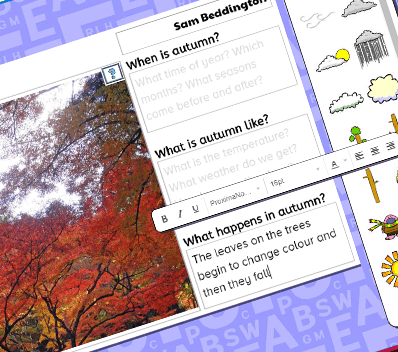 Autumn activities
Sept 23rd - Dec 22nd 2020
Why not write about Autumn as part of a weather project?
Busy Things includes plenty of activities to create a topic exploring the weather and the seasons.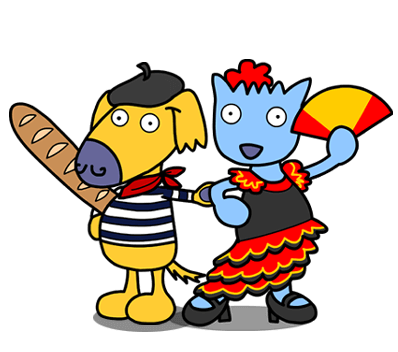 European Day of Languages
26th Sept 2020
Celebrate the European Day of Languages with our French and Spanish worksheets and flashcards!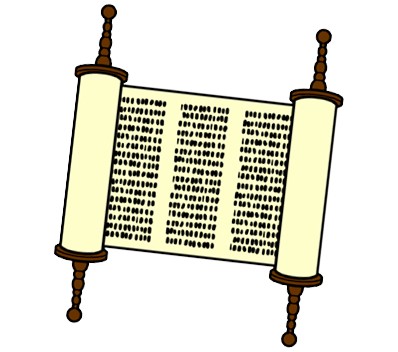 Yom Kippur
27th -28th Sept 2020
Use our Yom Kippur writing templates, clip art and photographs to help your KS2 children create exciting topic work about the holiest day of the Jewish year.
Try all of our 900+ curriculum-linked activities FREE for 28 days! Simply fill in this form — there's no need to share any payment details, and no obligation to make a purchase.
Start your free trial now!
No payment details.
No obligation to buy.


Ready to subscribe? When you subscribe to Busy Things for Schools, you'll get access to 100s of curriculum-aligned resources. Get a quote for your school or class online now!