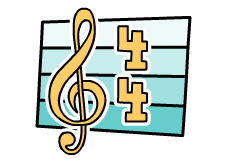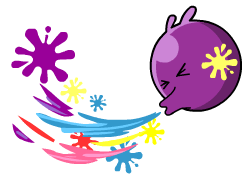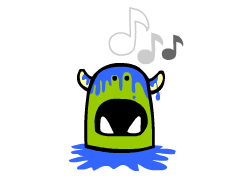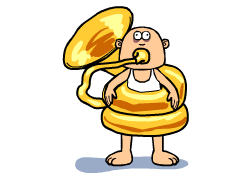 Music and Art
Bring out the creative side of your early years and primary children with our art and music tools and activities! More...
Early years children can enjoy creating sounds and mark-making at the click of a mouse or the touch of a screen. Even the youngest of children can produce exciting results!
Older children will hear how musical instruments sound and learn about musical notation. They can create more detailed artwork and more complex sound compositions.

Ages 3 to 5
Busy Things encourages young children to create art and music through experimentation. Choose from a large array of unusual tools and allow a picture or sound composition to evolve in front of you. No experience is necessary - just click or touch and watch or hear what happens! More...
Why not use our art and music resources at the front of class? Have the children take turns to create whole-class compositions of colours, shapes or sounds.

Ages 5 to 7
Busy Things contains a wide range of tools to create fabulous artworks. Whether abstract patterns or detailed illustrations it's easy to create wonderful images in Busy Things. There are also ready-made templates and clipart to help you design a monster, superhero, a fashion item and much else! More...
In the music area vivid and engaging activities encourage children to explore the world of sounds. They can experiment with rhythm, pitch and tempo and begin to compose simple tunes.

Ages 7 to 11
Older children can use Busy Paint to create artwork on a chosen topic. Busy Paint is an easy-to-use art tool offering drawing tools, brushes, shapes, stamps, clipart, symmetry options and more. More...
In the music area children can begin to recognise the characteristic sounds of different musical instruments, develop their understanding of musical notation and appreciate the basic principles of composition. They can go on to create their own compositions.
Sound like something you'd like to have in your classroom?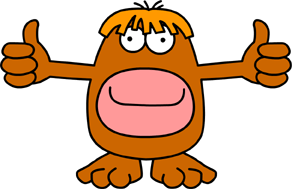 Get started now with a free 28 day trial.
Start your free trial now!
No payment details.
No obligation to buy.