Teaching special events and topics for October
2019
Take the stress out of the autumn term and keep your pupils fully engaged with these teaching events and topics for October 2020. At Busy Things for Schools, we've got an extensive selection of games and resources, including World Space Week and National Poetry Day that you can use to create seasonal lesson plans across a huge range of different subjects. Kids will really love drawing their own spooky monsters as part of our Halloween activities!
Try out all these resources in your classroom and lots more...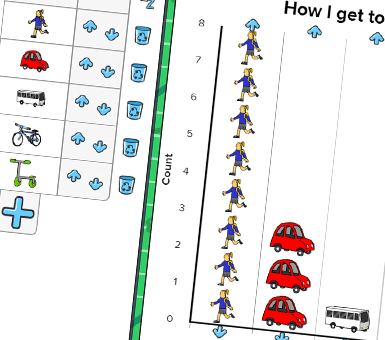 Walk to school month
1st - 31st October 2020
Tally how your class get to school and make a graph on Busy Things.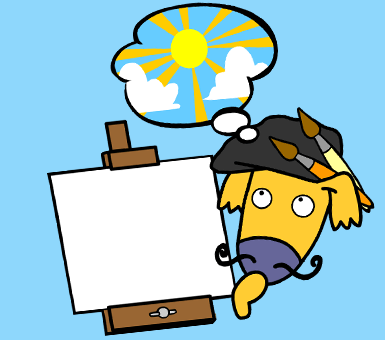 The Big Draw
1st - 31st October 2020
Busy Things is packed with creative tools, perfect to get children excited about drawing and art from a young age.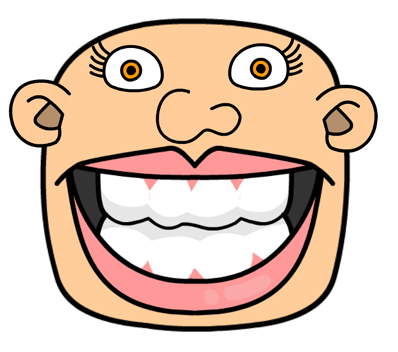 World Smile Day
2nd October 2020
Spread smiles around your classroom on World Smile Day!
Use Busy Things resources to get creative, have a look at the teeth behind the smile and think about emotional literacy.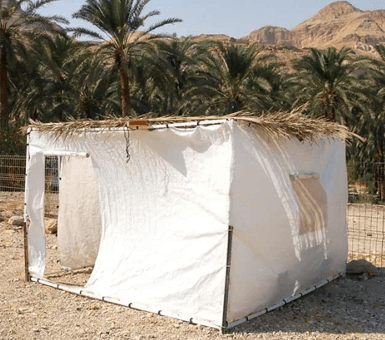 Sukkot
2nd - 9th October 2020
Use our writing templates to write about the festival of Sukkot, also known as the Feast of Tabernacles.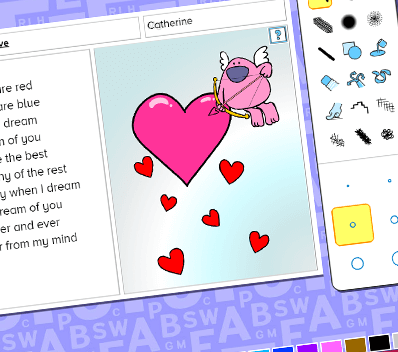 National Poetry Day
3rd October 2020
Why not use Busy Things on National Poetry day?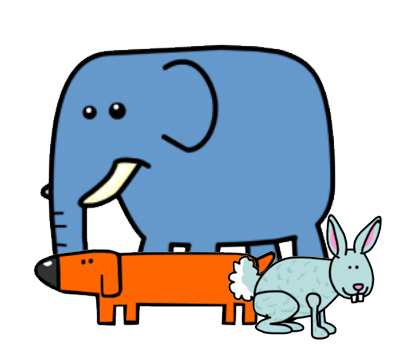 World Animal Day
4th October 2020
World animal day activities on Busy Things include an all about My Pet writing template with ready-made clip art, photographs, paint and writing tools and a graph template for the class to collect date on favourite animals and pets.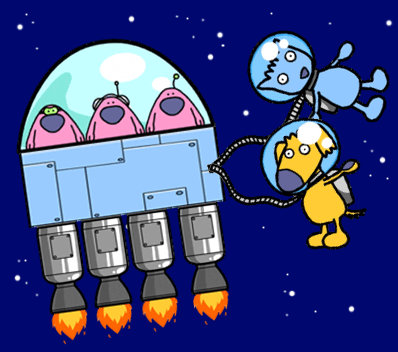 World Space Week
4th - 10th October 2020
There are plenty of World Space Week school activities on Busy Things. Ask your class to design a spaceship, write about a planet or label the solar system!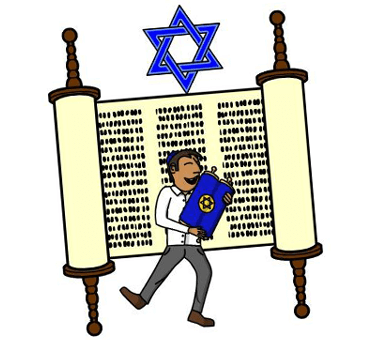 Shemini Atzeret and Simchat
9th - 11th October 2020
Use our templates to write about the Jewish festivals for Shemini Atzerat and Simchat Torah.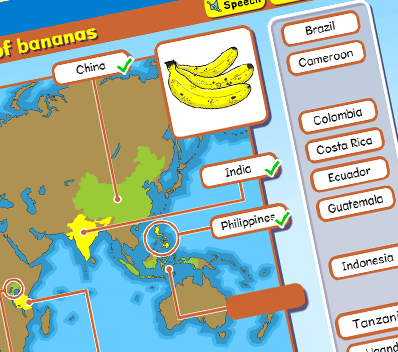 World Food Day
16th October 2020
Busy Things is packed full of World Food Day activities! Whether it's labelling fruit and vegetables, creating favourite food graphs or exploring where coco beans are grown around the world - there's plenty to choose from on Busy Things!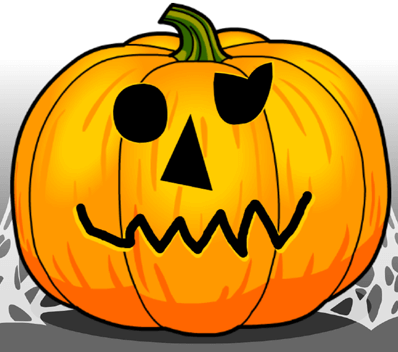 Halloween
31st October 2020
Ask your class to design a monster or try out our ready made templates and art and text tools to create some spooky topic work!
Busy Things also includes wicked witch colouring, pumpkin carving and a monster cup cake recipe!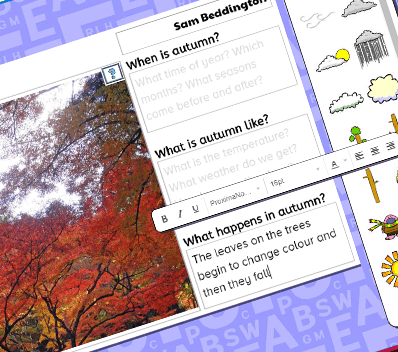 Autumn activities
Sept 23rd - Dec 22nd 2020
Why not write about Autumn as part of a weather project?
Busy Things includes plenty of activities to create a topic exploring the weather and the seasons.
Try all of our 900+ curriculum-linked activities FREE for 28 days! Simply fill in this form — there's no need to share any payment details, and no obligation to make a purchase.
Start your free trial now!
No payment details.
No obligation to buy.


Ready to subscribe? When you subscribe to Busy Things for Schools, you'll get access to 100s of curriculum-aligned resources. Get a quote for your school or class online now!