700+ games and activities to engage your children at home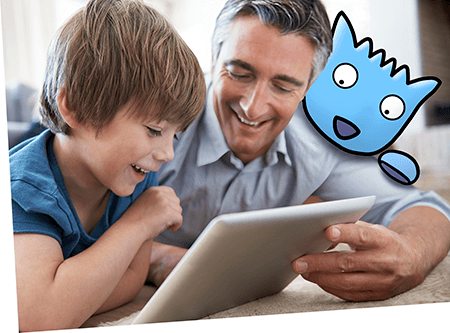 Busy Things supports your children's learning at home, engaging them with exciting activities that will enhance their knowledge and understanding.
All activities are designed to support learning in a fun way, promoting the development of your children's skills inline with their school curriculum.
Here are just a few examples of our games and activities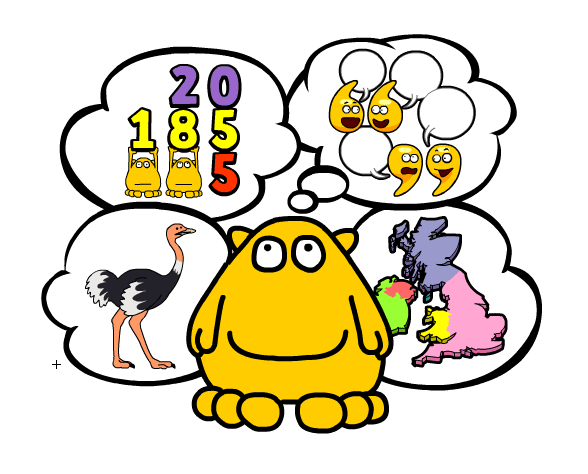 Inspire and encourage your children
Busy Things offers positive encouragement to have another go when a child does not get it right first time. Your children will feel a real sense of achievement when they do succeed and will often be rewarded with fun animations to cheer them along.
The quickest way to learn about Busy Things is to take out a free trial.
Fun, engaging and instructive games. Our games support open-ended creative play as well as more structured learning with progressive difficulty levels.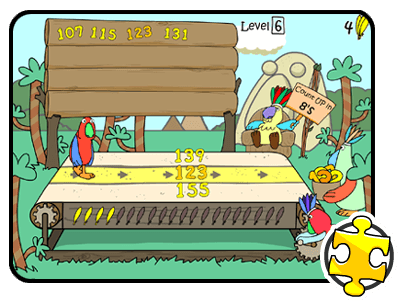 Create bright colourful images in seconds. Use our ready-made templates to colour in minibeasts, create Diwali lanterns or simply make funny faces. Even the novice artist can get amazing results!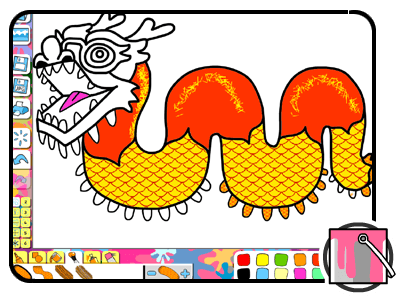 Use our ready-made templates, clipart and photographs to create fabulous work for school homework or for your walls at home! Our writing projects cover a wide range of popular school topics across the whole curriculum.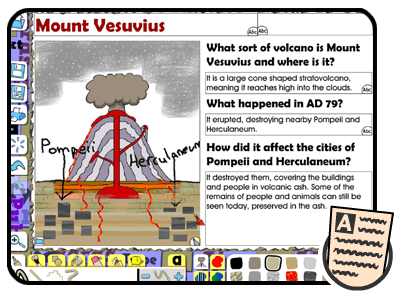 Why not get an idea of how your children are doing by giving them a multiple choice quiz! This is an excellent way of spotting areas in which they may need further help and encouragement.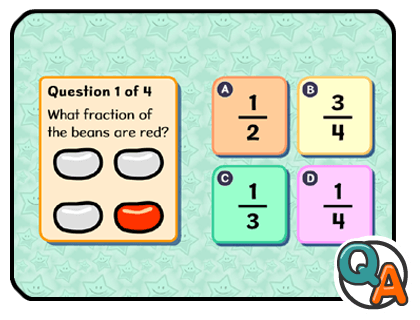 Labelling, classifying and ordering activities covering a wide range of subjects across the curriculum. Mark your answers and try to beat previous scores!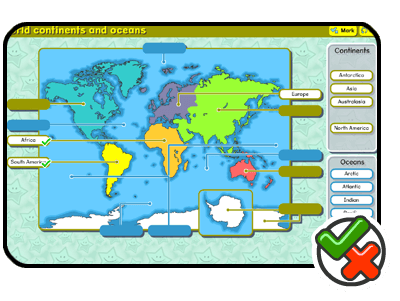 Children use our Graph maker to make awesome charts and graphs!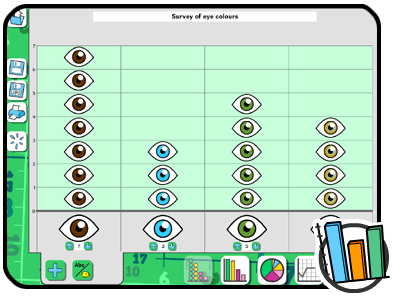 Use Busy Paint to create amazing artwork, Busy Publisher to create fabulous topic work and Busy Graph maker to create awesome charts and graphs!
Using our tools children can create amazing artwork, publish their own comic strip or make Birthday cards for family and friends.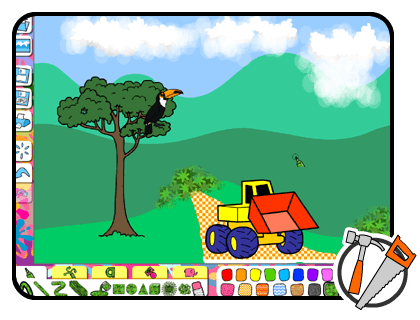 Interactive presentations focusing on specific learning objectives. You can play these as a slideshow or talk your children through them step by step.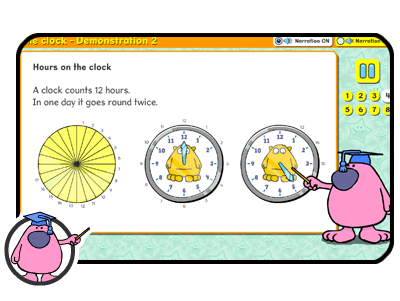 Our open ended widgets help you go through those more tricky concepts with your children. Excellent for provoking thought and discussion.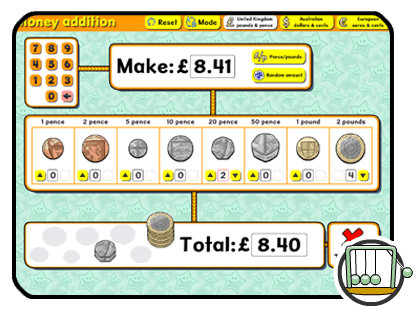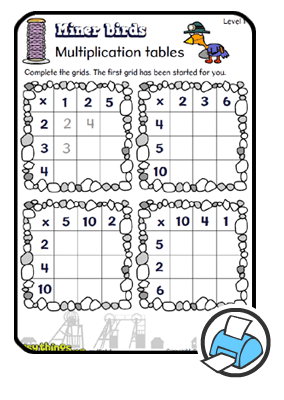 Support learning away from the screen! Busy Things include ready-made printable resources that support a selection of our games. Print these out so your children can enjoy using pencils, crayons, scissors and glue!
Can I try it first?
Be our guest! Simply fill in the form to get started. You can try Busy Things free for 7 days. No payment details are required and there is no obligation to purchase.
Start your free trial now!
No payment details.
No obligation to buy.