Key Stages 1 and 2 may be the start of more formal learning and assessment, but we make sure it stays fun for both you and the children!
All of our KS1 and KS2 games have been designed to help you teach core subjects like English and phonics, maths, geography, science, music and art, history, French and Spanish, and even coding . All activities are aligned to the National Curriculum in England, Scotland, Wales and Australia, and have been checked by our team of expert teacher advisors, so every game will help you to teach a key learning outcome.
Learn more about our Key Stage 1 subjects areas
Learn more about our Key Stage 2 subject areas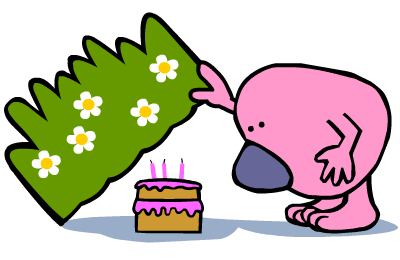 Fun, innovative Key Stage 1 and Key Stage 2 learning resources to create curious and engaged pupils, deepening their knowledge across the national curriculum.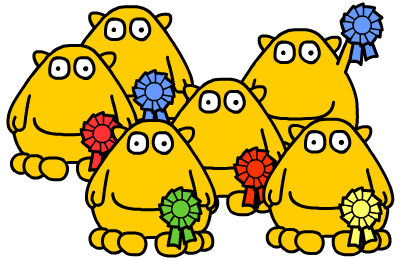 Recognise progress, identify strengths and weaknesses
Gather evidence of progress and measure students against KS1 and KS2 objectives using our project tools. Test knowledge, record results and gain an understanding of each child's strengths and weaknesses.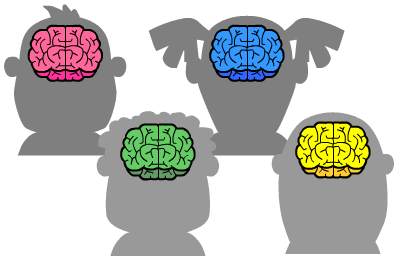 Engage all types of learners
Help students reach their full potential with a range of activity styles and customisation options to support personalised learning.

Start your free trial now!
No payment details.
No obligation to buy.


Busy Things is a FABULOUS and TIME SAVING tool! It is brilliant for having groups on computers and also using during teaching input, supporting our lessons. It supports our pupils learning brilliantly as it is adaptable to child's needs. The National Curriculum and that of Foundation stage, are well supported and covered.
Victoria Alliston River Primary School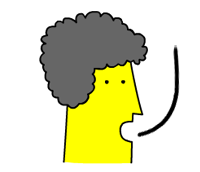 Why do our school subscribers love using Busy Things at Key Stage 1 and Key Stage 2? Here are just some of the highlights...
Sound like something you'd like to have in your classroom?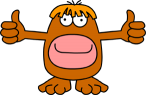 Get started now with a free 28-day trial. That means you can try all of our amazing features and resources, with no obligation to purchase.
If you like the sound of this, you might also want to check out our selection of educational apps, which make learning at home fun.
Start your free trial now!
No payment details.
No obligation to buy.