Teaching special events and topics for February
2022
At Busy Things for Schools, we've got a fantastic selection of teaching events and topics for February 2023. From primary games for Valentine's Day to Safer Internet Day resources, we've got everything you need to create fun, seasonal lesson plans that tie in to special events happening throughout the month. We've even got some lip-smacking Pancake Day activities that will help your pupils learn about Shrove Tuesday! Take a look at the events below to learn more.
Try out all these resources in your classroom and lots more...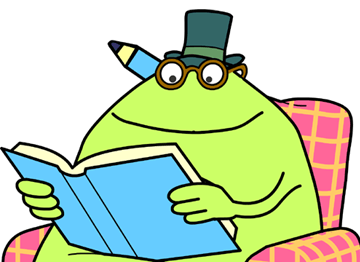 National Storytelling Week
30th January – 6th February 2023
Get your children involved in National Story Telling week with our great classroom resources.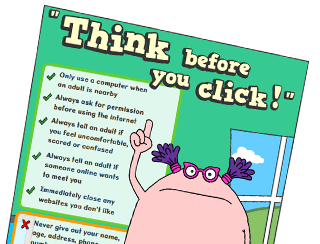 Safer Internet day
14th February 2023
Use our resources to help teach your children how to stay safe online. Download our Internet safety resource pack, play our internet safety quiz or make an internet safety poster.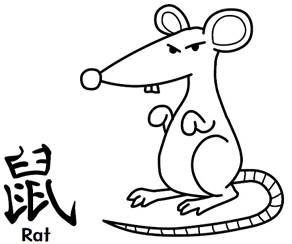 Chinese New Year
22nd January 2023
Celebrate this colourful Chinese spring festival with our wide range of creative activities and resources.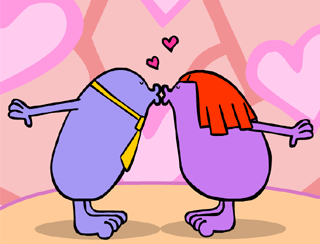 Valentines day
14th February 2023
Make your own valentines day card using our ready-made template, writing and paint tools.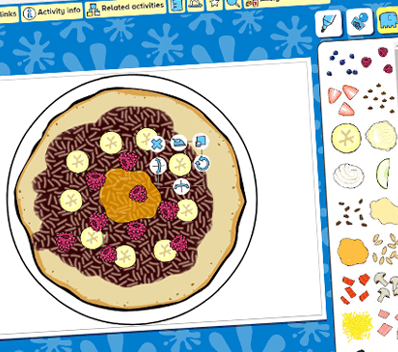 Pancake Day
1st March 2022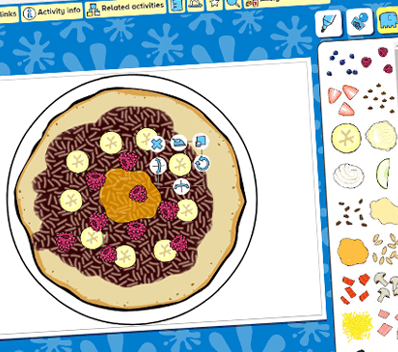 Pancake Day
1st March 2022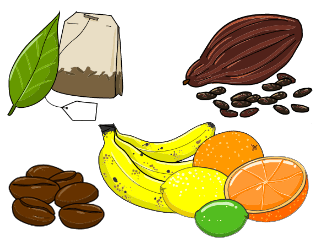 Fairtrade Fortnight
23rd February – 5th March 2023
Use our labelling activities to learn where in the world our fruit, tea, coffee and cocoa beans come from.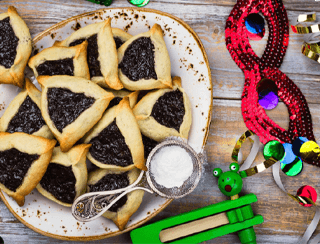 Jewish festival of Purim
16th - 17th March 2022
Use our writing templates and clip art to create a colourful piece of work all about Purim.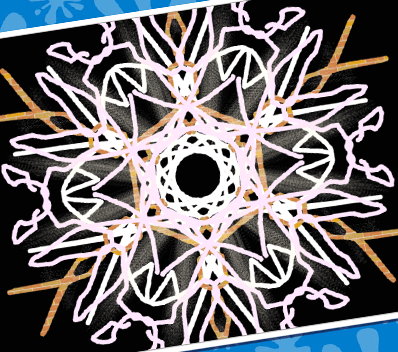 Winter activities
December 2022 - March 2023
Ask your children to create snow flake pictures, write a weather report or describe what Winter means to them using or Winter Season resources.
Try all of our 900+ curriculum-linked activities FREE for 28 days! Simply fill in this form — there's no need to share any payment details, and no obligation to make a purchase.
Start your free trial now!
No payment details.
No obligation to buy.


Ready to subscribe? When you subscribe to Busy Things for Schools, you'll get access to 100s of curriculum-aligned resources. Get a quote for your school or class online now!