English and Literacy Games & Resources
Busy Things for Schools is packed full of English and literacy games and resources to engage your Early Years and Primary children and bring your lessons to life!

Our literacy resources for teachers begin with games and activities to help develop pre-phonics listening skills, and progress to teaching more advanced spelling structures. Our Early Years resources include sound discrimination tools to help children recognise the different letter sounds, and to listen out for rhymes and alliteration.

For Primary children, we have a selection of literacy games for KS1 that will encourage children to turn phonemes and graphemes into words, and eventually to write full captions and sentences. You can control exactly which phonemes and graphemes are being used, so you can meet the curriculum objectives while still allowing pupils to work at their own pace.

Older children will love using our visual literacy resources for KS2 . Students can use our Busy Publisher tool to write and illustrate topic work on a huge range of different subjects. With 100 ready-made templates and an extensive clipart library, our Writing Projects cover a broad range of topics from across the National Curriculum, so you can tie in their English and literacy work to other subjects.

With Busy Things for Schools, you'll also get access to hundreds of games and activities across the whole curriculum, including Maths, Phonics, Science, History, Geography, and even Art and Music, to name just a few. But, it's not just fun and games for the kids, either: when you subscribe, you'll also get access to our Teacher Features, all of which have been designed to help make planning and teaching lessons easier for you.

Ages 3 to 5
Our literacy resources for EYFS include sound discrimination games that will help very young children learn to listen for the subtle differences between sounds before they embark on learning letters and recognising the sounds they represent.
There's also a selection of literacy games to help pre-school children listen to and recognise differences in pitch, volume and tempo, as well as rhyming and alliteration in words. A further set of activities help children to learn a wider range of letter sounds and the letters and di- and trigraphs that commonly accompany them.

Ages 5 to 7
As children move on to the Primary Curriculum, Busy Things' literacy games for KS1 encourage pupils to develop alternative ways of pronouncing and spelling the sounds they have learnt so far.
Our reading and writing activities then help children to take the next step and assemble phonemes and graphemes into words and encourage them to string words into captions and sentences.

Ages 7 to 11
Our more advanced literacy games for Primary pupils introduce homophones and compound words and offer children many opportunities to practice reading and spelling, as well as trickier grammar rules.

Our literacy resources for KS2 include a range of demos, labelling and categorising activities to help you teach the rules of grammar and punctuation that children often find difficult to understand and out into practice.
Develop literacy skills with our writing projects!
Our writing projects cover a wide range of popular school topics across the whole curriculum. Children can use our ready-made templates, clipart and photographs to create fabulous topic work. Writing projects help develop reading and writing skills and build confidence, acting as a springboard from which to broaden and deepen learning in general. You'll find lots of activities to support seasonal, topical and historical themes e.g. Spring, Ramadan, The Victorians — there are literally hundreds!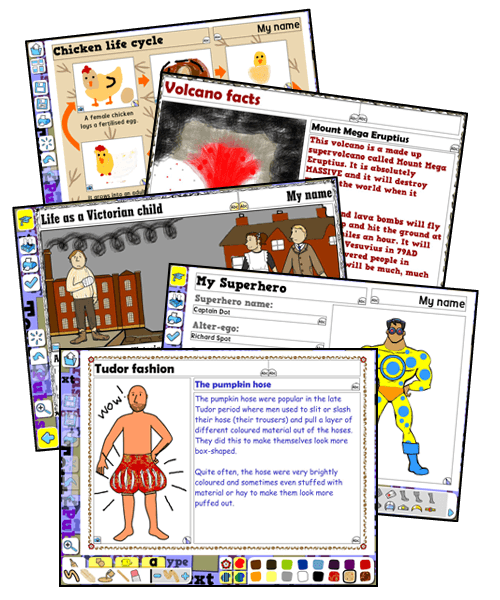 Use the Busy Box for quick-fire revision!
The Busy-Box area contains rapid-fire mini English and literacy games that children can play in quick succession. These exciting games will give your students a chance to collect stars and work together to get your school higher up our leader board!
Busy Box is particularly good for practising acquired literacy skills — perfect for Golden Time!

Busy Box is only available for children in Early Years and Key Stage 1.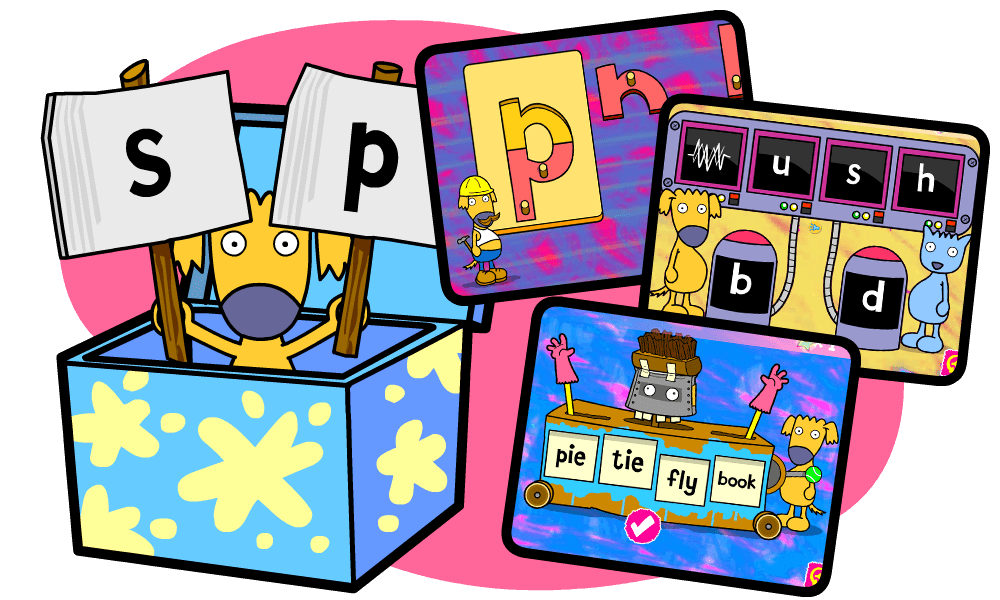 Want to try our amazing literacy and English resources in your classroom?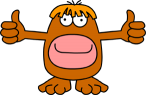 Like the sound of our English and literacy resources, but want to see what your pupils think? You can try out Busy things for Schools with our free 28-day trial — you won't even need to provide your payment details unless you decide to subscribe.
Don't forget to take a look at our selection of educational apps, too.
Start your free trial now!
No payment details.
No obligation to buy.