What makes Busy Things so great?

100s games to support core maths, literacy and phonics skills

100s of writing templates across a wide range of curriculum areas

Quick and effective curriculum search browser

Easy-to-use paint and publishing tools for creating topic work

Extensive clipart library and photo bank

Regular curriculum-linked updates - it's growing all the time!

Different resource types to suit all types of learner

Customise content to suit individual abilities

Favourites area for quick and easy access

Accessible on desktops, laptops, tablets and whiteboards

Technical support directly from our in-house developers

Lovingly made in the UK over the last 10 years by a small dedicated team that's still going strong!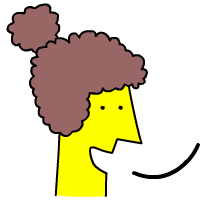 "Busy Things supports my lesson plans and lessons very well, there are clear activities and the resources are really useful. Children can access the activities easily and the variety shows how to apply skills learned in lessons independently. Children love the animations which keep them engaged."
Helen Butler, Oasis Academy Parkwood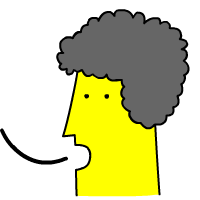 "The difference that Busy Things has made to our provision and children's learning is phenomenal. Its adaptability and ease of use for both teachers and children makes it a highly accessible and valuable resource."
Sam O'Regan, Wheatfield Primary School
Pupils can access Busy Things at home too!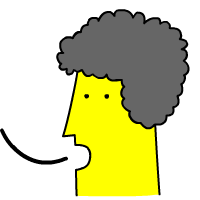 "Parents rave about it, and it has helped them to see how we teach and how they can help."
Sam O'Regan, Wheatfield Primary School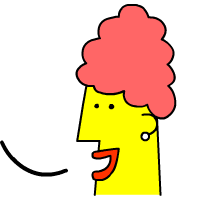 "Pupils want to go on it and tell you about how they have shared the activities with their parents. Parents have also commented how it helps them to support their own children in that they know that they are accessing something that is pitched appropriately."
Heather Eriksen, Royston St John Baptist Church of England Primary School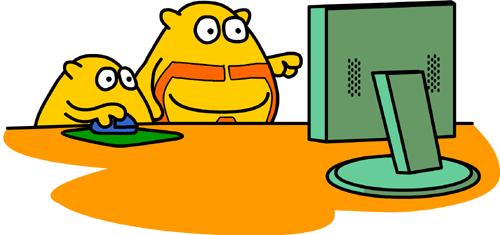 Schools have the option to add Home Access for all their pupils. Children can continue to learn at home, in line with their school work. They can view their work through the My Files area and continue an activity they have worked on at school or home, sharing it with their parents or teachers.
All of our primary school resources are mapped onto the National Curriculum, so parents can be assured that the games and activities their children are enjoying through Busy Things are purposeful and targeted to develop their child's knowledge and skills.
The quickest way to get to know Busy Things is to take out a free trial!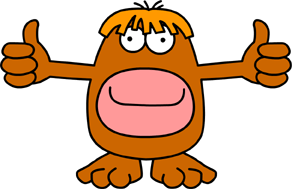 Start your free trial now!
No payment details.
No obligation to buy.


Want to know more about Busy Things?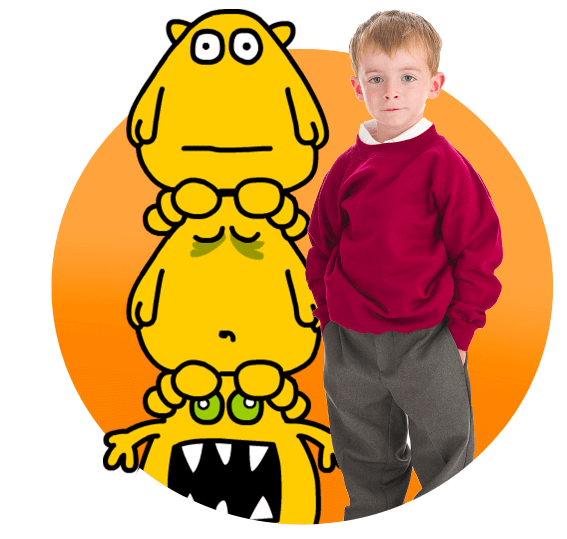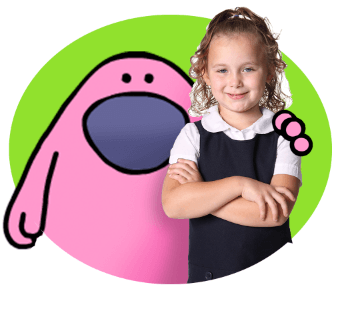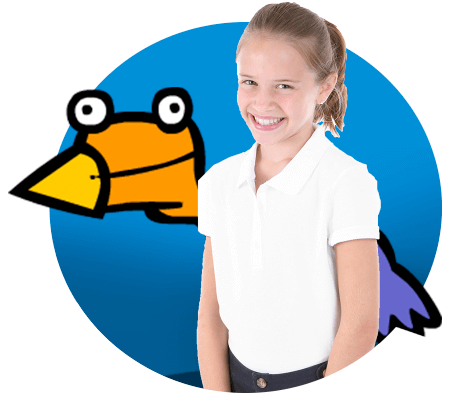 Busy Things is packed with different types of resources to support different ways of teaching and learning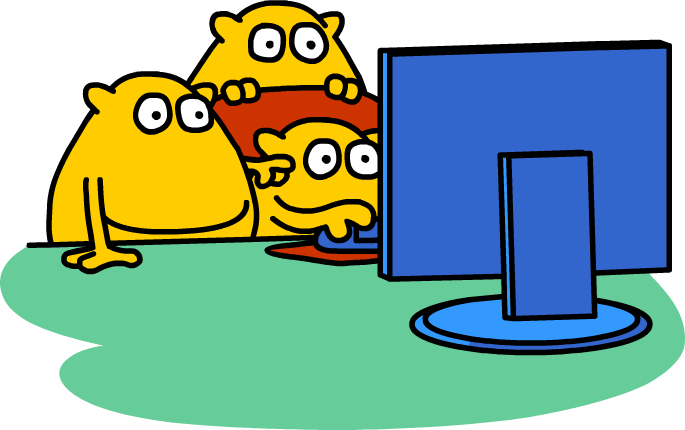 Child-initiated
Games, interactive worksheets, paint and writing projects, publishing, graph-making tools.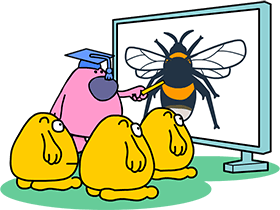 Teacher-led
Demos and widgets to get across tricky concepts, quizzes to check progress, printables to support learning away from the screen.