Tree World, our animated interactive game, is a great introduction to the carbon cycle, helping children see the causes and effects of climate change.
Play it now, just click the image!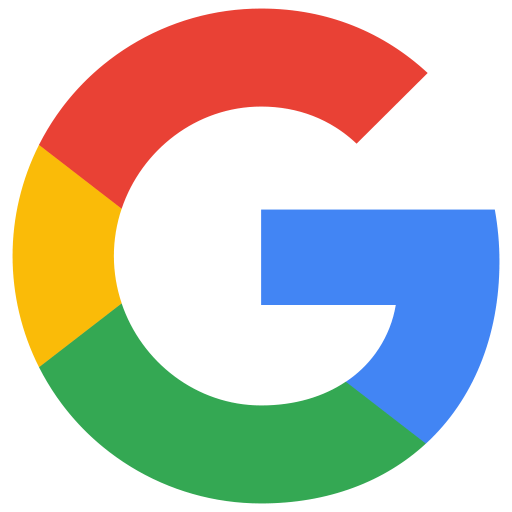 For the best experience, play Busy Things' activities on a tablet, laptop, desktop or whiteboard.
Setting up SSO with Busy Things IDs
We've just updated Busy Things with some new features that should let you get
Single Sign-On working through Wonde.
I think it should be fairly straight-forward to get everything set up, but if you
need any help then let us know and we can arrange a Zoom.
First, you'll need turn on the new features. Log into Busy Things with your
teacher username/password, click Account Settings (in the teacher bar at the
top), then on the ID Settings tab, click Advanced Login Settings and enable
both options on that popup.
Then, you'll need to make a Registration Group for each class and import the
pupils - you can do this in Manage Setups, click the big +New Early Years/KS1...
buttons. You will be able to import the pupils at the end of the process,
otherwise select Add/Manage Pupils from the red dropdown menu and click
Add or Import Pupils in the top right. Select Create Busy Things pupil IDs and
paste/upload a CSV file of pupil names exported from Wonde.
Once they have been imported, go to the Manage Pupils area in that class,
select all of the pupils and click Export Login Details (in the bottom left, you may
have to scroll down to see it). That will let you export a CSV file of text-based
usernames/passwords for those pupils. You can also get individual sets of login
details by clicking Edit in the red dropdown menu by each pupil. If you need to
change their login details, you can also do that on this popup.
Teacher login details can be exported in the same way from the Teacher Admin
-> Manage Teacher IDs area.
Access 1800+ fun games & activities across literacy, phonics, maths, art, music, coding & lots more for ages 3-11 - all free to try with no obligation to purchase!
Busy Things is used by 4000+ Early Years and Primary settings in the UK and around the world.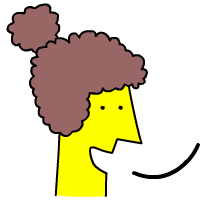 My children absolutely love it! ... It covers all subject areas, so you know you don't need anything else to cover the curriculum safely and in a brilliantly entertaining way.
Andrea Farrell, Birdham CE Primary School
Why not take a look at our downloadable PDFs and Video guides?
Online Help and Video Shorts