What is Busy Things?
100's of award-winning curriculum-linked games and activities for the parents and teachers of children between the ages of 3 and 11.

How do I play?
Log in on a computer, laptop or tablet - the family version allows up to 5 children to play at once.
Schools have no limit on the number of pupils that can use Busy Things simultaneously.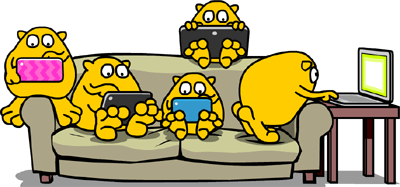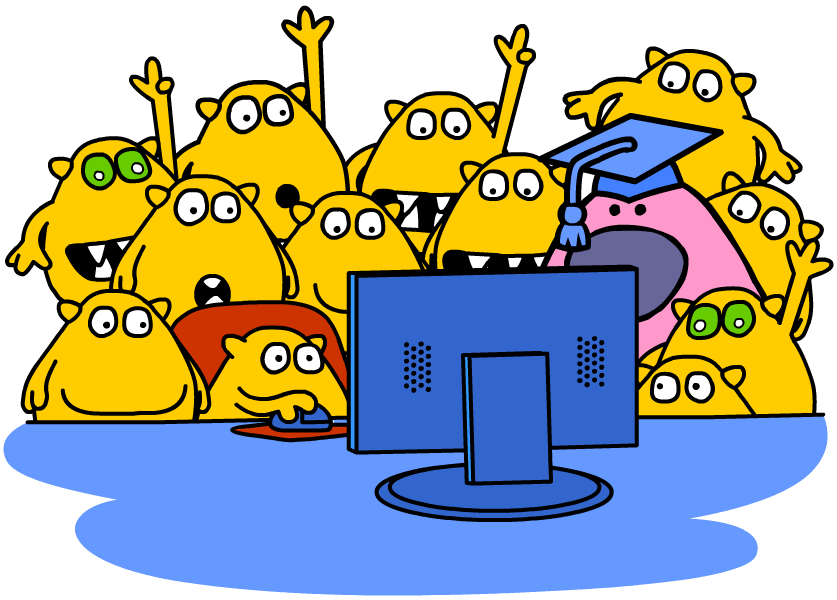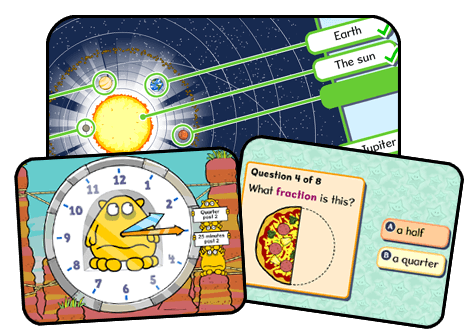 What kind of games are there?
Fun games full of humour across a wide range of subjects! From quick-fire games against the clock, to labelling activities and quizzes, there is something for every type of learner.
Can I try it first?
Yes! Register for a free 7 day trial for families or a free 28 day trial for schools. No payment details are required and there is no obligation to purchase.
Your free trial includes..
access to 100's of fun educational activities and games
Create an area just for your class (school version)
Track activities and send feedback (school version)
access to 100's of fun educational activities and games
games targeting core maths, literacy and phonics skills
creative activities working with colours, shapes and sounds
different types of activities for all types of learner
printable resources for use away from the screen
a custom phonics worksheet maker
curriculum-links and activity search
play on desktop computers, laptops and tablets
Start your free trial now!
No payment details.
No obligation to buy.


Busy Things subscriptions are available for schools, nurseries and families...
Learn more about our school subscription, or book a zoom to see Busy Things for schools in action...