Teaching special events and topics for June
2022
Here at Busy Things for Schools, you'll find an extensive range of teaching events and topics for June 2021. We host a fabulous selection of engaging interactive games for creating themed seasonal lessons, including tools for Children's Art Week, Father's Day resources, and D-Day landing activities for KS2. Check out the full collection of educational activities below!
Try out all these resources in your classroom and lots more...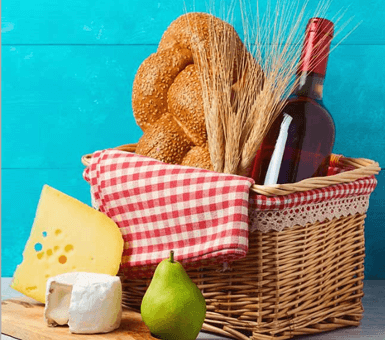 Shavuot
4th - 6th June 2022
Children can write about the holy Jewish Festival of Shavuot using Busy Things templates.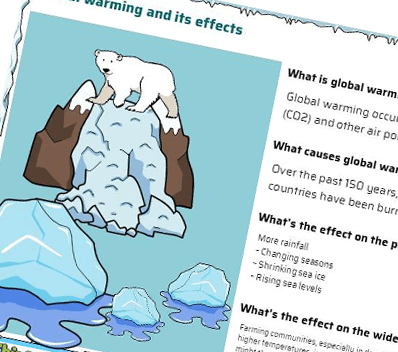 World Environment Day
5th June 2022
Use Busy Things resources to promote discussion about our environment and the harmful things that can effect it.
The Big Lunch
5th - 6th June 2022
Busy Things includes lots of food related resources from making a digital sandwich to naming and classification of foods types.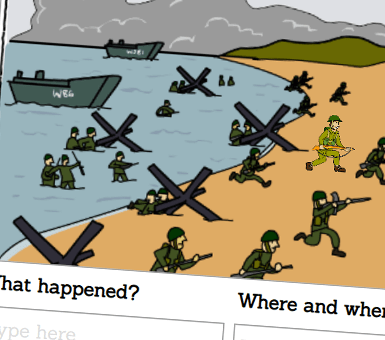 Children can use our templates to re-tell the events of World War 2 and D-Day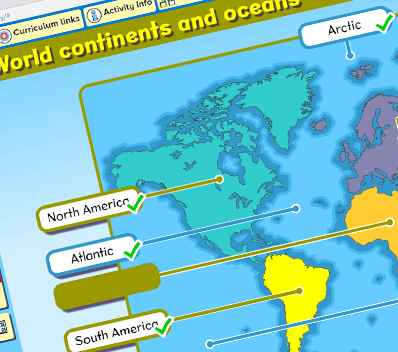 World Oceans Day
7th June 2022
Ask your class to label the oceans and continents of the world. Younger children can make underwater sea life pictures on Busy Things too!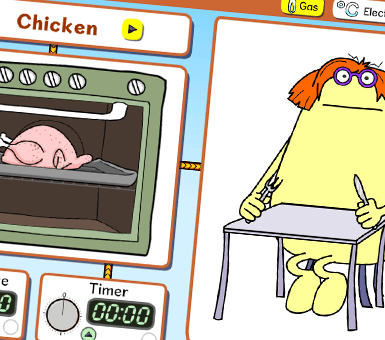 Food Safety Week
7th - 14th June 2022
Use Busy Things resources for front of class discussion or individual work about food and health.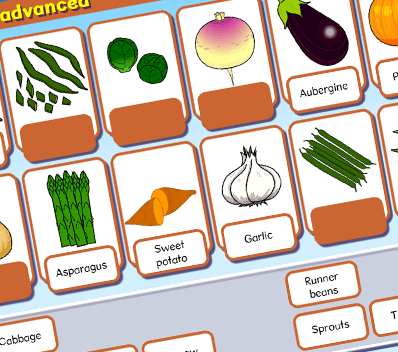 Healthy Eating Week
14th to 18th June 2022
Learn all about healthy foods with our Healthy Eating Week resources and games.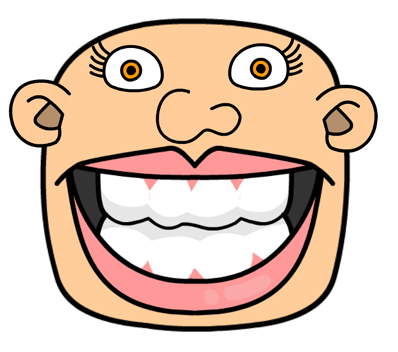 National Smile Month
16th May - 16th June 2022
National Smile Month is the largest and longest-running campaign to promote good oral health. Why not use our teeth labelling activities to promote discussion about the importance of looking after our teeth.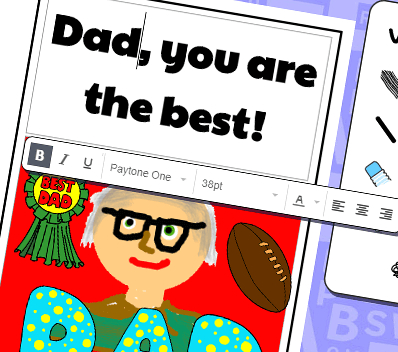 Father's Day
19th June 2022
Children can create a card or write a poem for their Dad or fatherly figure this Father's Day using Busy Thing templates!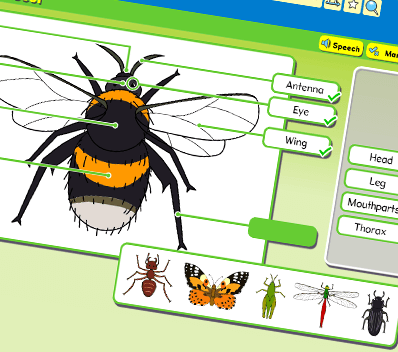 National Insect Week
20th - 26th June 2022
What better time to learn all about insects and mini-beasts than National Insect Week?
You'll find lots of insect resources on Busy Things; from creative colouring to labelling the parts of an insect.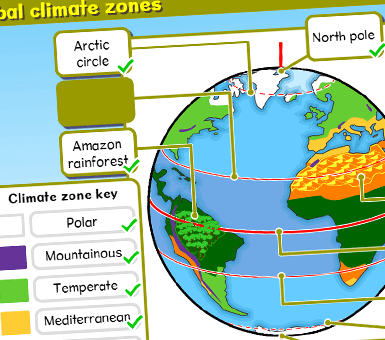 London Climate Action Week
25th June - 3rd July 2022
Use Busy Things resources to discuss global warming and its effect on our environment.
Children's Art Week
29th June - 19th July 2022
Get your children involved in Children's art week week by engaging them with our art and creative games and resources.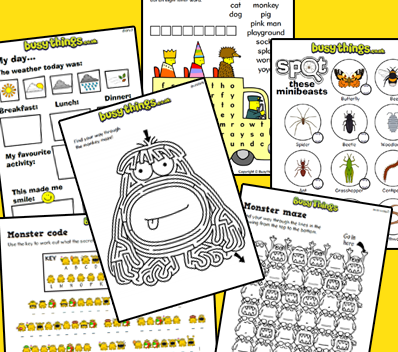 Summer activities
June - September 2022
Write about the weather in the summer season and enjoy our downloadable summer activity packs!
Try all of our 1000+ curriculum-linked activities FREE for 28 days! Simply fill in this form — there's no need to share any payment details, and no obligation to make a purchase.
Start your free trial now!
No payment details.
No obligation to buy.


Ready to subscribe? When you subscribe to Busy Things for Schools, you'll get access to 100s of curriculum-aligned resources. Get a quote for your school or class online now!