What is Busy Things for Families?
Busy Things for Families is a multi-award-winning collection of educational games and activities to help kids learn between the ages of 3 and 11 — and to make it fun!

Our activities are directly linked to the curriculum and subjects that your children will be learning in nursery and primary school, including English, maths, science, geography, music, coding & much more!
Busy Things can be played on a computer, laptop or tablet.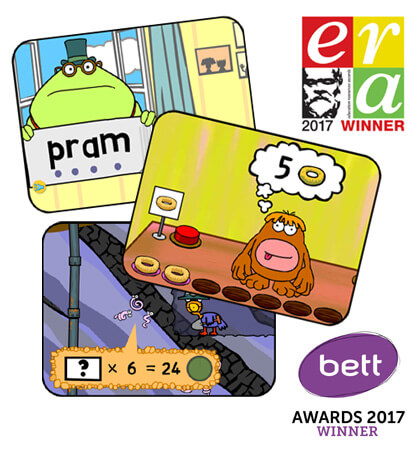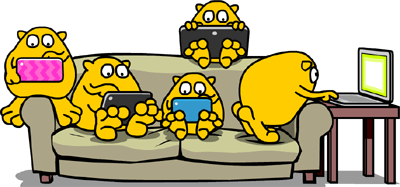 Does your child lack confidence at school?

Want to encourage learning through play and fun?

Wanting to prepare your child to start school?

Looking for ways to practice, reinforce and develop skills your child is learning at school?

Is your child struggling with a particular subject or skill?

Or is your child excelling and in need of a challenge?

Are there subjects you lack confidence in teaching yourself?

Need some help with primary homework?
Busy Things for Families is the answer!
Can I customise it to suit my child?
Yes. Busy Things for Families lets you create profiles for up to five children, and you can customise these to suit each child's individual abilities and learning preferences.

Our parent tools give you full control over how the site is set up for your children to use, so your kids can learn in a safe and comfortable environment.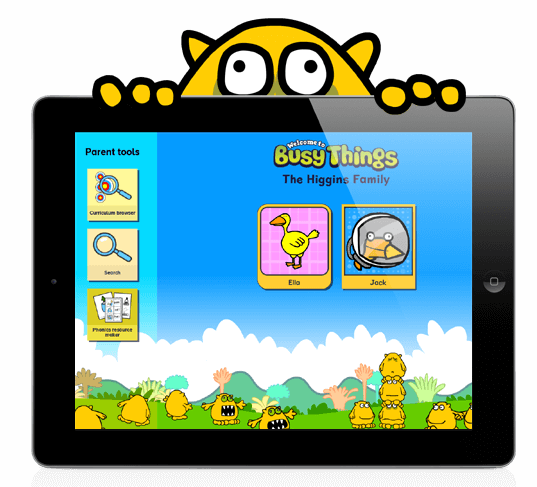 What kinds of games are there?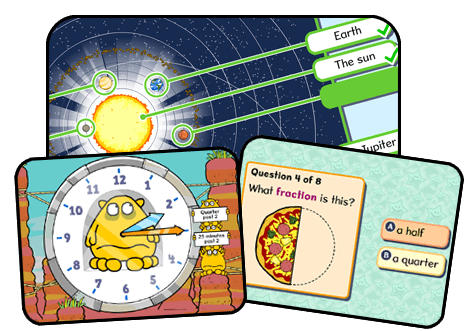 We offer 100s of fun games to help kids learn across a wide range of subjects and development areas.

Take your pick from quick-fire games against the clock, puzzles, labelling activities, quizzes, creative tools, printable resources and many more. There is something in Busy Things for every type of learner.

The settings for all activities can be adjusted to suit each child's ability level.
Can I try it first?
Be our guest! You can try Busy Things for Families FREE for 7 days. Simply fill in the form to start helping your kids learn and succeed in school. No payment details are required and there is no obligation to purchase.

Don't forget that we also offer a range of educational apps for children.
Start your free trial now!
No payment details.
No obligation to buy.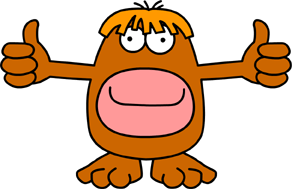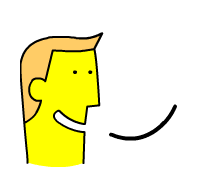 "I think Busy Things is great value and a fantastic addition to my 3-year-old daughters learning. She loves the games and regularly asks to play them. Her favourites' are feeding the monkey and painting the dinosaur. For me, I enjoy knowing she is learning specific things whilst playing."
Craig Simpson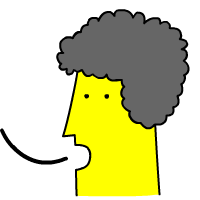 "I purchased Busy Things to improve the numeracy and literacy skills of my three children. Miner birds helped my children with their mental maths and supports their learning at home very well including supplementing their homework."
Zainab Bashir
Want to hear our news and offers?
Be the first to hear about Busy Things news, offers and freebies!