Teaching special events and topics for May
2019
Bring fun and laughter to your lesson plans with this selection of teaching events and topics for May 2020 from Busy Things for Schools. Everything here ties in with a special event or celebration, so you can create exciting and engaging themed lessons around a particular topic. We've got all sorts of seasonal events to choose from, including Africa Day games, Ramadan and Eid activities, and VE Day primary resources. Take a look at full range of May activities below.
Try out all these resources in your classroom and lots more...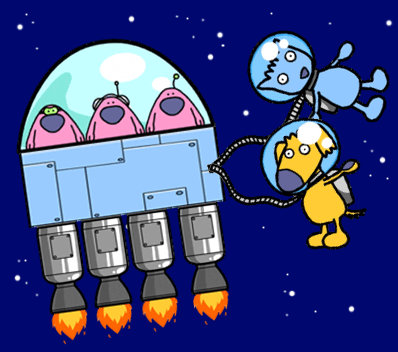 International Space Day
1st May 2020
Explore our International Space Day activities for schools.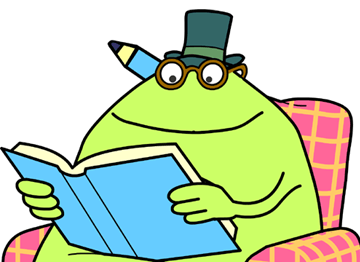 VE Day - New Resource needed
8th May 2020
2020 marks the 75th anniversary of VE Day. Use our range of Busy Things resources to commemorate this momentous day in your classroom,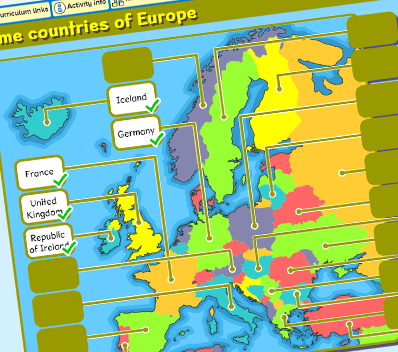 Celebrate peace and unity in Europe with our Europe Day activities.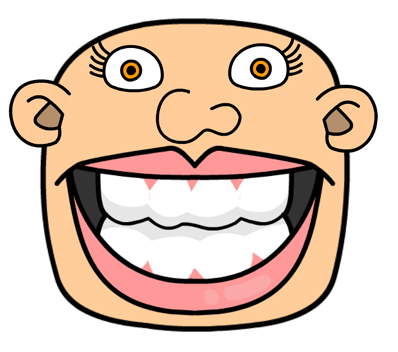 National Smile Month
May 13th - June 13th 2020
National Smile Month is the largest and longest-running campaign to promote good oral health. Why not use our teeth labelling activities to promote discussion about the importance of looking after our teeth.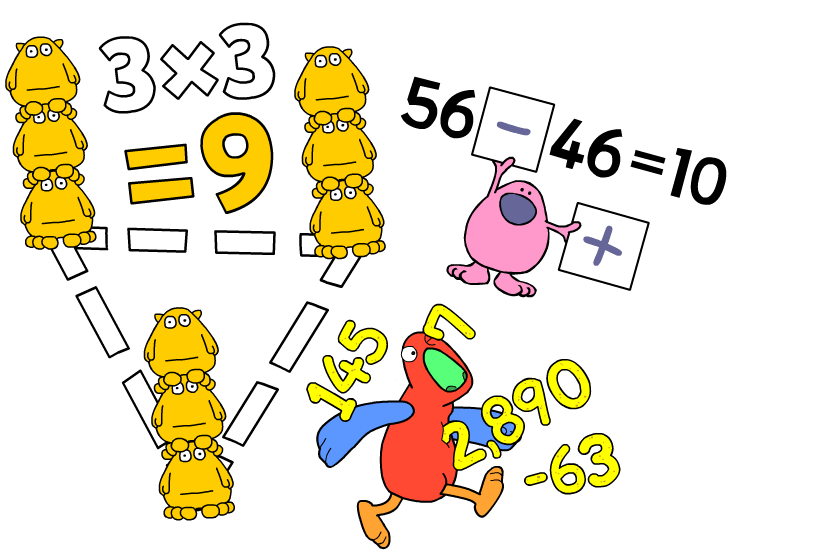 National Numeracy Day
13th May 2020
National Numeracy Day is an annual celebration of the importance of numbers in everyday life.
Busy Things includes a huge range of math and numeracy resources for ages 3-11.
International Day of Families
15th May 2020
A day to celebrate the importance of family and heighten awareness of issues that affect families all over the world.
Children can use our templates to draw and write about their own family.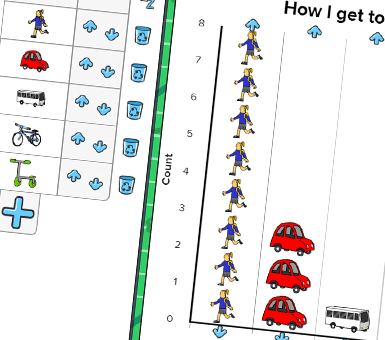 Walk to School Week
18th - 22nd May 2020
An initiative organised by Living Streets - Walk to School Week encourages Primary school children to understand the benefits of walking!
Take a poll and get your class to make a Busy Things graph of how they get to school.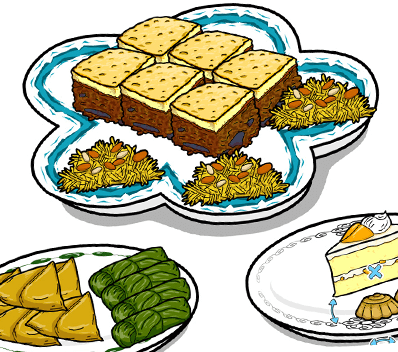 Ramamdan and Eid
April 23rd - May 23rd 2020
Celebrate this holy month with our Ramadan activities. Decorate and print Ramadan lanterns, write about Ramadan using our photographs, clip art and text tools. Children can also make a feast for Eid al-Fitr.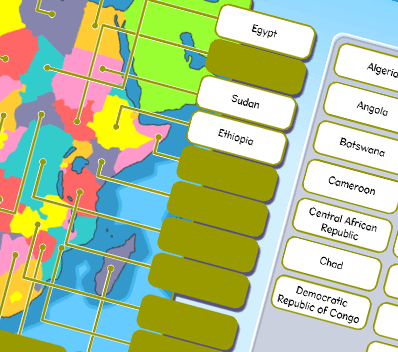 Ask your class to label the countries of Africa for Africa Day!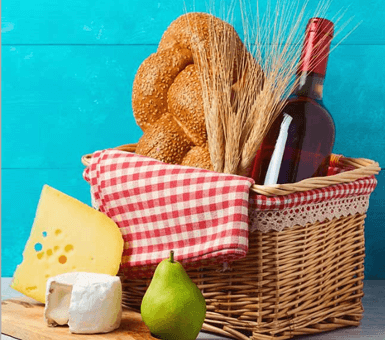 Shavuot
28th - 30th May 2020
Children can write and about the holy Jewish Festival of Shavuot using Busy Things templates.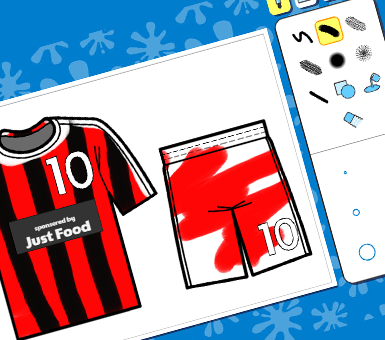 FA Cup Final
23rd May 2020
Celebrate the final of the oldest football tournament in the world with our range of Busy Things football resources.
Spring activities
March 20th - June 20th 2020
Learn about the season of Spring with our seasons resources. Busy Things includes downloadable Spring activity packs and ready-made writing templates with Spring photographs and clip art.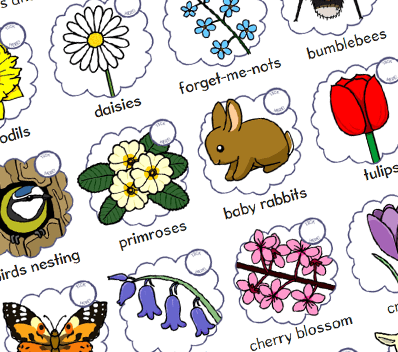 Try all of our 900+ curriculum-linked activities FREE for 28 days! Simply fill in this form — there's no need to share any payment details, and no obligation to make a purchase.
Start your free trial now!
No payment details.
No obligation to buy.


Ready to subscribe? When you subscribe to Busy Things for Schools, you'll get access to 100s of curriculum-aligned resources. Get a quote for your school or class online now!