We believe that children learn better with laughter!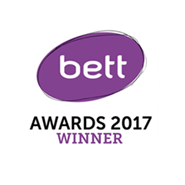 Our dream is to inspire a love of learning in children across the world!
At Busy Things we aim to help teachers and parents connect with the digital generation by combining fun and laughter with the highest quality of curriculum-linked content.
We are starting to realise our dream, having won many awards for our innovative content, we now reach an online subscriber base of over 4,000 schools and a growing number of families at home.
We're continually developing new educational content and plan to expand our range of apps and other merchandise to further engage children's interest make learning fun in as many ways as we can.
Help us inspire more children...share our message!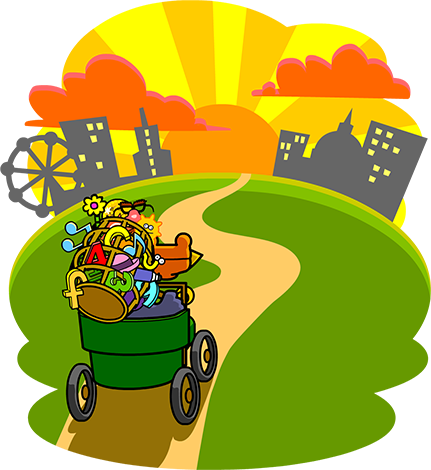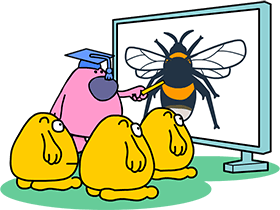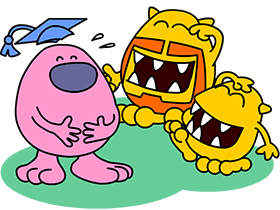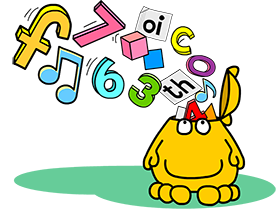 Our activities and tools are painstakingly scrutinised by our expert team of teachers before, during and after the design process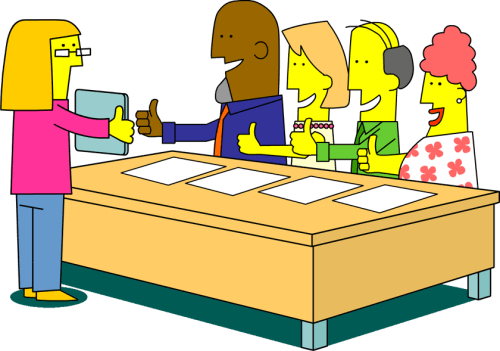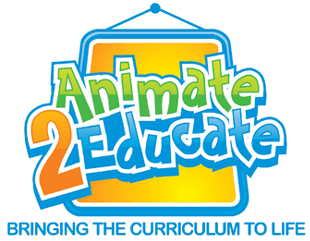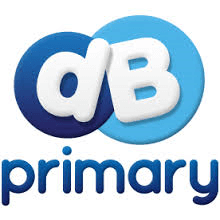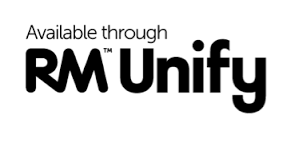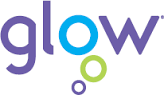 Any questions?
Get in touch with our friendly team, we'd love to speak to you!