Tap to explore our climate change resources!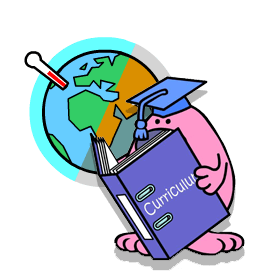 Top tips for teaching about climate change
Teaching the realities of climate change to youngsters, especially Key Stage 1 pupils, can seem overwhelming. It's a complex problem, which could potentially scare the children, and there are areas where there simply are no definitive answers.
This shouldn't stop you, however, as stories about climate change are everywhere on social media and in the press, and the children may need help identifying credible sources, and understanding the issues.
Empower positive action
When teaching climate change, it's important to remember that what we do today can influence our tomorrow, so empower your pupils to embrace positive changes.
The change in question may be making personal lifestyle adjustments like eating more locally sourced food or influencing their parents to choose a greener car next time. Alternatively, it could be an activity which involves a larger group, such as participation in a tree planting event to increase CO2 absorption.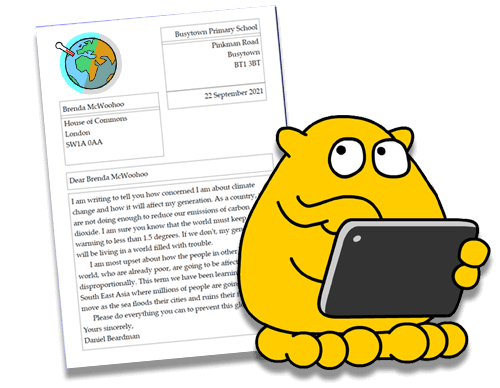 Educating yourself or others could equally represent a change. As a school, for example, you could raise awareness of the issues by running a climate-focused poster competition or organising a contest where the winning letter is sent to your local MP. The opportunities are endless!
Take advantage of Free Climate Resources for your classroom!
Our range of climate change resources has been curated with lesson plans in mind. For instance; use one of the interactive jigsaws to introduce a topic - taking turns at the front of class - we've included lots of facts and figures with each jigsaw for class discussion. Students could then go on to create fact files etc.
Schools can take a FREE 28 day trial to have unlimited access to ALL the new Busy Things climate resources!
Learn more about the teaching resources available.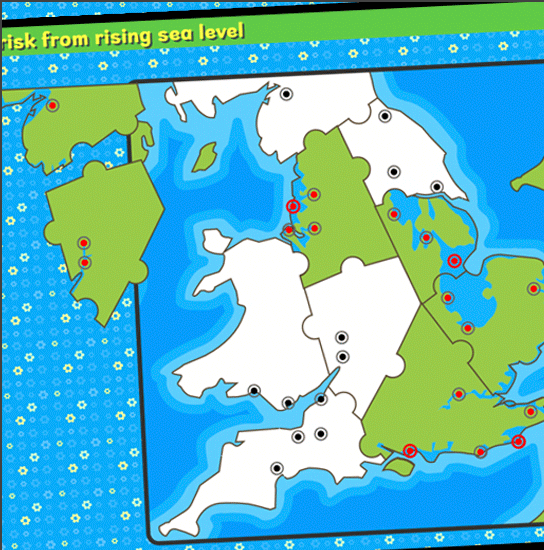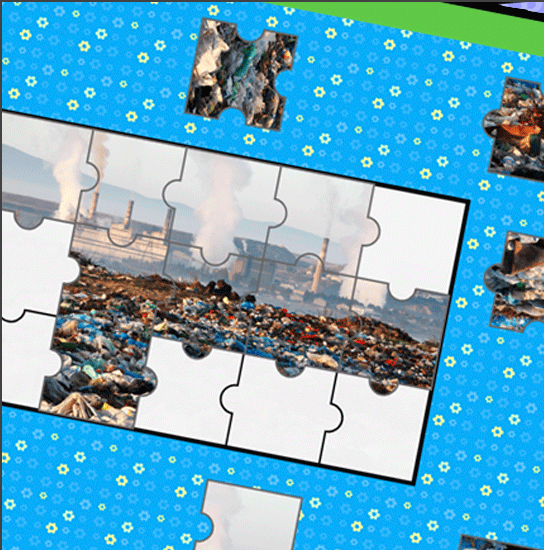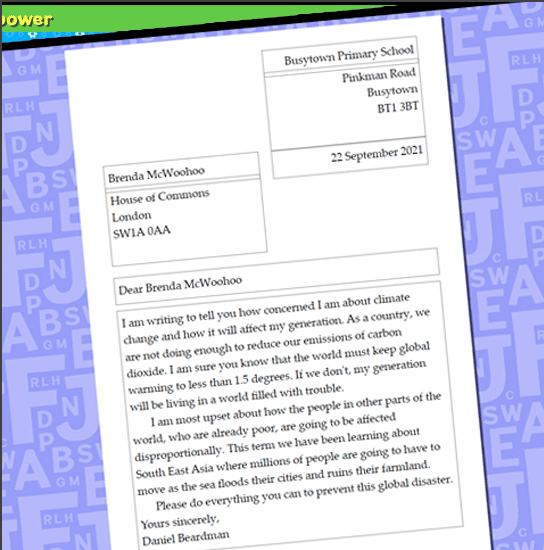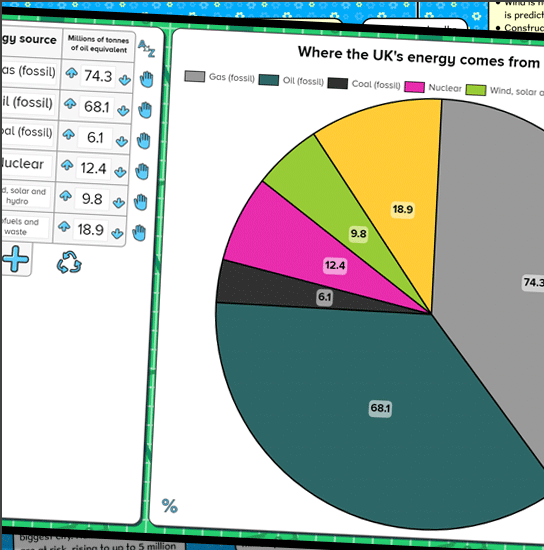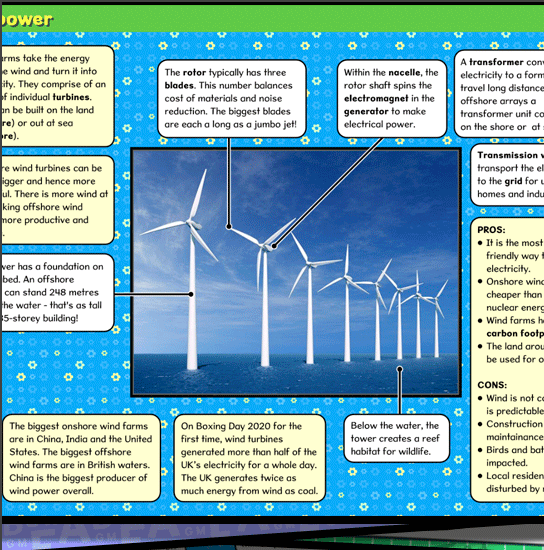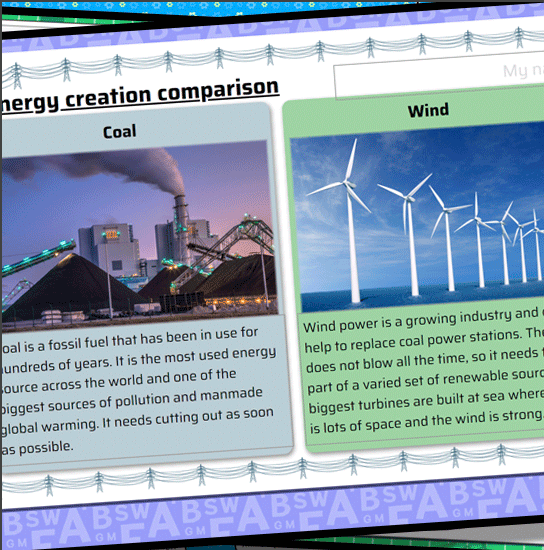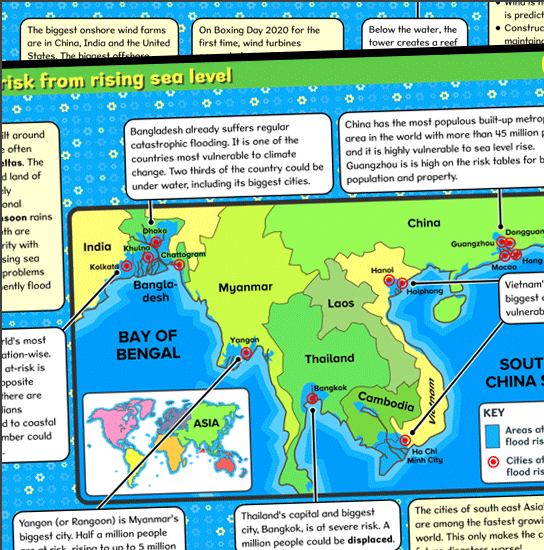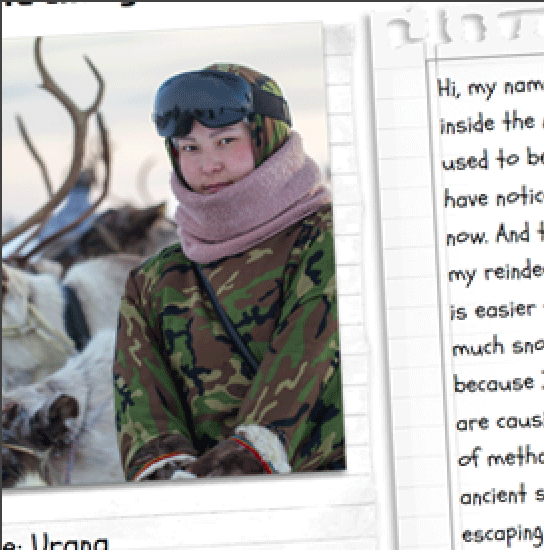 Schools get FREE access 18th-26th Sept!
Use these log in details:
Username: GBGWSchools
Password: GBGWSchools
What is Busy Things for schools?
A comprehensive collection of interactive games, activities and learning resources to help teachers bring the curriculum to life - even tricky and dull subjects! Along with the tools you need to monitor and feed back on pupils' activities, progress and projects.
* Multi-award-winning collection of 1200+ FUN educational games and activities!
* ALL curriculum subjects! Incl. English, maths, geography, science, art, coding & many more!
* Early Years, Key Stage 1 and Key Stage 2 content (Wales, Scotland & Australia curriculum also available)
* Lots of teacher features to make planning, teaching and assessment as easy as ABC!
* Free Zoom training
"Busy Things is a FABULOUS and TIME SAVING tool! It is brilliant for having groups on computers and also using during teaching input, supporting our lessons. It supports our pupils' learning brilliantly as it is adaptable to children's needs. The National Curriculum and that of Foundation stage are well supported and covered."
Victoria Alliston, River Primary Schools
Busy Things is trusted by 1000s of schools, nurseries and libraries in the UK and worldwide! Please do click on the links below to learn more or take a free trial to explore our resources.


Want to hear about our news and offers?
Be the first to hear about Busy Things news, offers and freebies!