Tap to explore our climate change resources!
Where to find out more about climate change:
To understand more about the climate crisis and look for more ways to make an impact in the fight against climate change, we suggest these as great places to start:
For climate change information, look up these organisations:
Other ways to understand climate change and be inspired:
Join groups on social media for advice and inspiration on making small changes - The Lazy Environmentalists for instance.
There are many great books that make you think about the subject - The Lorax by Dr. Seuss is a great book for children (adults too!)
Watch documentaries and climate-related films - BBC Saving Planet series, David Attenborough documentaries, Ice Age: The Meltdown is great for children.
Follow activists and thought leaders in this area, such as Greta Thunberg.
Nasa Global Climate Change includes lots of interactive features to understand the vital signs of the planet.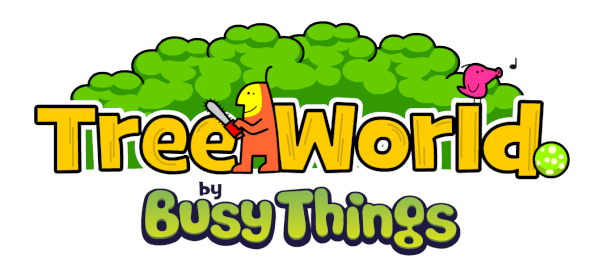 Can you avoid a climate crisis?
We challenge you to create a balanced planet where Beeples can happily co-exist with Tree World's flora and fauna!
Developed for The Great Big Green Week last year and now improved with more extreme weather conditions, this fun game is a brilliant way to introduce children to the carbon cycle, carbon emissions and the need for action against the climate crisis.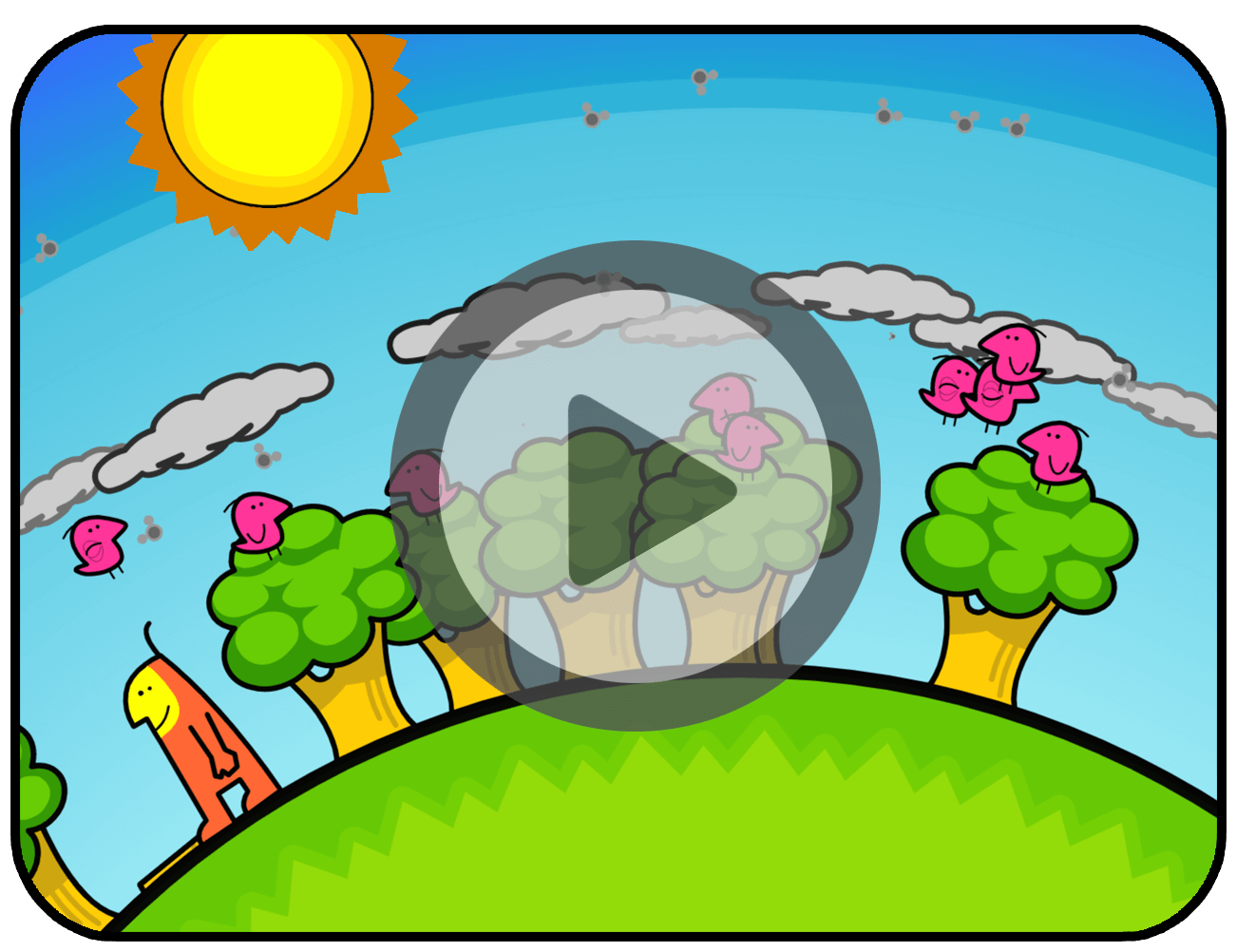 Want to hear about our news and offers?
Be the first to hear about Busy Things news, offers and freebies!