Tap to explore our climate change resources!
FREE access to ALL climate resources for The Great Big Green Week! (18th-26th Sept)
Throughout The Great Big Green Week (18th-26th Sept) we're giving everybody FREE access to ALL of the new Busy Things climate resources detailed below!
Make sure to log in, explore the resources and start a discussion on the climate crisis!
Schools use log in details:
Username: GBGWschools
Password: GBGWschools
Families use log in details:
Username: GBGWfamilies
Password: GBGWfamilies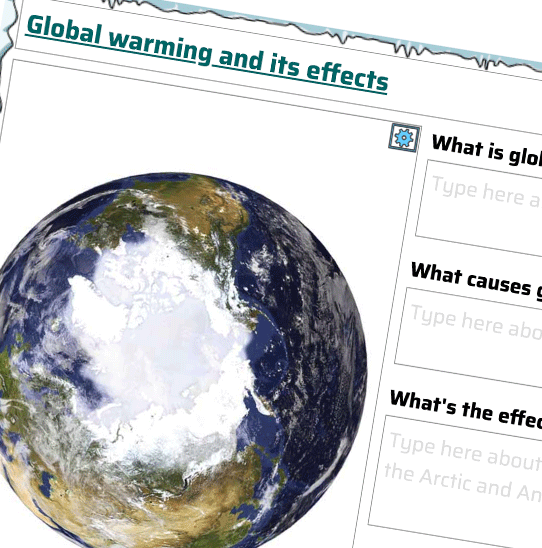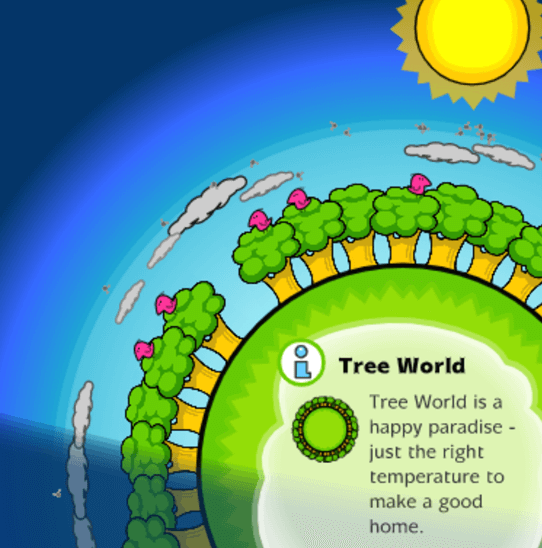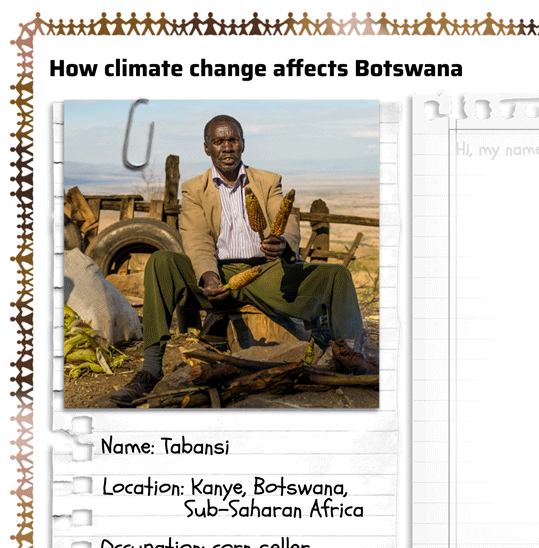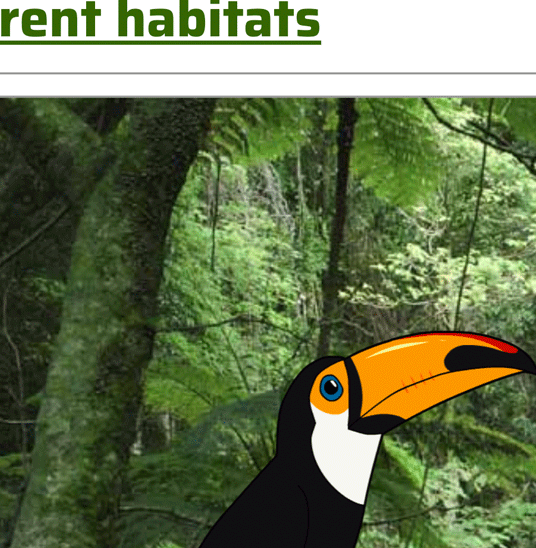 Climate resources for Habitat & Biodiversity Destruction
As climate change progresses, habitats and biodiversity become more endangered. Use our resources to encourage children to understand this link.
World climate zones - use our interactive labelling activity to understand the hot and cold regions of the world - how might climate change effect them?
Global habitats interactive labelling activity - what animals live where? Discuss the characteristics of different habitats and how they might be affected.
Polar regions learning resources - ready-made templates to write about the polar ice caps and the effect of global warming, Arctic/Antarctic fact files, create an Arctic/Antarctic scene plus interactive activities for labelling an Arctic habitat and sorting animals that live in the polar regions.
Rainforest learning resources - Our rainforests of the world interactive labelling activity is a great start to talk about rainforests. We have lots of templates for children to write about and illustrate their understanding of the rainforest climate and habitat, it's deforestation and rainforests of the future.
Tree World! - Our brand NEW game, created in honour of The Great Big Green Week simulates a planet inhabited by Beeples, flora and fauna - can they live together in harmony? Children can experiment to see what happens when the balance goes wrong! We challenge them to try to get it right!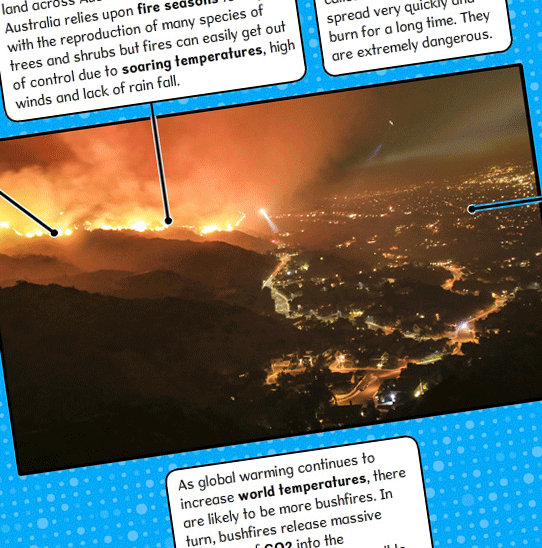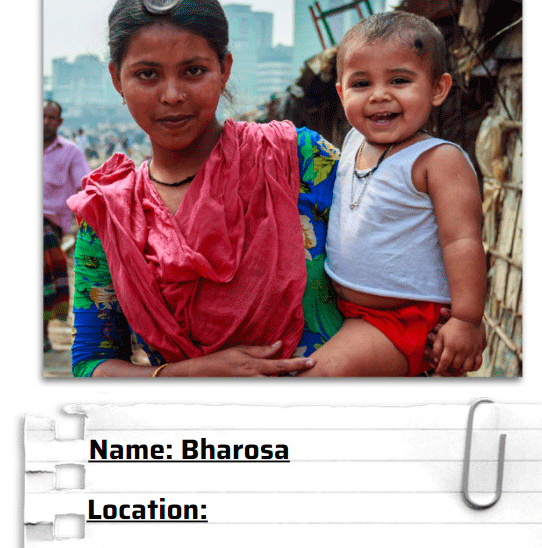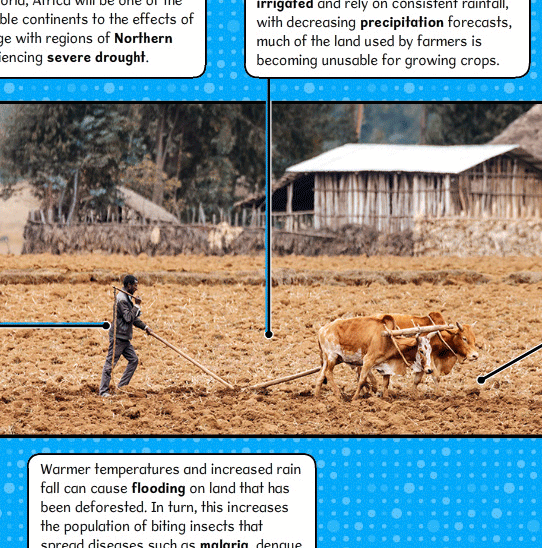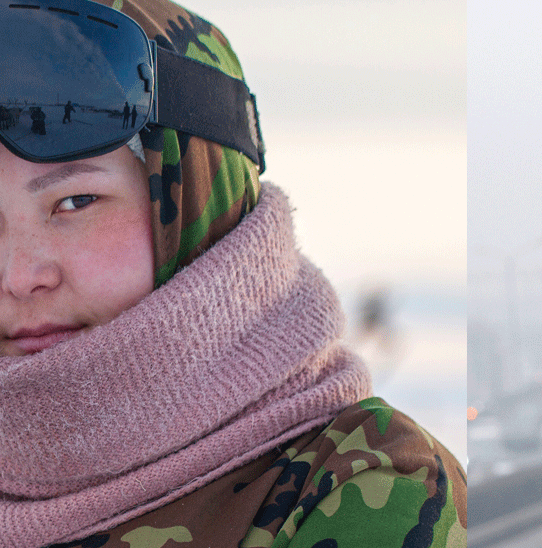 Learning resources for Climate Change And The Global Community
An opportunity to talk to children about how climate change is effecting communities all over the world; from a shrimp fisherman in Bangledesh, a corn seller in Botswana to a reindeer herder in Siberia.
Climate change around the world jigsaws - a range of jigsaw puzzles depicting climate change events. When complete, each image populates with facts about how and why communities around the world are affected by climate change for discussion.
People affected by climate change projects - Encourage children to pretend that they are a person from an affected community. Use our ready-made templates to write about and illustrate what the realities of climate change means to them.
Write a weather forecast - Use our world weather maps templates to forecast the weather events that might happen as the result of climate change.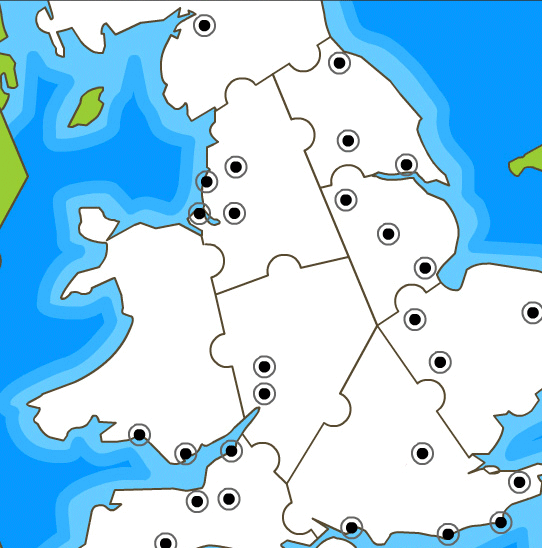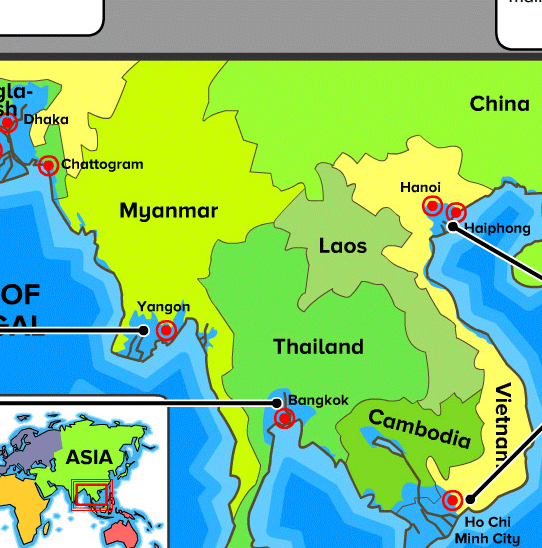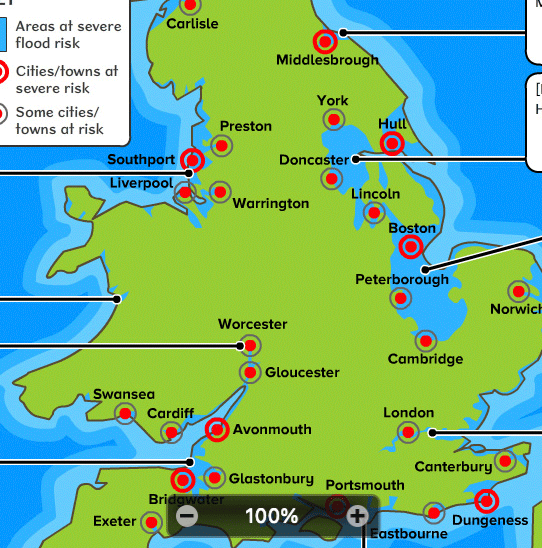 Learning resources for Rising Sea Levels
As Earth's temperature rises and the polar ice caps melt, one of the threats of climate change is the rising of sea levels. Use our resources to explore this.
Global warming's effect on the ice caps project - Children can use our text and picture tools to present facts about the polar ice caps.
Risk of rising sea levels jigsaws - Learn about how coastal flooding might effect the UK and South East Asia by completing the jigsaw puzzles.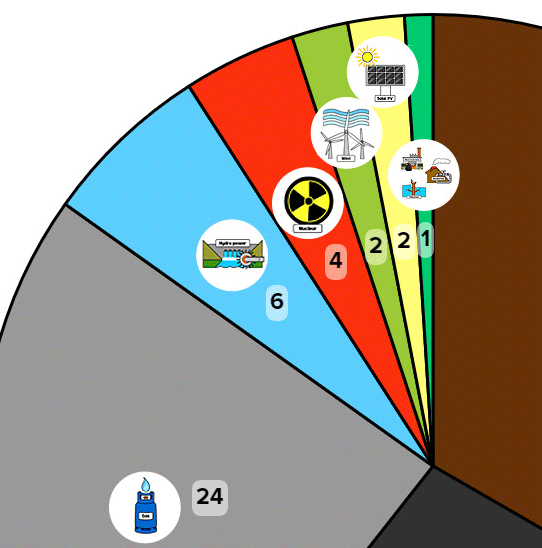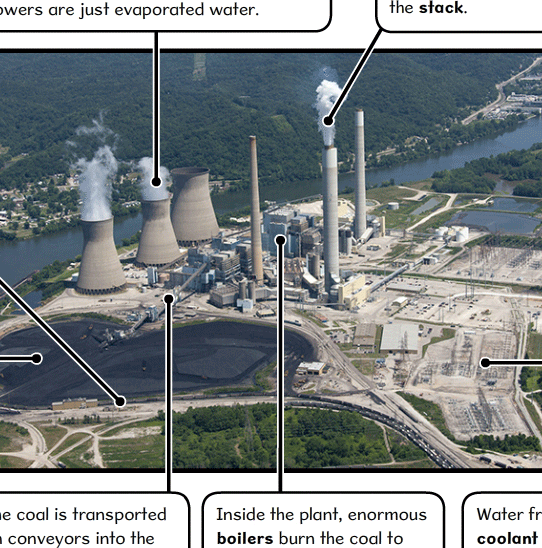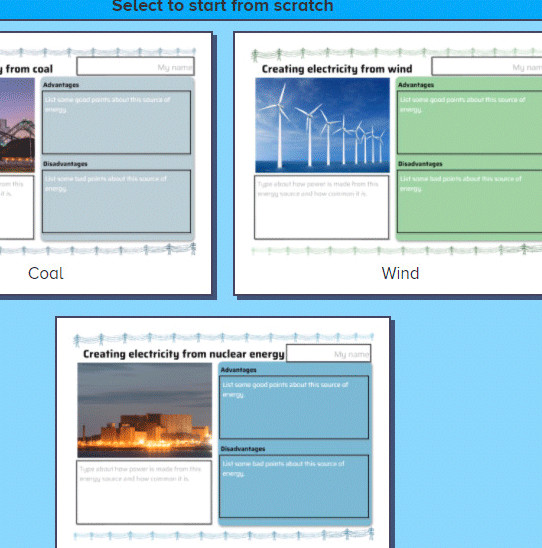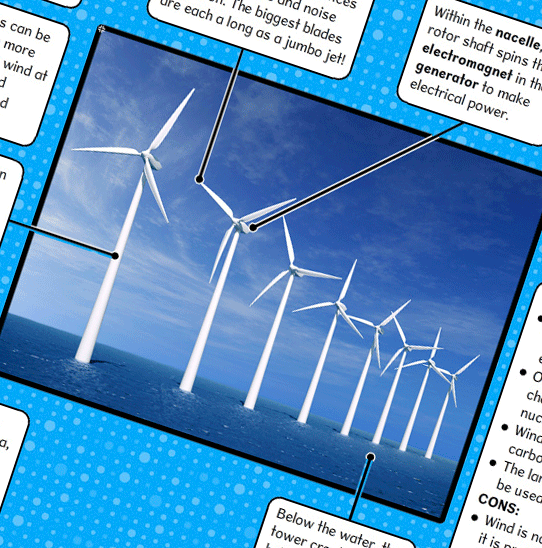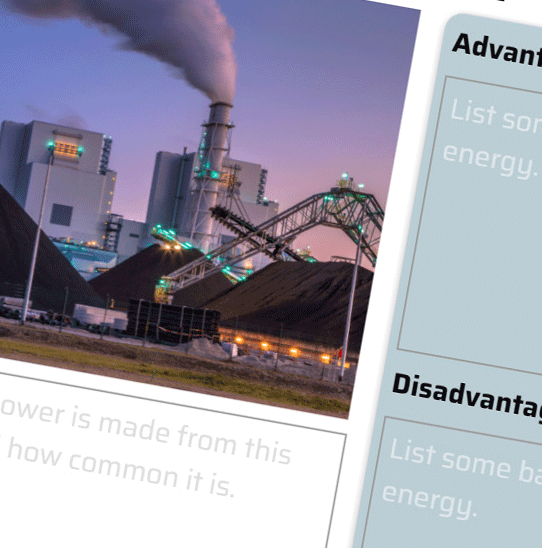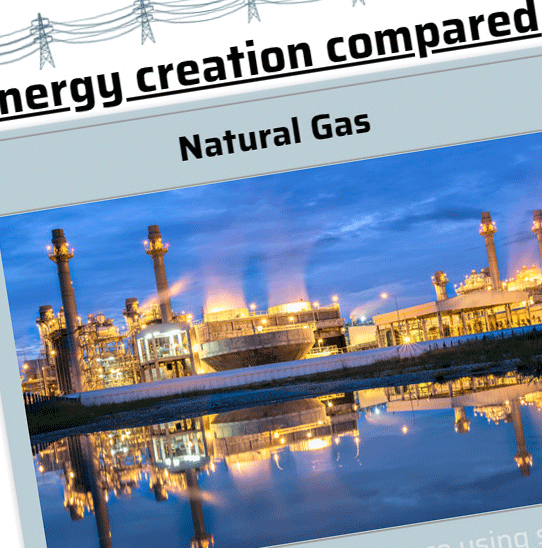 Teaching resources around Energy Creation & Use
A set of resources to explore the variety of ways in which electricity is made and encourage children to think about the merits of each.
Generating energy jigsaws - Complete the jigsaws to learn facts and pro and cons of the non-renewable and green energy sources. Perfect front of class lesson starters and prompts for further discussion.
What do the UK, Australia, France and the World use for their energy? Use our pre-populated energy source graphs to discuss.
Renewable or non-renewable interactive sorting challenge - Children can sort the fuels and energy generation methods.
Compare types of energy generation - ready-made templates to compare and contrast energy types.
Now children know more about the energy sources available, which do they think we should use? Use our ready-made writing templates to to write about the pros and cons of each and to give their verdict on which energy we should use.
Learn more about what climate change is.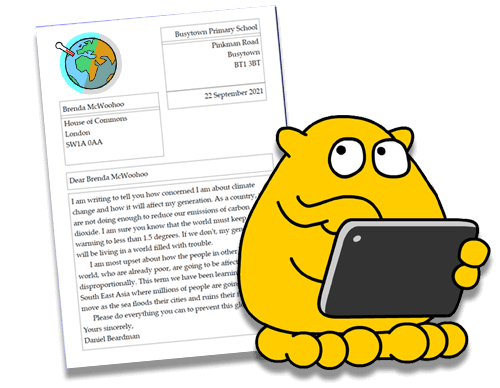 Campaigning & Raising Awareness
One of the simplest ways children can take action on climate change is by starting conversations about it with those around them - use our resources to help them raise awareness.
Write a letter to your MP template - encourage children to research who their MP is and what their responsibilities are. Use our ready-made template to hone their letter writing skills and express their views on climate change.
Use Busy Publisher to create posters - use our easy to use writing and drawing tools to create posters encouraging positive action e.g. a reminder to turn the lights or tap off when not in use or create an invitation to a fundraising event etc.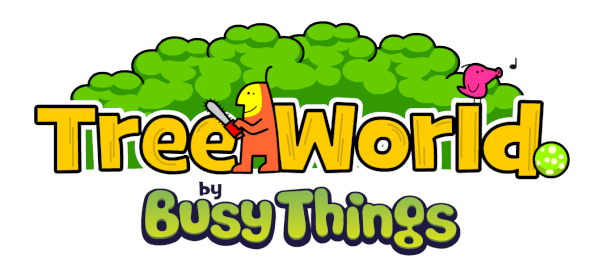 Can you avoid a climate crisis?
We challenge you to create a balanced planet where Beeples can happily co-exist with Tree World's flora and fauna!
Developed for The Great Big Green Week, this fun game is a brilliant way to introduce children to the carbon cycle, carbon emissions and the need for action against the climate crisis.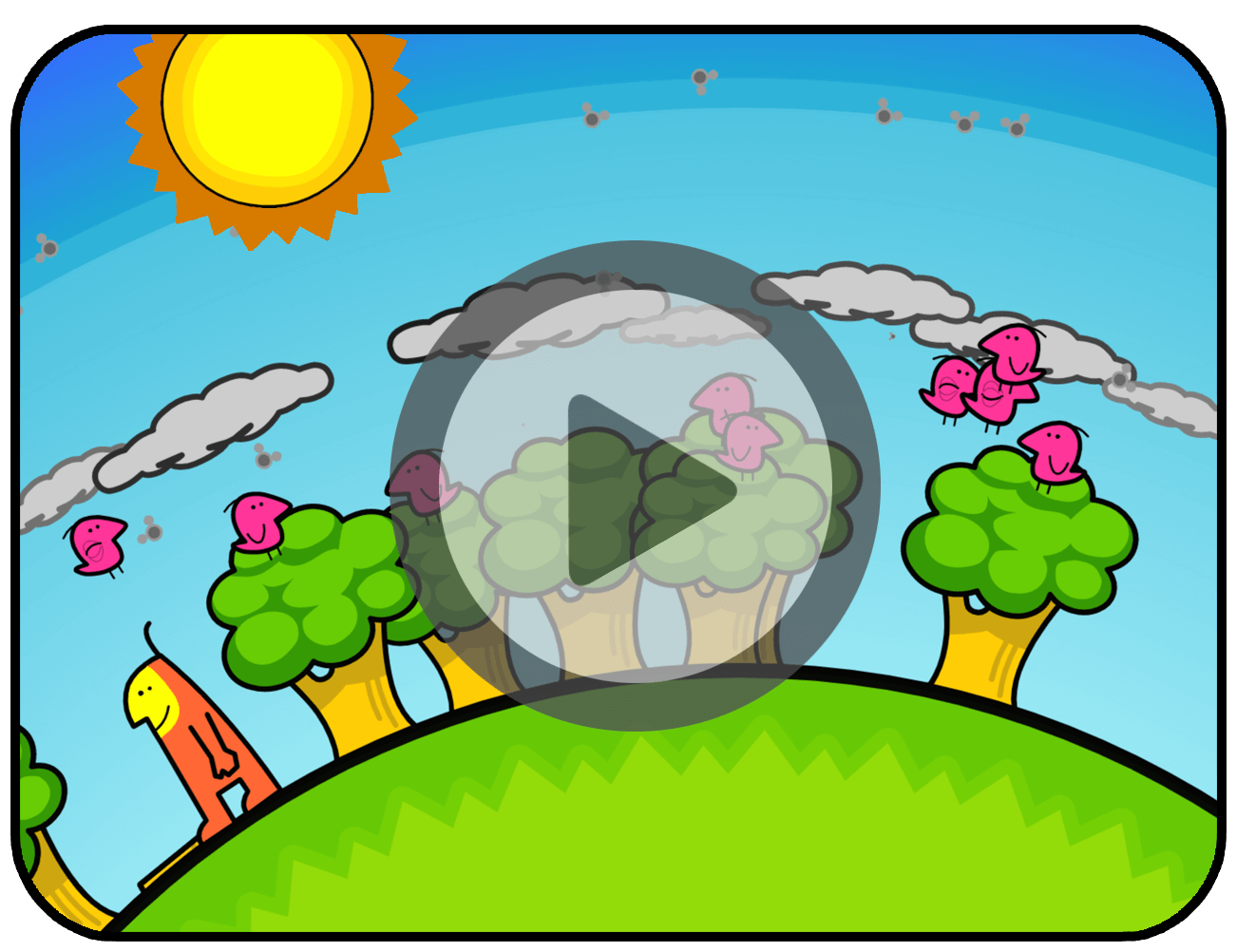 NB: The best is yet to come!! Tree World is currently a beta game (i.e. we're still developing it) - we have so much planned to make it even more impactful! We'd love your input so please let us know if you have any ideas to improve and extend the learning points of the game. Email sally@busythings.co.uk with your feedback and suggestions!
What is Busy Things?
The climate change activities are just the latest addition to our vast online collection of educational resources - we have created over 1,200 award-winning games and activities across all curriculum subjects for early years, Key Stage 1 and Key Stage 2 (ages 3-11).
Busy Things is trusted by 1000s of schools, nurseries, libraries and parents in the UK and worldwide! Please do click on the links below to learn more or take a free trial to explore our resources.





Want to hear about our news and offers?
Be the first to hear about Busy Things news, offers and freebies!