Tap to explore our climate change resources!
Free climate change resources!
We have been working with The Climate Coalition to develop a new collection of games and activities to make learning about climate change a lot more interactive and fun for primary school children!
Our NEW simulator-style game, Tree World, is FREE TO PLAY and a great introduction to the carbon cycle! You can also trial the full range of our climate resources FREE!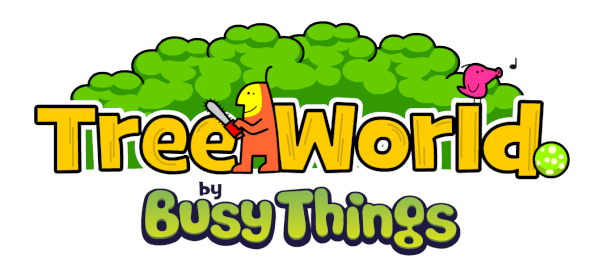 Can you avoid a climate crisis?
We challenge you to create a balanced planet where Beeples can happily co-exist with Tree World's flora and fauna!
Developed for The Great Big Green Week, this fun game is a brilliant way to introduce children to the carbon cycle, carbon emissions and the need for action against the climate crisis.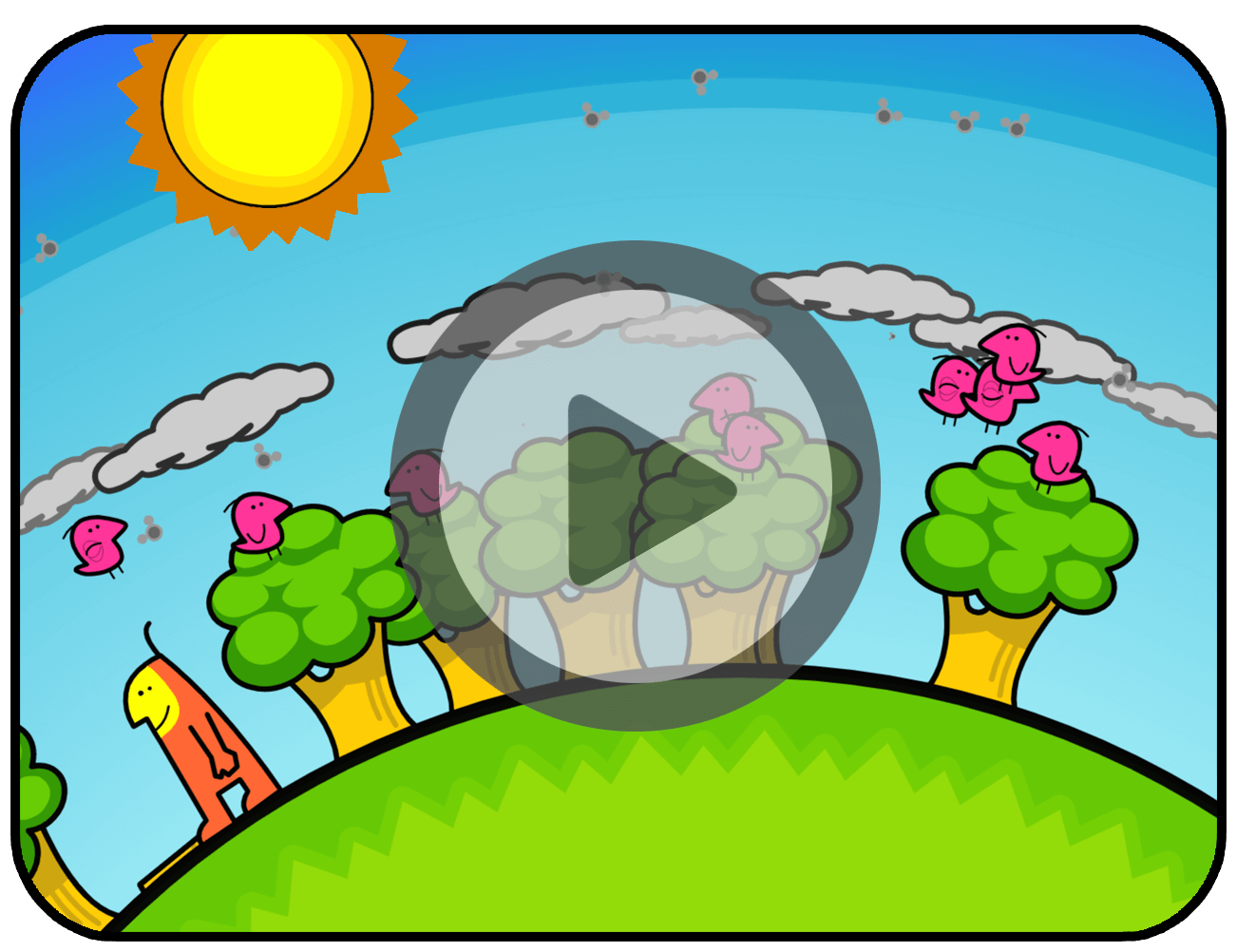 NB: The best is yet to come!! Tree World is currently a beta game (i.e. we're still developing it) - we have so much planned to make it even more impactful! We'd love your input so please let us know if you have any ideas to improve and extend the learning points of the game. Email sally@busythings.co.uk with your feedback and suggestions!
Access ALL Busy Things climate resources FREE throughout The Great Big Green Week!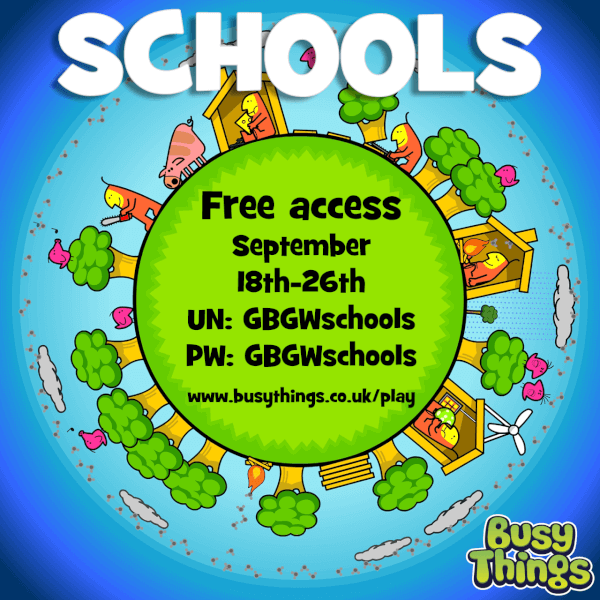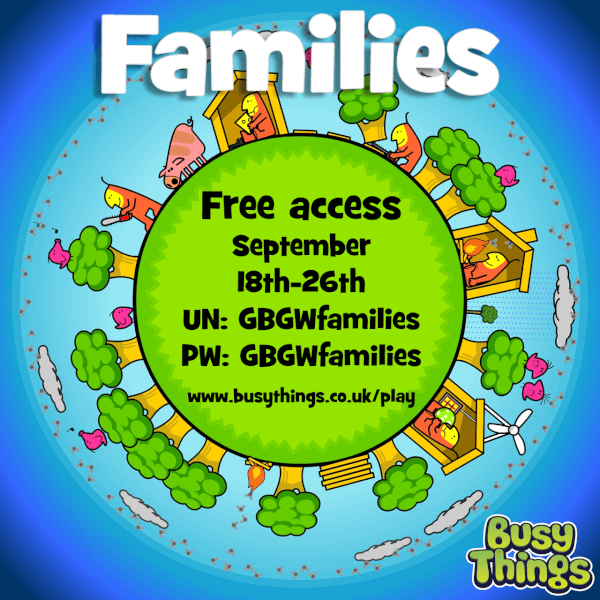 The Great Big Green Week is a national week of events celebrating action on climate change. In honour of the week we have created a new set of climate change teaching resources.
We invite you to explore and play all of the climate change resources on Busy Things completely free throughout this week!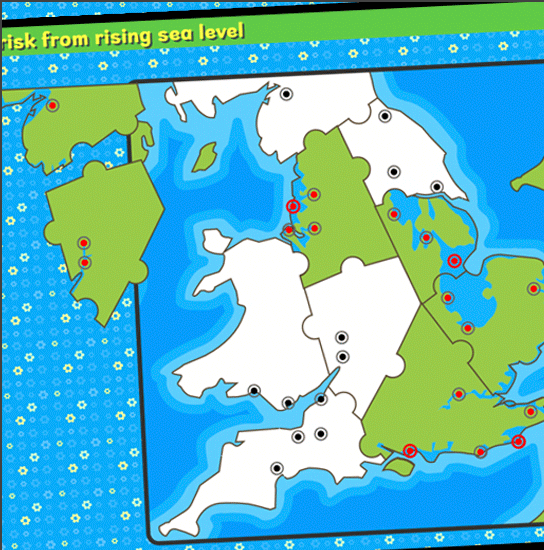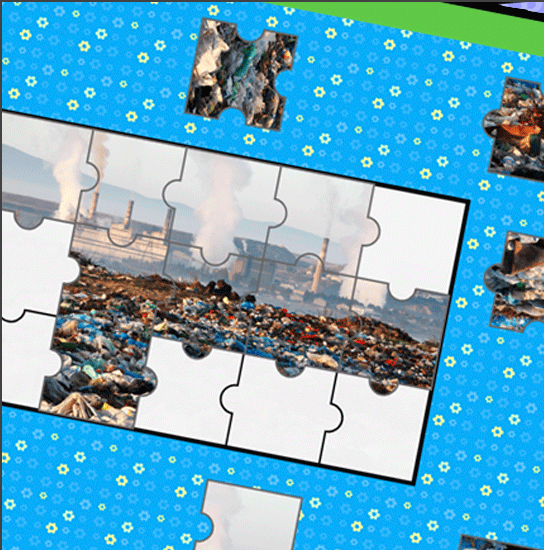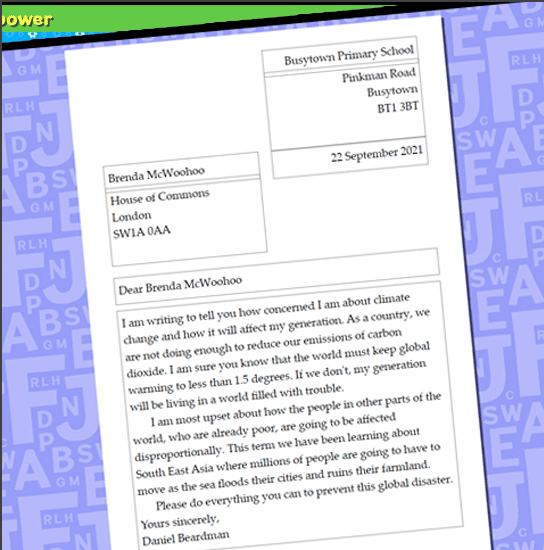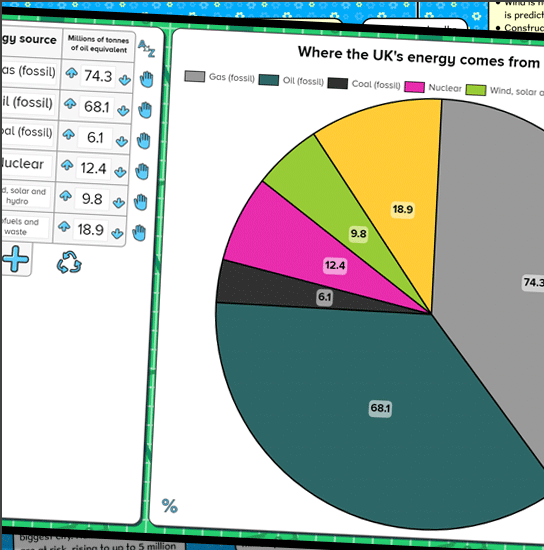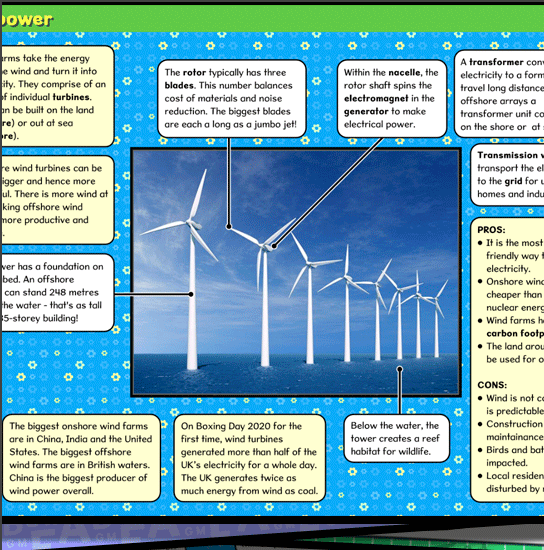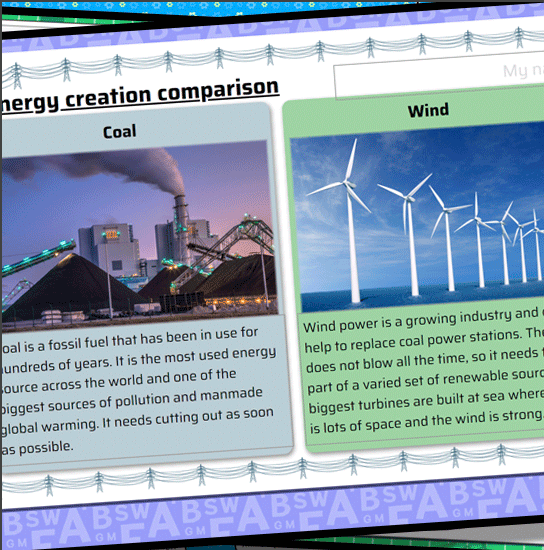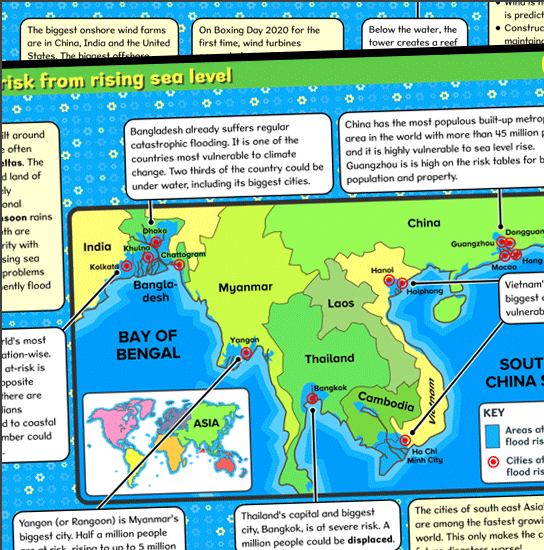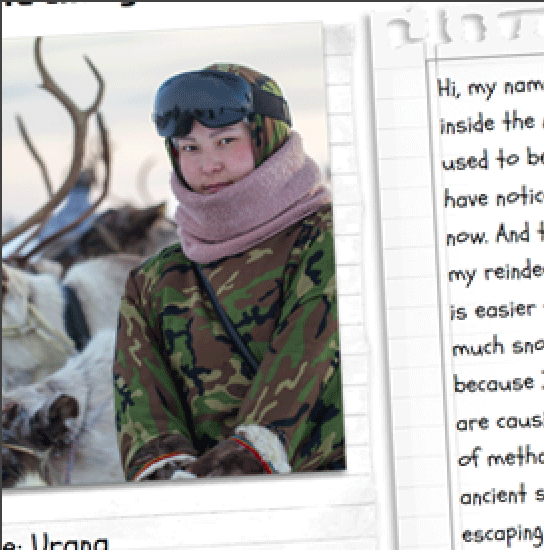 What is Busy Things?
Busy Things is an online educational resource with over 1,000 expertly designed, award-winning games and activities for early years, Key Stage 1 and Key Stage 2 – ages 3-11.
We have a strong belief in learning through play and with laughter. Our site is packed full of highly engaging content that children love – funny characters, wacky animations and weird sounds!
Busy Things is trusted by 1000s of schools, nurseries, libraries and parents in the UK and worldwide! Please do click on the links below to learn more or take a free trial to explore our resources - including all of our new climate change activities!





Want to hear about our news and offers?
Be the first to hear about Busy Things news, offers and freebies!