Tap to explore our climate change resources!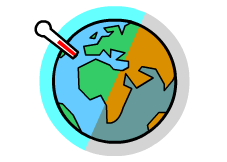 Top tips for talking about climate change
Climate change is being talked about across all media, so is something your children will inevitably hear about and could be alarmed by. It's a complex subject to discuss but if you tackle it little by little, it won't seem so overwhelming or scary. Here are our top tips to help!
Take advantage of FREE climate resources!
Use our interactive resources to explore and discuss climate change topics with your children; global warming and its effects, rising sea levels, rainforest deforestation, energy sources, how communities around the world are affected by climate change and more!
Families can claim a FREE 7 Day Trial for unlimited access to ALL the new Busy Things climate resources!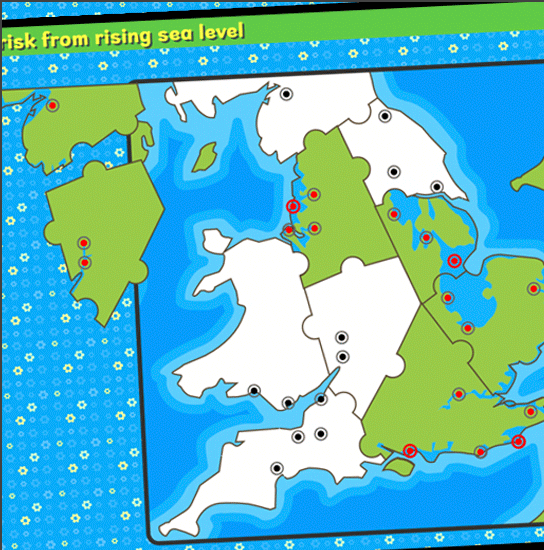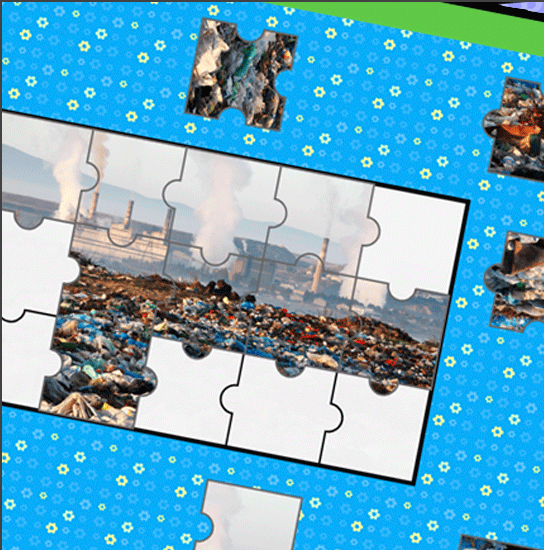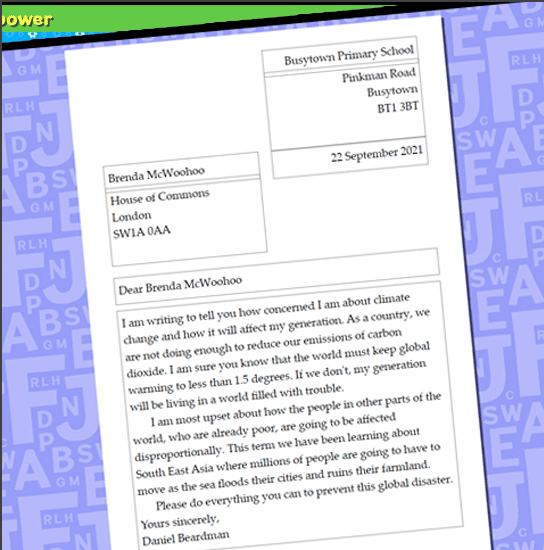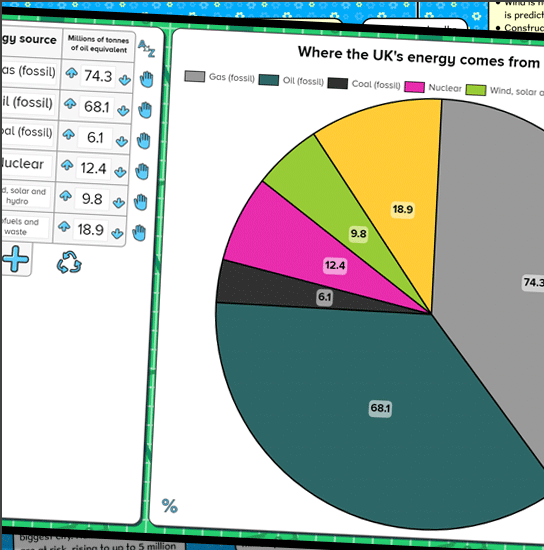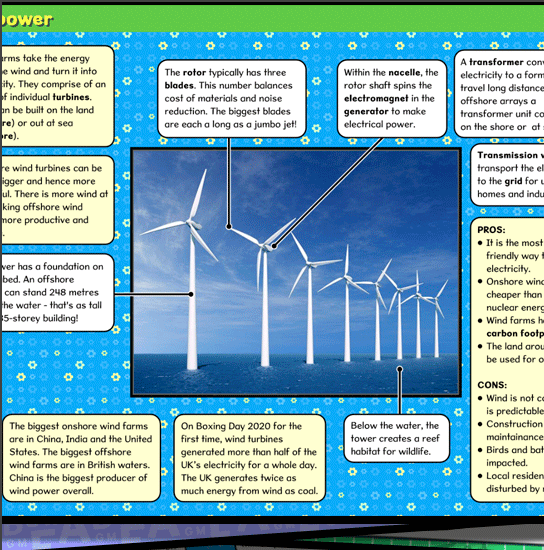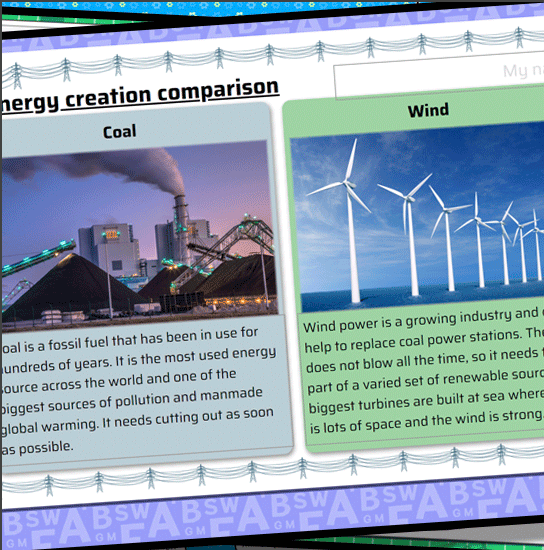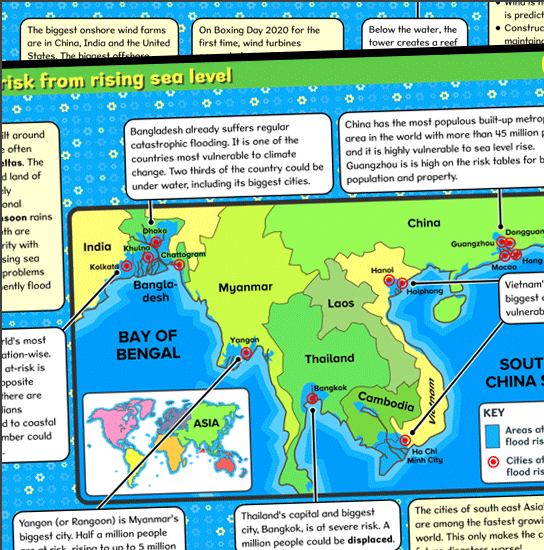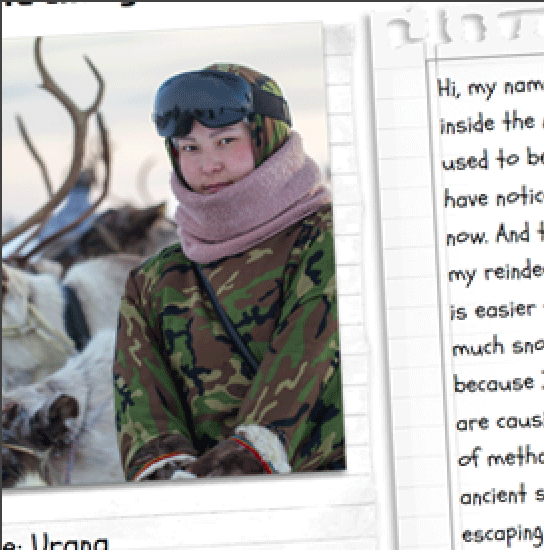 Schools get FREE access 18th-26th Sept!
Use these log in details:
Username: GBGWSchools
Password: GBGWSchools
What is Busy Things for families?
We make learning fun! With lots of funny characters, wacky animations and weird sounds to help children practise, reinforce and develop the skills that they are learning at school.
* Multi-award-winning collection of 1200+ FUN educational games and activities!
* ALL curriculum subjects! Incl. English, maths, geography, science, art, coding & many more!
* Up to 5 child profiles included per family! For ages 3-11.
* Great value! Only £4.49 per month.
A parent subscriber recently told us:
"If you want your children to learn while they think they're playing, Busy Things is for you.
You're letting them have screen time but actually, it's educational! Win win!"
Busy Things is trusted by 1000s of schools and parents in the UK and worldwide! Please do click on the links below to learn more or take a free trial to explore our resources.


Want to hear about our news and offers?
Be the first to hear about Busy Things news, offers and freebies!