World Animal Day
World Animal Day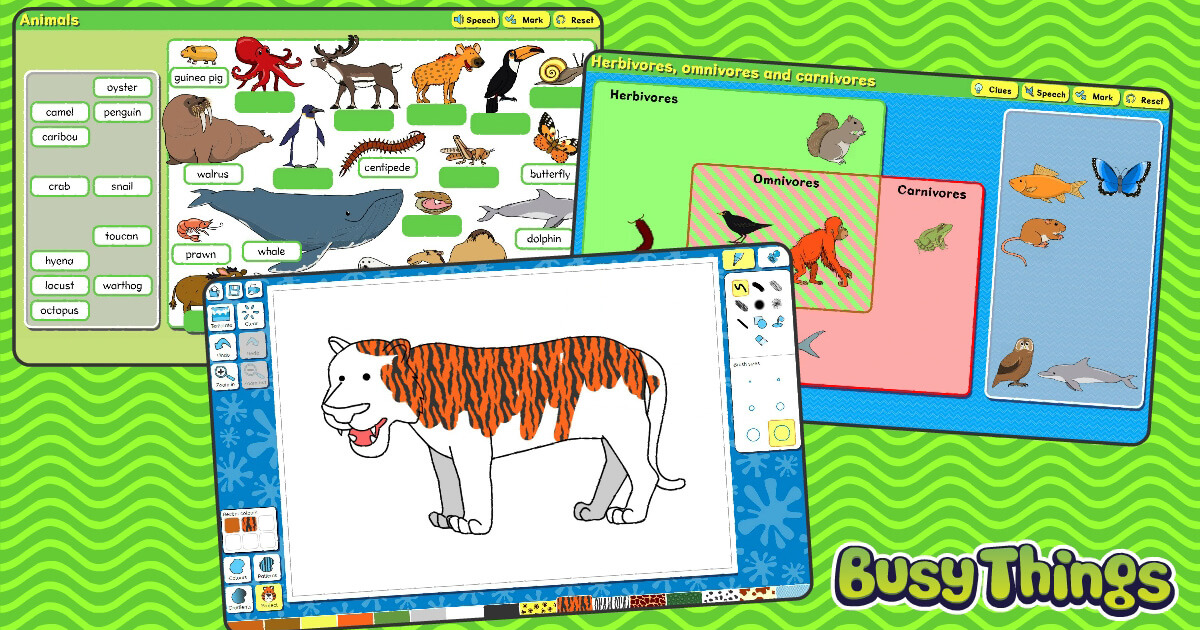 World Animal Day is celebrated on 4th October. It's a day that aims to raise the profile of the animal welfare movement and simply make the world a better place for animals.
So, whether you're introducing your EYFS children to jungle animals for the first time or sharing your passion about saving the endangered subantarctic fur seal, World Animal Day is for you. Any species can be covered so it's truly inclusive and there are no rules as to what you do and how.
Overwhelmed? We've come up with a few ideas for you, which we hope will appeal to all age ranges from Reception right through to Key Stage 2. The suggestions range from colouring, matching and sorting, and extend to writing and researching. Read on to find out more about the Busy Things' activities, which can support you!
1. Colouring activities
Especially appealing to younger age groups, colouring is always a favourite.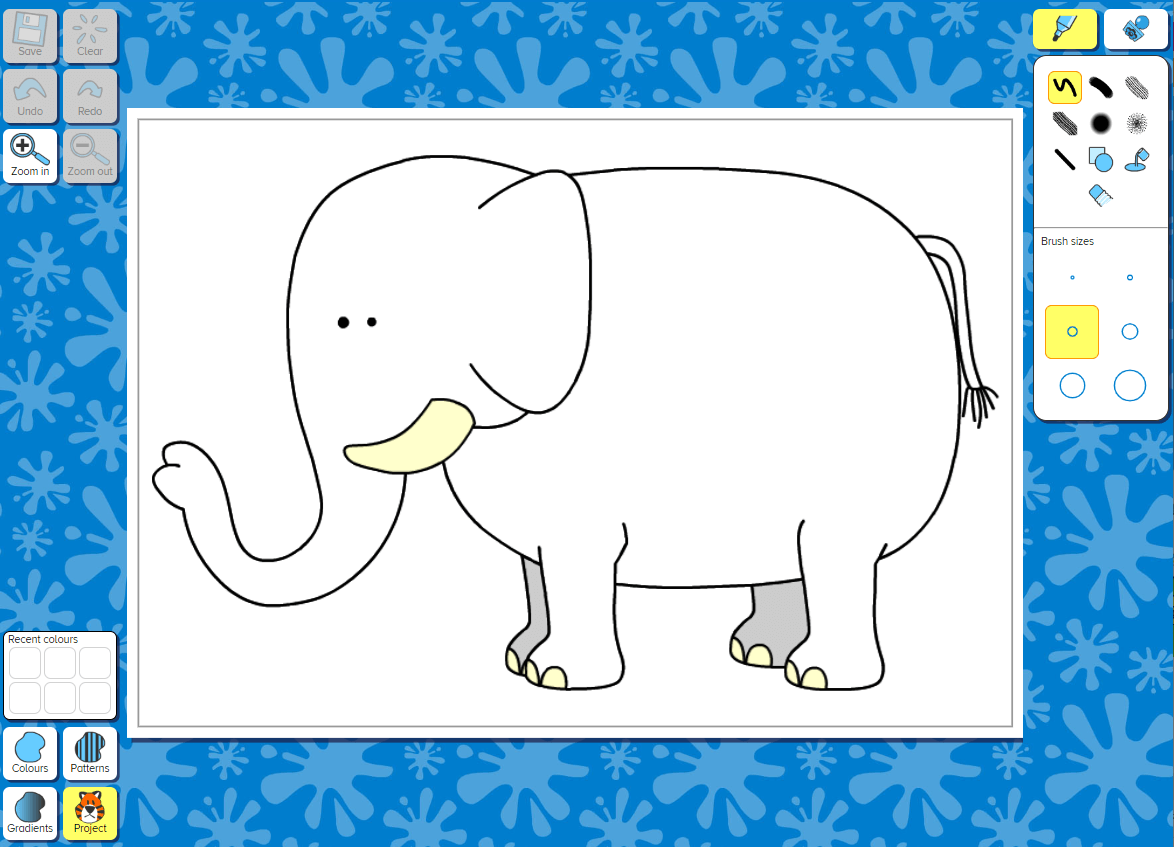 Whether you're looking for lions, elephants, penguins or polar bears, you won't be disappointed by our activities.
We've Animals in the jungle, Arctic colouring and Antarctic colouring for you to choose from!
2. Matching activities
Test out what your class know about specific animals with these comprehensive matching activities.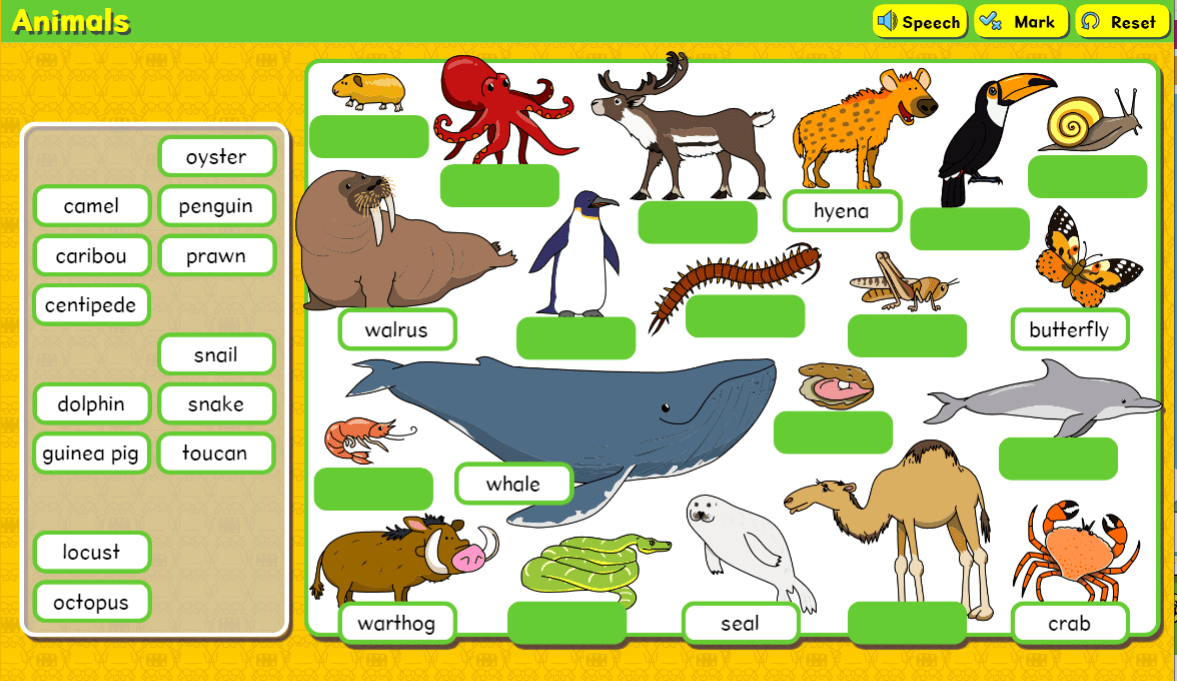 Animal names will test your pupils' visual knowledge of the animals
Which animal? asks the children to match animals to the sounds that they make
In Global habitats, pupils match animals to the habitats in which they live
In addition to these, our 'identify' activities take the learning a step further, asking the children to match the name of the animal to its type. There are three activities in the series: Animals of the Arctic and Antarctic, Desert animals and Mountain animals.
3. Sorting activities
These activities will again test your pupils' knowledge of animals as we ask them to sort them by a) the noise that they make, b) by diet, c) by habitat, d) by where they live and e) by whether they live in the Arctic or Antarctic. These activity names are below: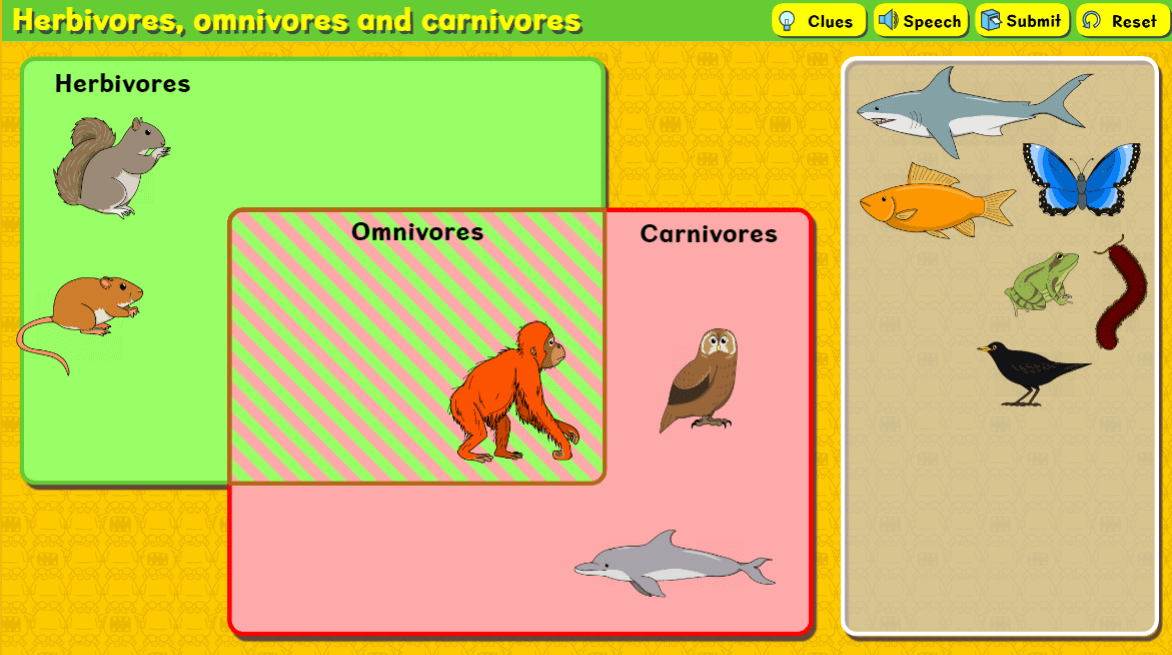 Which animal?
Herbivores, omnivores and carnivores
Global habitats
Vertebrate or invertebrate?
Where do they live – Arctic or Antarctic?
4. Writing activities
Older children can research and write up their findings about an animal of your/their choice. To help you with this, we have several templates you can use, including:
Animals of the Arctic and Antarctic
Desert animals
Mountain animals
How you decide to do it, is really up to you. Hints about what the pupils could research are provided in the Activity info. When it comes to the presentation, your pupils can import their own images or use Clipart, or simply keep the writing as the main focus.
Want to see some of these activities?
If you're trialling Busy Things or are already a subscriber, you can find all these animal-based activities and more by simply typing 'animals' into the Search tool!
Not subscribing to or trialing Busy Things? We'd love you to take out a free 28-day trial with us! Simply click here to do so. You're more than welcome to a virtual tour via Zoom too. We can arrange that for you if you contact us here!