How to Combat Summer Learning Loss
How to Combat Summer Learning Loss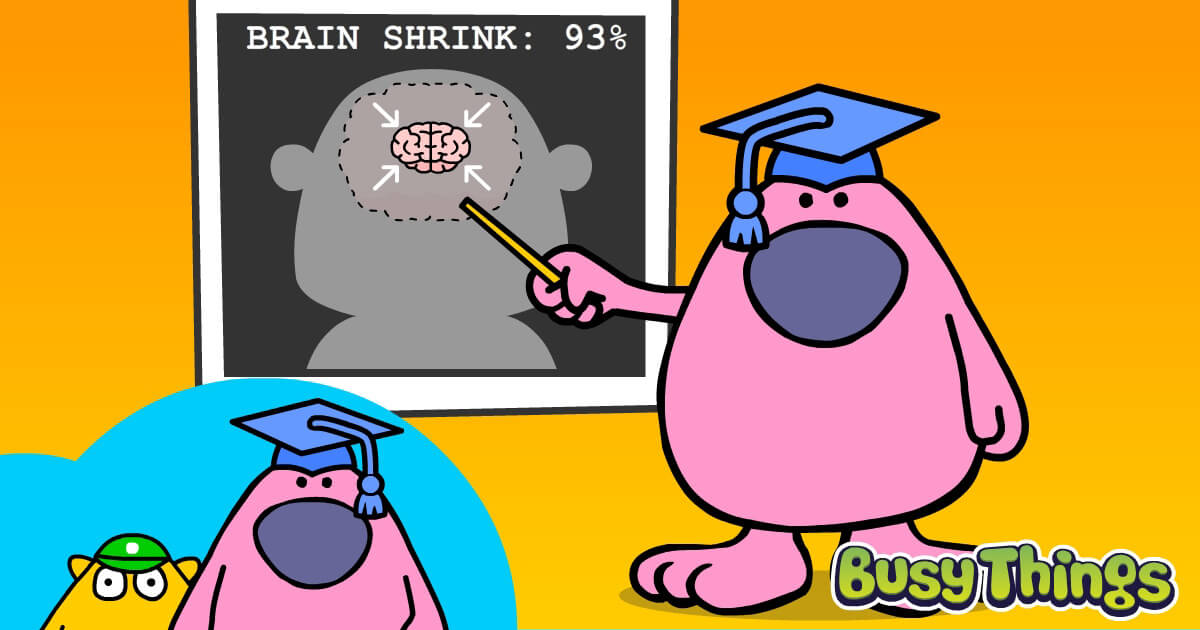 You're back after the summer break and getting to know your new class in person. But something's not stacking up! Some pupils are exactly where the previous teacher said they'd be, but other have obvious gaps in their knowledge. What's going on? Summer Learning Loss. It's not a new phenomenon but one that we can sometimes forget about in our planning.
Summer Learning Loss. Find out more details from our previous blog.
Summer learning loss: Getting back on track
Having a class working at very different levels is difficult to manage. And you can't start teaching this year's curriculum until all the children have the foundations to build on. Teachers usually report that seven weeks into the new academic year, their class has recovered from their blip in learning. But if you can speed this process up, it's obviously beneficial to your pupils and you as you're eating into this year's learning time.
Formative assessment
Assessing where the problem areas are and the children most affected is the first step to understanding the scale of the learning loss you're experiencing. So, getting the children to resit last year's end of year test is a great place to start. Maths and English are the subjects that are usually impacted the most, so we'd make these your priority.
Once you have the results, you will understand:
Which children are at the same level and should be grouped together for interventions
The areas that the children need help with
You may need to restructure the lesson plans you've already made to help the children bridge the gaps between where they are and where they should be. It's not what you want. However, making the time now to do the groundwork will be much more effective than forging ahead when your pupils don't have the necessary skills and knowledge to progress.
Possible interventions
The scale of your class's learning loss will dictate the plan you'll want to follow. These can include:
Whole-class revision lessons
Special study groups – in class time or at lunchtime
Additional support at home
How Busy Things can help combat summer learning loss
Whatever intervention you think necessary for your class, Busy Things can offer support. We can't give you more time in the day but can help you work more effectively and efficiently in the time you have, providing:
1. Engaging, customisable activities that meet the child where s/he is
As a whole-school resource, Busy Things offers a huge number of activities, which you can easily pin for, or assign to, the children, and in the process, customise with the individual children or groups of children in mind. As such, you can set activities at just the right level for the child's abilities.
Below we've added two versions of the 'Ordering: multiplication and division' activity to highlight the difference that the settings can make.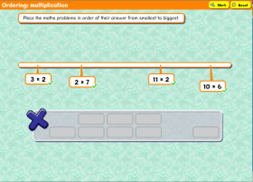 2. Unlimited access to our activities and teacher tools at school
Subscribing to Busy Things gives schools access to all our activities right through the school day. This means you can use it in class but also lunchtimes too.
Perhaps you could offer extra support to the children affected most by offering a lunchtime club in the computer suite so that they can regain their confidence by practising the skills they're missing on Busy Things.
3. Home Access
Busy Things is also available out of school hours, allowing the children to practise in their own time. You can assign them activities that target the areas of knowledge they are weak in or allow them to choose their own activities to play using the search facility.
FREE Home Access offer
We understand budgets are tight in schools so are offering FREE Home Access to all schools who take out a Busy Things subscription before 29th September to help combat summer learning loss. On a whole-school subscription, spanning Reception to Year 6, your school would get unlimited access, both at school and at home, for a full year for just £530, saving £240!
We know you'll want to try Busy Things out before you commit. You can get a no-obligation free trial here, which lets you see the full resource for 28 days. When you're ready to subscribe, simply contact us for pricing, quoting SUMMER23.