Easter Activities
Easter Activities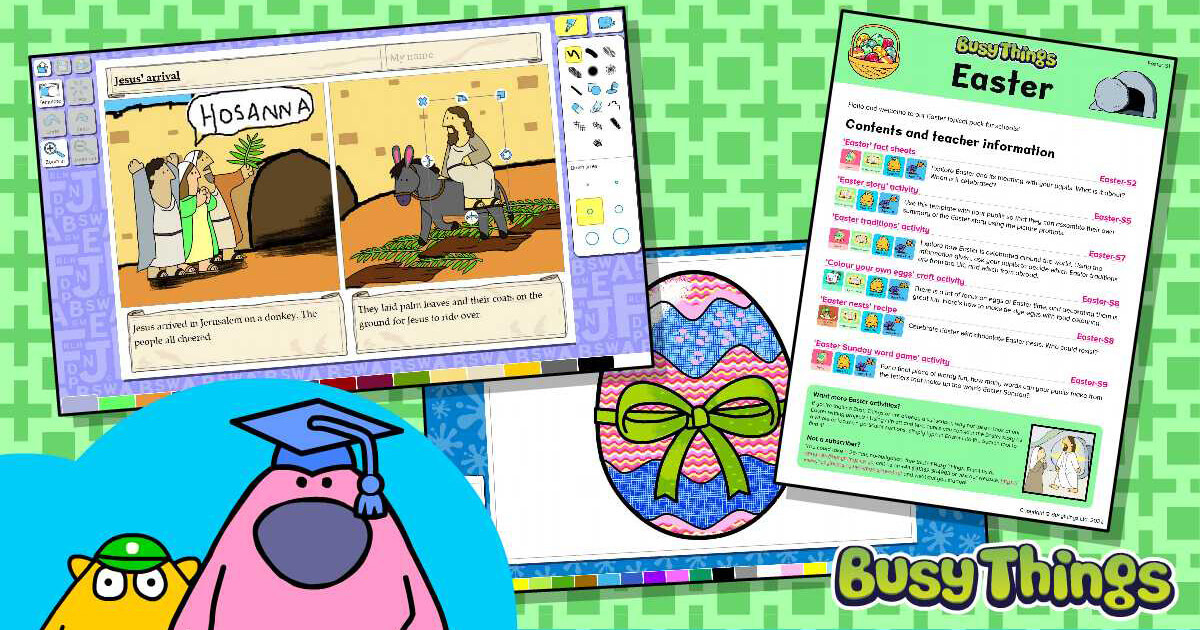 Looking for some Easter-themed activities for your pupils to complete either at school or at home? Look no further! We've a fantastic selection on Busy Things.
They fall into 4 categories, which are:
1. Online activities focusing on the religious aspects of Easter
Whether you're looking for a general overview of The Easter Story or to find out the details of what happened on each day, we have the perfect activities for you within our RE and Citizenship areas.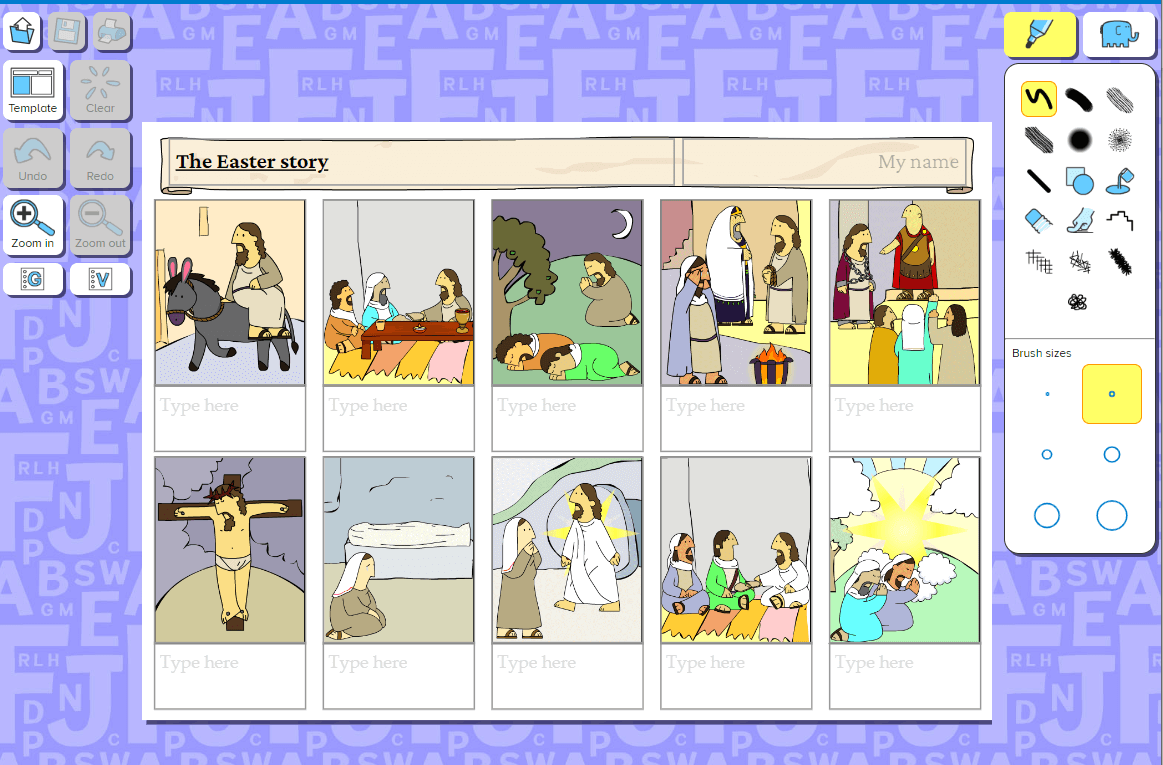 Our writing project called 'Easter story in brief' allows children to capture the Easter story on one page of A4.
Using the templates inclued, you can ask the children to:
1) add images to the words,
2) descriptions to the images, or
3) prepare both the text and images themselves!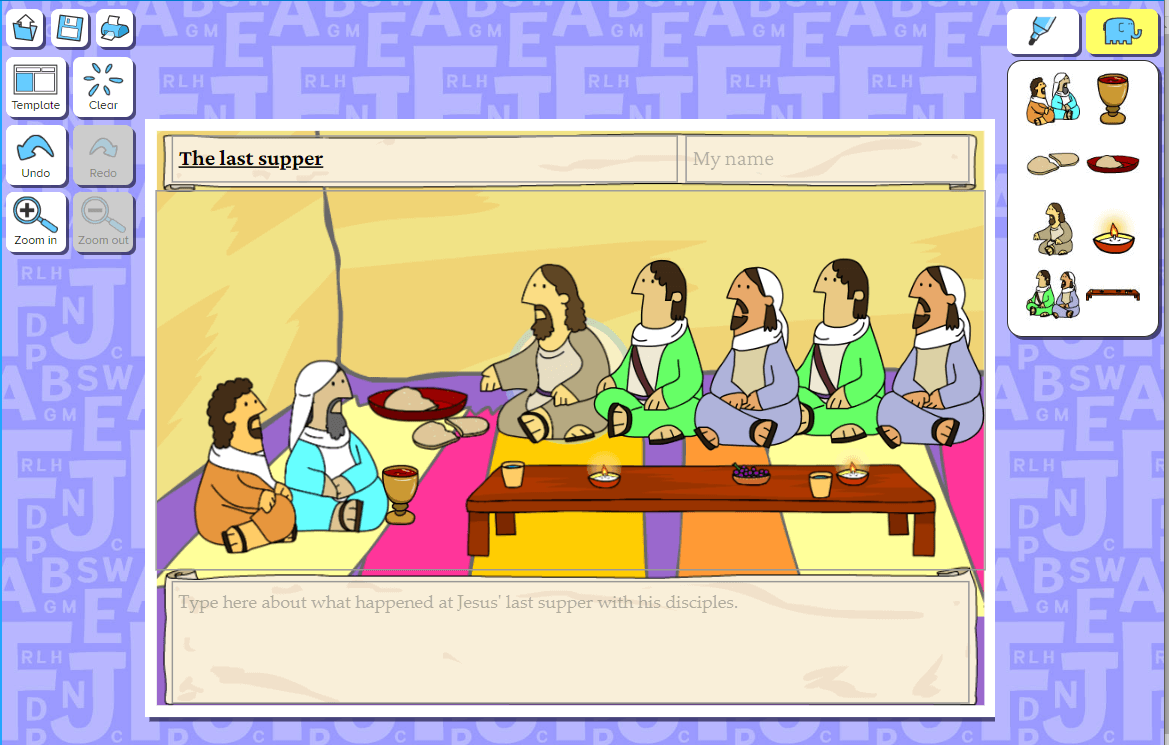 Our 'Palm Sunday', 'The Last Supper', Good Friday' and 'Easter Sunday' activities focus on the events of their respective days.
On the left, you can see 'The Last Supper' writing project. Play it for yourself here!
2. Non-religious online activities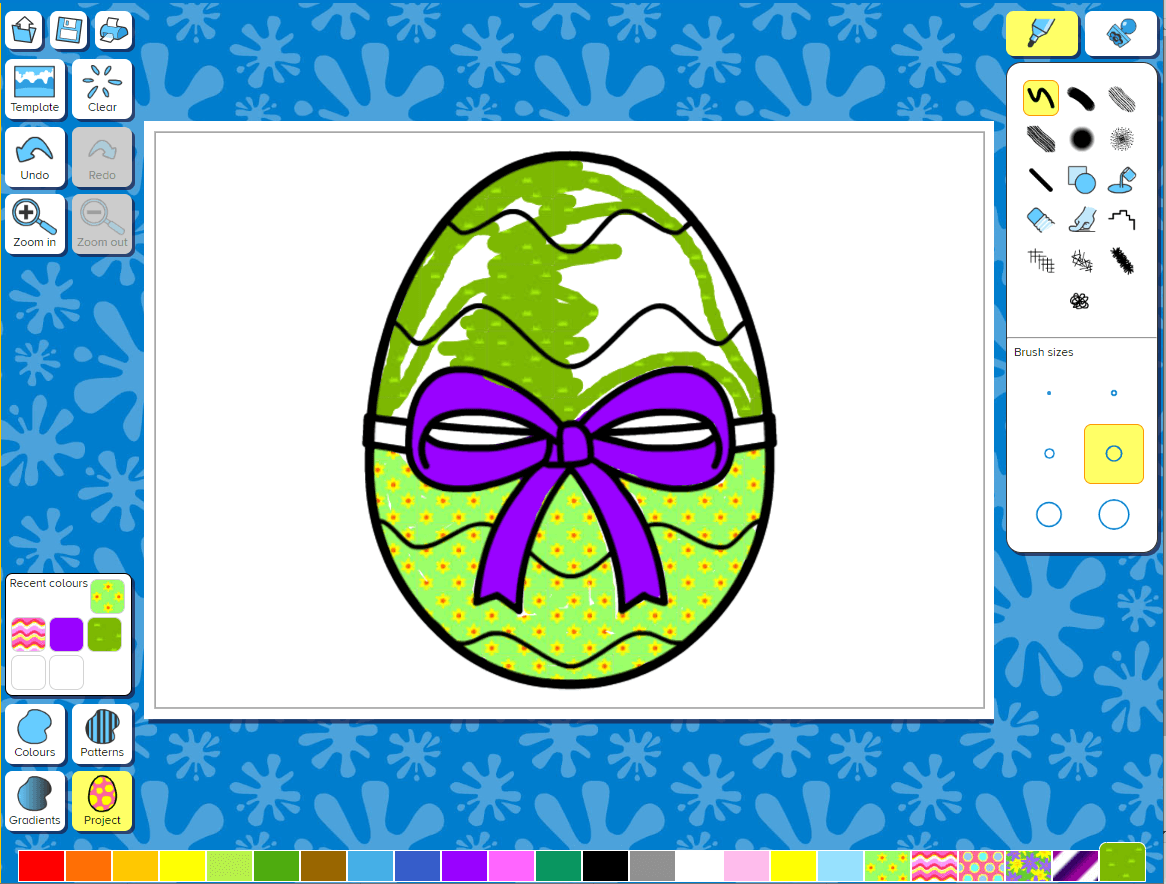 Easter wouldn't be right without the eggs, would it? And, although we unfortunately can't provide any chocolate delights, we can supply them in paper form for the children to decorate.
There's a multitude of egg templates to choose from in our Easter eggs activity, and a huge array of tools to decorate them with, so the children can really get creative!
3. Paper-based topical pack for schools
Looking for something offline? Our paper-based topical pack for schools includes a mix of religious and non-religious activities, including:
Fact sheets on the specific days in the Easter period
A look at Easter traditions in the UK and around the world
An egg-colouring craft activity (using food dye)
A no-cook Easter nests activity
Just fill in your details to receive your FREE download!
4. Paper-based children's activity pack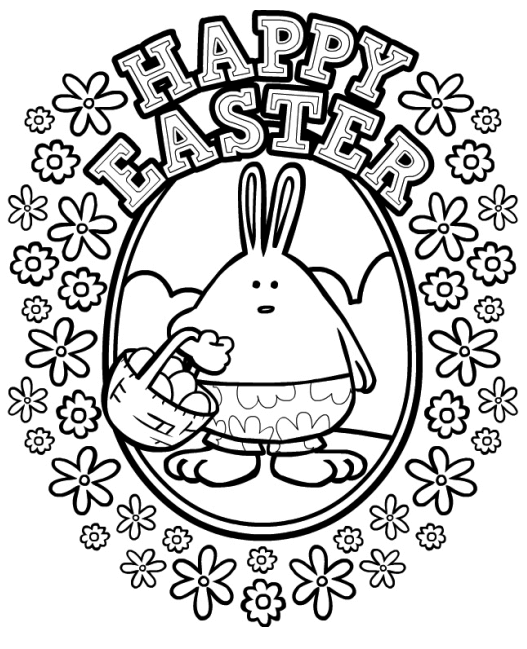 Last but not least, we have a children's activity pack, which is designed to be completed without any teacher or parental supervision.
Packed full of Easter-themed puzzles, craft and matching activities, it's great for keeping young minds entertained off-screen.
Choose your favourite page from it as a hand-out for the children to complete over the Easter holidays. It will keep their brains working without feeling like homework!
Summary
We hope you like our ideas for Easter activities. As part of the blog, we've included several of our activities which you can play for free. These are: Easter story in brief, The Last Supper, Easter eggs, and the children's activity pack. To play them, just click on the links! You can also download our topical pack for schools above.
Want to see more of our activities?
If you'd like to see more of our activities, you can! Simply take a no-obligation 28 day free trial by clicking here and you'll be able to look around the whole site. You're more than welcome to have a virtual tour via Zoom too. If you'd like one, contact us here and we'll get in touch!
Wishing everyone a wonderful Easter!