Creating a Touchscreen Learning Curriculum for SEND
Creating a Touchscreen Learning Curriculum for SEND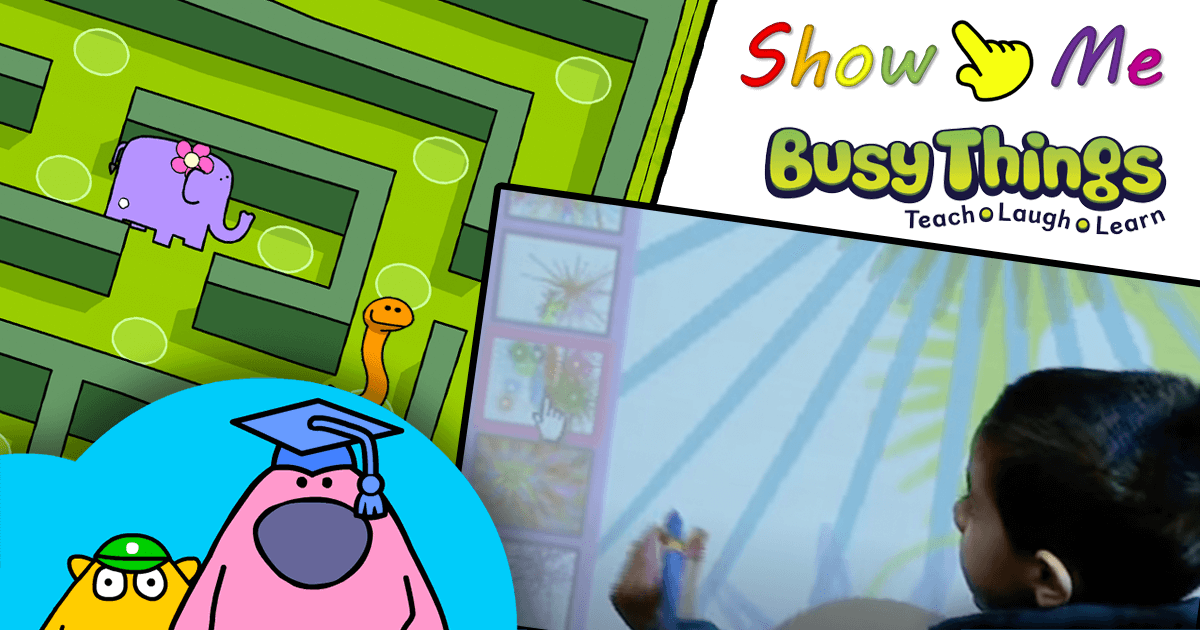 Busy Things is delighted to announce that it will be working together with Show Me CIC to support the Special Educational Needs and Disabilities (SEND) community.
What we're planning
Together, the two companies will create a SEND curriculum from Busy Things' comprehensive collection of educational games and activities.
Currently, Busy Things' online learning content is mapped to the National Curriculum for primary schools.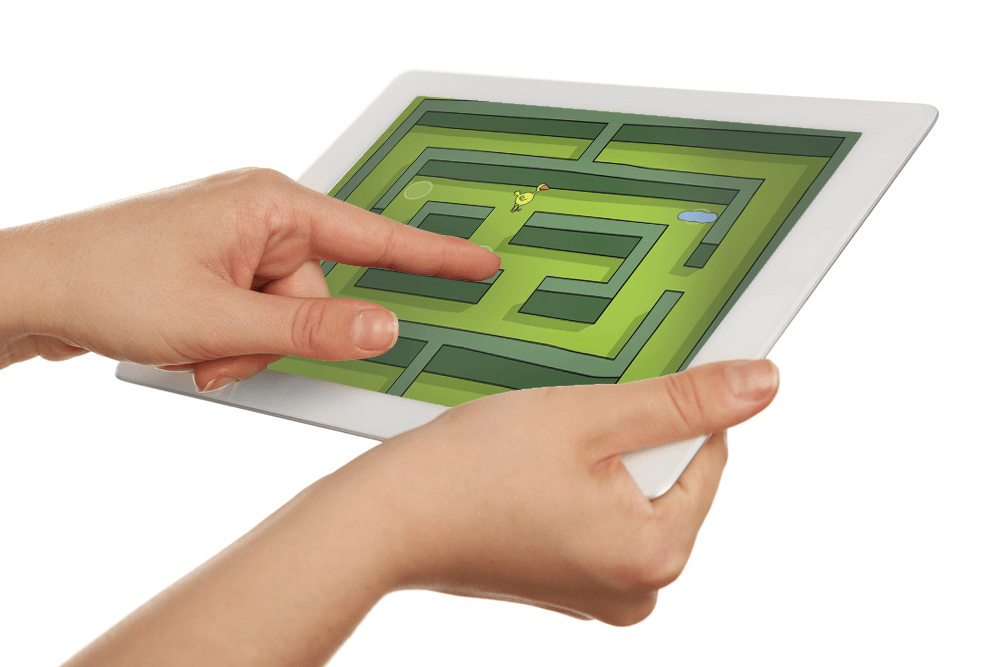 Working with SEND teachers, we will determine which activities suit specific learning disabilities best, and match them to learning objectives. This will involve running trials with pupils in the special schools recruited for Show Me's Pioneer Programme across the UK.
We will then categorise the activities according to the various SEND curricula used in UK specialist schools. And lastly provide guidelines on their use.
Our goal
Our ultimate goal is to create a common 'library' so that specialist schools can find touchscreen-based educational content easily. The library will be accessible for teachers in the classroom and also for pupils at home, so that they can access the most appropriate games with the support of their parents and carers.
Show Me CIC's founder, John Roberts, said, "I am delighted that Busy Things have agreed to support our Pioneer Programme. Close cooperation with developers of learning content is essential to ensure that content meets the particular needs of the SEND community. Our needs can differ significantly from those of mainstream schools."
Rachel Hall, Managing Director of Busy Things said, "We are really excited to take part in this project. The knowledge gained will not only have a far-reaching impact on children in specialist schools. We'll ensure the learnings are communicated out to mainstream schools too so that SENCOs and pupils there, who use Busy Things daily, will also benefit."
Want to know more?
We look forward to sharing our findings with you as they develop, so keep your eyes peeled for future updates.
In the meantime, if you think Busy Things' engaging, educational games and activities could help children with SEN in your class, or you work in a specialist school, why not take a free trial here and see what we offer for yourself? We can arrange a Zoom call to help you tailor how you use us to your specific needs.