Busy Things - Attachment Mummy
Support your child's learning at home with a Busy Things family subscription. Subscribe now and get the first month half price!
Buy 1 month now for just £2.24* - use MUMMYHALF at the checkout.
* Renews automatically - subsequent months charged at £4.49. Cancel anytime.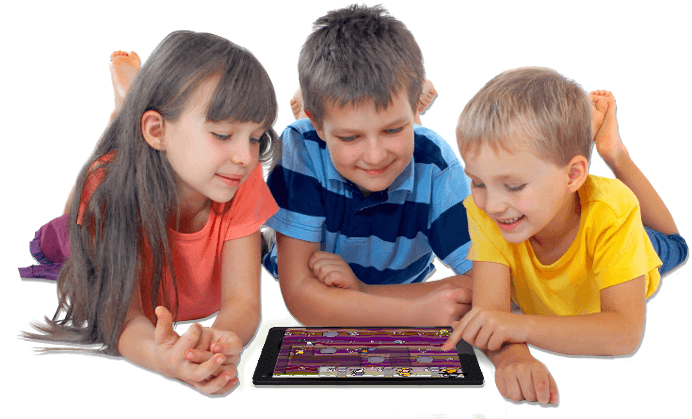 100's of fun, curriculum-linked games perfect for teaching young children at home!
Support your children's learning at home.
Support your children's learning at home.
What is Busy Things?
An multi-award-winning collection of games and activities to help you in supporting your children's learning between the ages of 3 and 11 - and to make it fun!
Our activities are directly linked to the curriculum and subjects that your children will be learning in nursery and primary school including maths, literacy, phonics, art, music, coding & much more!
Busy Things can be played on a computer, laptop or tablet.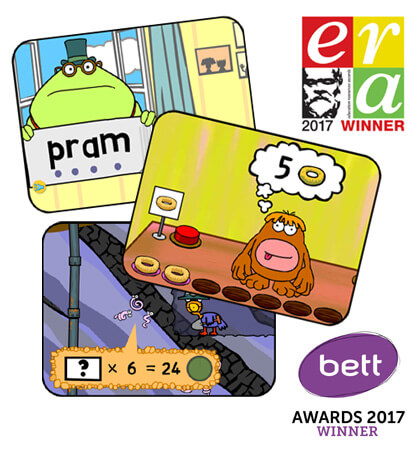 Who is Busy Things for?...
Suitable for ages 3-11 our activities support the Early Years and Primary curriculum in England, Scotland and Australia.

Does your child lack confidence at school?

Want to encourage learning through play and fun?

Wanting to prepare your child to start school?

Looking for ways to practice, reinforce and develop skills your child is learning at school?

Need some help with homework?

Is your child struggling with a particular subject or skill?

Or is your child excelling and in need of a challenge?

Are there subjects you lack confidence in teaching yourself?
Busy Things can help with all of this!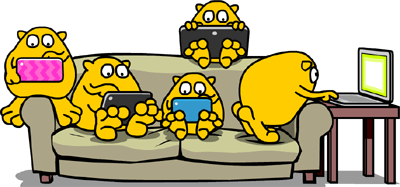 Can I customise it to suit my child?
Yes. Busy Things lets you create a profile for each of your children. Each will be automatically configured with content suitable for their age.
If your child needs the content configuring at different levels for different subjects you can easily customise their profile further.
A family account includes up to 5 child profiles, each profile can be customised to each child's individual abilities and learning preferences.
Our Parent tools give you full control over how the site is set up for your children to use.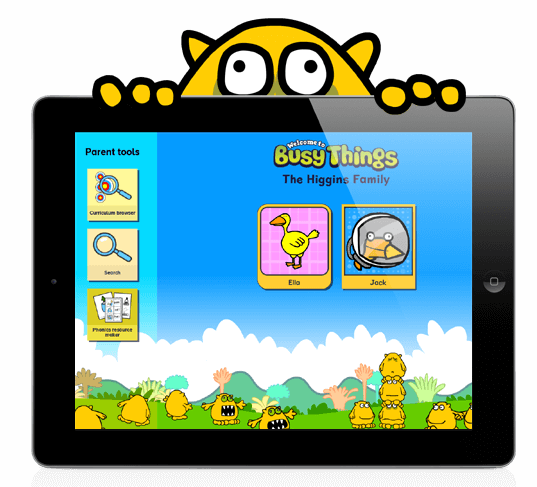 How will it help my children learn?
We think children learn better with laughter and through play!
Busy Things aims to develop curiosity, increase concentration and to boost your child's confidence. Our games are full of quirky characters, interesting sound effects, animations and humour, inspiring children to keep learning and exploring - they'll be having so much fun they won't even realise that they're learning!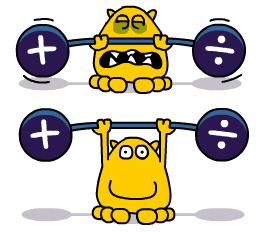 What kind of games are there?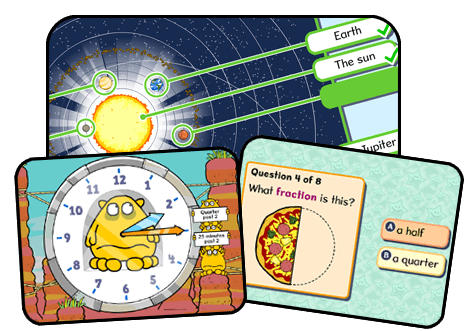 All sorts of fun games across a wide range of subjects and development areas, there are 100s!
Take your pick from quick-fire games against the clock, puzzles, labelling activities, quizzes, creative tools and many more. There is something in Busy Things for every type of learner.
The settings for all activities can be adjusted to suit each child's ability level.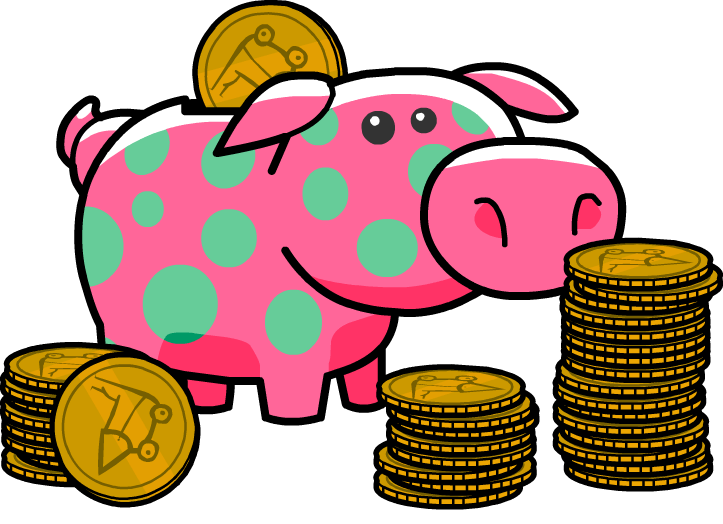 There are two great value pricing options for our family subscriptions:
Pay Monthly
1st month £2.24
use code MUMMYHALF
(£4.49 ongoing, renews automatically, cancel anytime)
Can I try it first?
Be our guest! Simply fill in the form to get started. You can try Busy Things FREE for 7 days. No payment details are required and there is no obligation to purchase.
Start your free trial now!
No payment details.
No obligation to buy.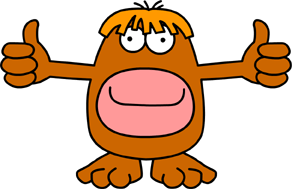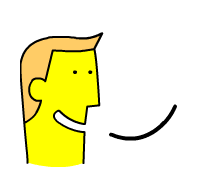 "I think Busy Things is great value and a fantastic addition to my 3-year-old daughters learning. She loves the games and regularly asks to play them. Her favourites' are feeding the monkey and painting the dinosaur. For me, I enjoy knowing she is learning specific things whilst playing."
Craig Simpson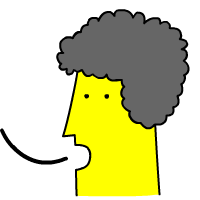 "I purchased Busy Things to improve the numeracy and literacy skills of my three children. Miner birds helped my children with their mental maths and supports their learning at home very well including supplementing their homework."
Zainab Bashir
Want to hear our news and offers?
Be the first to hear about Busy Things news, offers and freebies!