The Queen's Platinum Jubilee Year Starts Here
The Queen's Platinum Jubilee Year Starts Here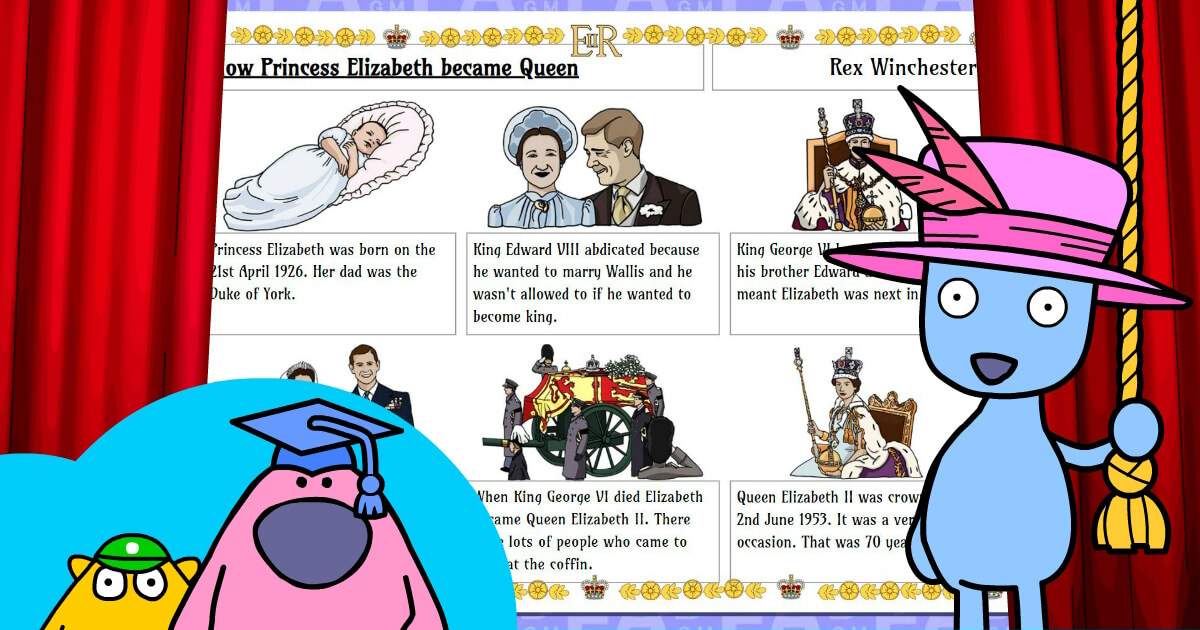 2022 is a very important year for Her Majesty The Queen because it marks the 70th year of her reign.
The Queen will be the first British Monarch to have ever celebrated a Platinum Jubilee, so it's a momentous occasion. Celebrations will take place throughout the entire year (February 2022-February 2023). And, will not only involve people in the United Kingdom. People across the Commonwealth, for whom she is also Queen, and around the world will join in the celebrations too! You can find details of what is happening when here.
Why does the Platinum Jubilee Year start now?
The Platinum Jubilee Year and its celebrations start on 6th February, because it was on this day in 1952, that Princess Elizabeth's father died, making her queen.
What's planned for Platinum Jubilee Year?
To celebrate this unprecedented anniversary, events are planned throughout the year. We'll see members of the Royal Family, including Her Majesty, travel across the country to take part in lots of different engagements, culminating in the four-day UK bank holiday weekend (Thursday 2nd – Sunday 5th June).
Here are just some of the events we've heard of: The Queen's Green Canopy; The Queen's Birthday Parade; Platinum Jubilee Beacons; The Platinum Jubilee Pageant; The Big Jubilee Lunch; and the Platinum Pudding competition.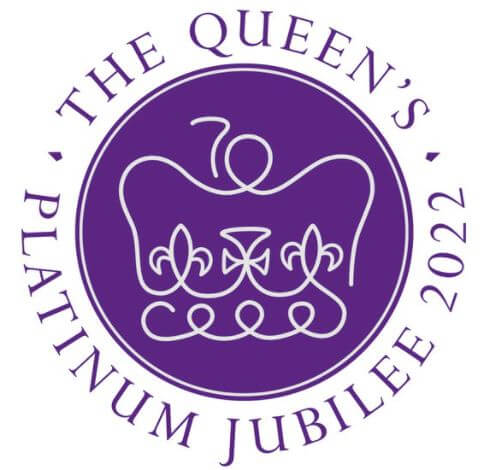 Serving members of the police, fire, emergency and prison service, and The Armed Forces, will all receive a special Platinum Jubilee medal, there will be limited edition Platinum Jubilee coins (not for circulation) and all sorts of T-shirts and mugs.
Look out for the Platinum Jubilee emblem – shown to the right – we're sure it will be everywhere!
On a more local level, there will also most definitely be street parties, along with Platinum Jubilee parties in schools and kids' clubs over the bank holiday weekend.
Platinum Jubilee resources from Busy Things
Never ones to miss out on the fun, we're very much looking forward to playing our part in the celebrations.
New activity – Released today!
Today, we're very proud to present our new activity, which is our first for the Platinum Jubilee, entitled "How Princess Elizabeth became Queen".
It looks at the Queen's life, the background to her father becoming king and her ascension to the throne.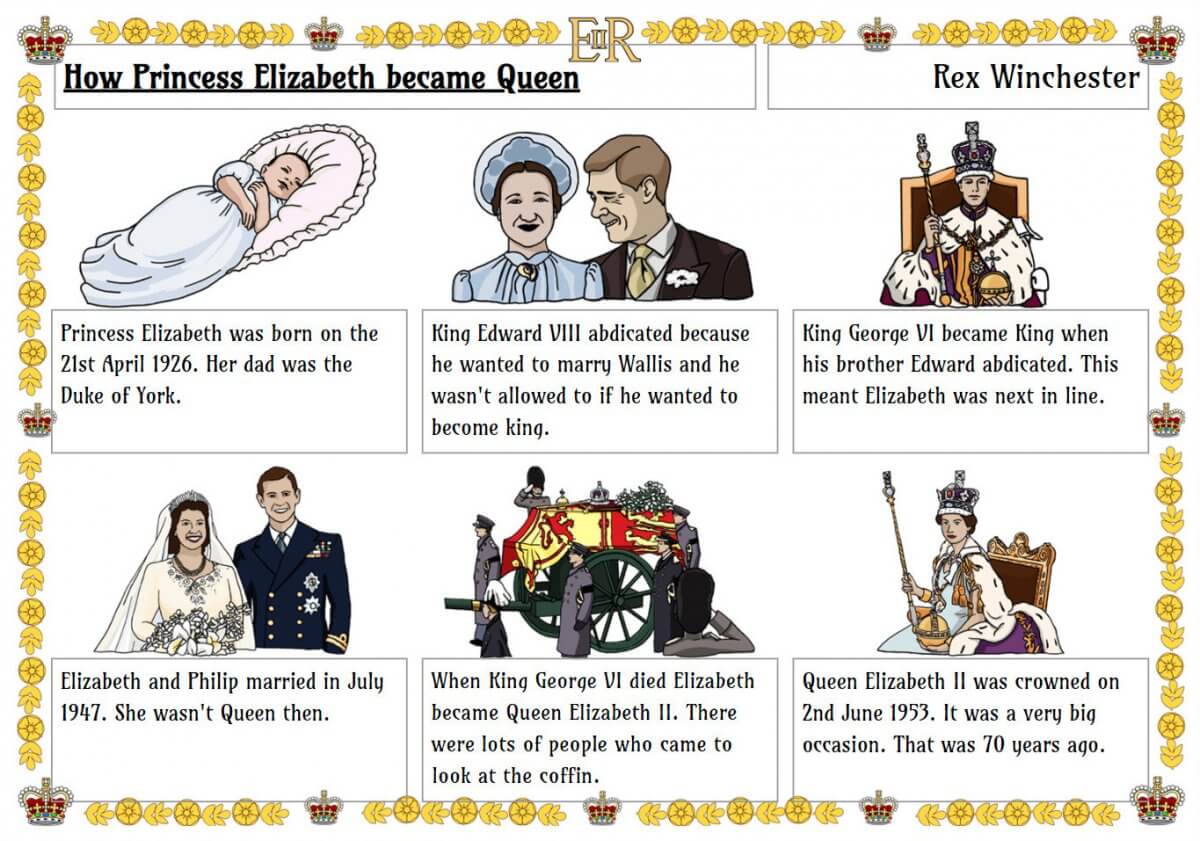 You can find it within Key stage 1 and Key stage 2 History and English or by searching for the term 'Queen Elizabeth'.
We hope you like it! It includes so many really interesting facts.
More resources to come!
Around Easter time, we'll be releasing more activities to help pupils in school, and children at home, understand the significance of this national celebration and celebrate it in style with some fun, hands-on activities and crafts.
Watch this space for more information as it's released!
Like the activity and want to see more from Busy Things?
Our "How Princess Elizabeth became Queen" activity is typical of one of the many Writing projects you'll find on Busy Things. So, if you like this activity, you'll undoubtedly like other activities within our collection.
The best way to find out is to take a trial by clicking here.
With the trial, you:
will have 28 days to look around Busy Things without obligation to subscribe,
can share your logins with other teachers in your setting,
take part in one of Zoom webinars for a guided tour. Click here to join one at a time that suits you.