Supporting Pre-Schoolers' Transition to Reception: Final Preparations
Supporting Pre-Schoolers' Transition to Reception: Final Preparations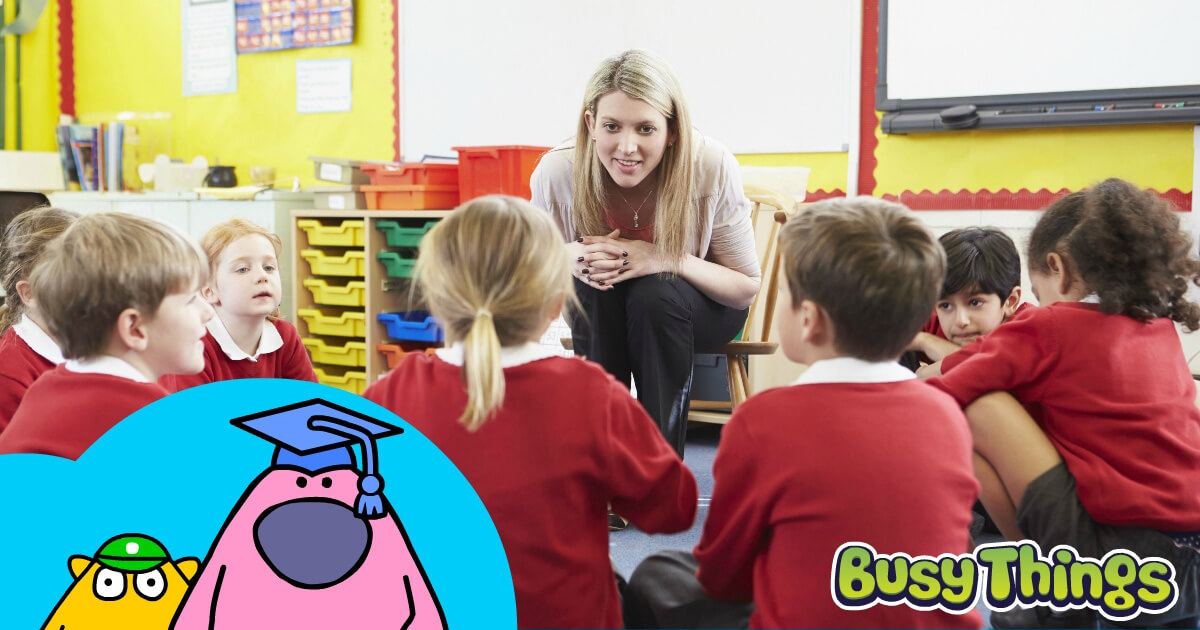 Following on from our blog earlier this month, which considered nursery visits and on-site play sessions, we continue looking at how to effectively transition children from nursery to Reception level at primary school.
In this blog, we look at what you should plan for September and how what you've already learned about your cohort will shape your plans. Picking up from where we left off, we're assuming feeder nurseries have been visited (or called), classes have been allocated and settling-in sessions have now happened. You should have information on each child, and if your school organises staggered starts, know who is coming in when. Likewise, if your school arranges home visits prior to the start of school, you should have these organised and know what (if anything) needs to be highlighted for each child.
Establish routines
School is something new for the children, but also for parents, and both audiences usually appreciate being told what will be expected of them.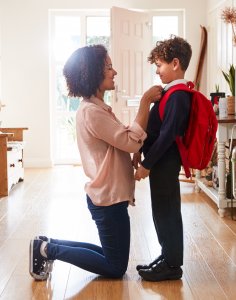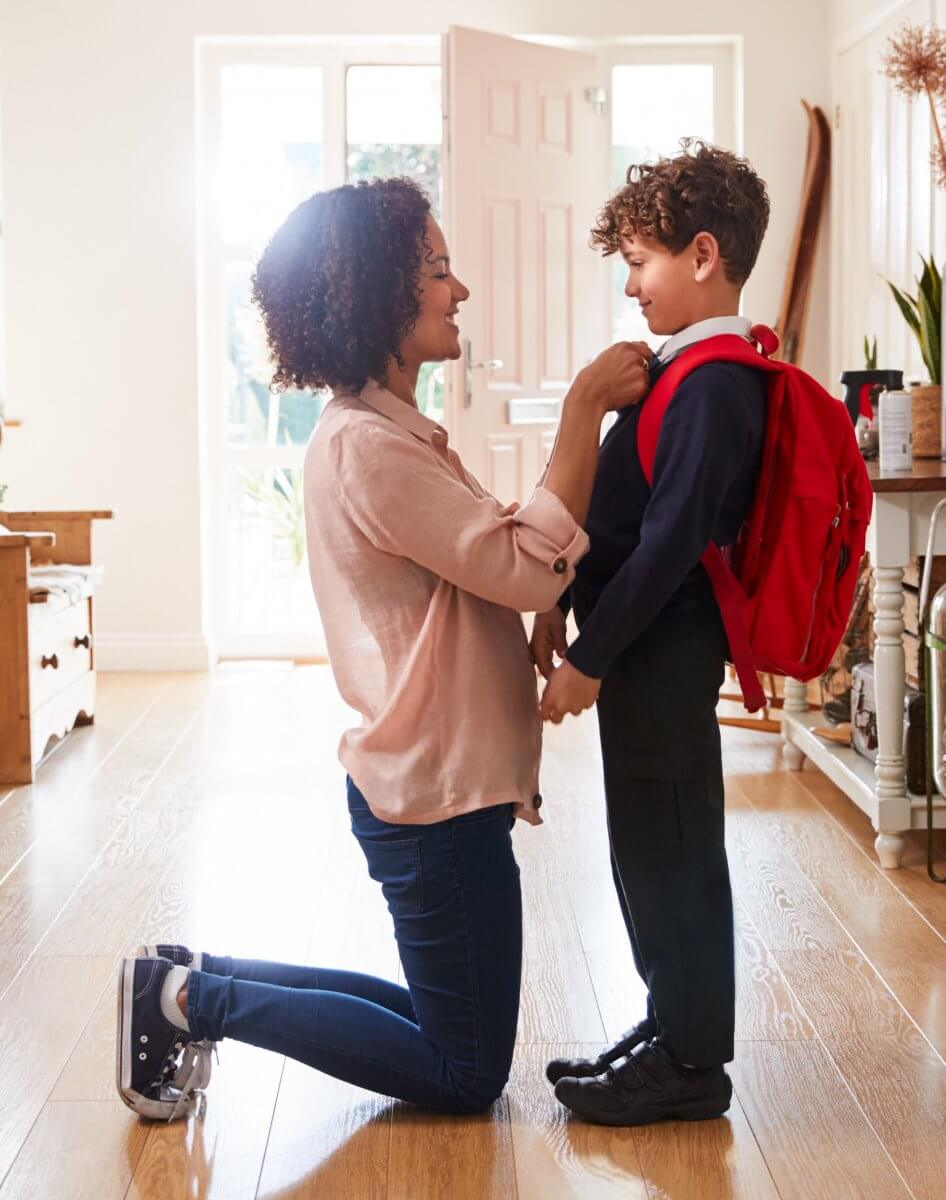 For the children, apart from ensuring they know what to do if they need the toilet, these can probably be tackled as they occur to avoid information overload, but parents usually prefer the information upfront. Are parents allowed into the classroom when dropping their children off, for example, or do you prefer the children to come in independently as soon as they are able to? Are children allowed to take toys in? What's the system for choosing school lunches?
One concept many children struggle with initially is being able to move between activity stations at will. Stress to them that they can choose the activities they like, so long as there is space available. That way, they'll spend time on the things that they enjoy, and you'll learn more about their interest and learning preferences. Try to allow quite a number of pupils at each activity station. Restricting numbers may seem sensible but often leads to tension and disruption, which ultimately takes the pupils' and staff members' attention away from the learning that's happening there.
Help everyone get to know each other
Getting to know the pupils and remembering their names is an important part of the first few weeks of school. Name badges for pupils and staff are a must, and names should be frequently reinforced verbally so that the children learn each other's names. Games are good for this but ensure that the name learning is ongoing and not simply restricted to the end-of-the-day slot.
When the children are doing small-group activities with an adult, it's good to mix the children up so that everyone gets the opportunity to interact and make friends with everyone else. This is critical for children who may not have come from one of the typical feeder nurseries or who are new to the area.
Get to know your class as individuals and learn their likes, dislikes and specific pet subjects. If possible, pick these up through the play-based curriculum. It will help them feel they belong and support their growing sense of identity.
By extension, get to know the families of the children too. Initially, this could be through 'Important People to Me'-type sheets that the families complete with the children. In time, however, in-person relationships should be forged. Allowing parents to talk to you informally at drop-off and pick-up times is a great first step towards this. It's amazing how a short conversation can head off small concerns instantly. Equally, it's important for the children to know that their parents and teachers share information with one another.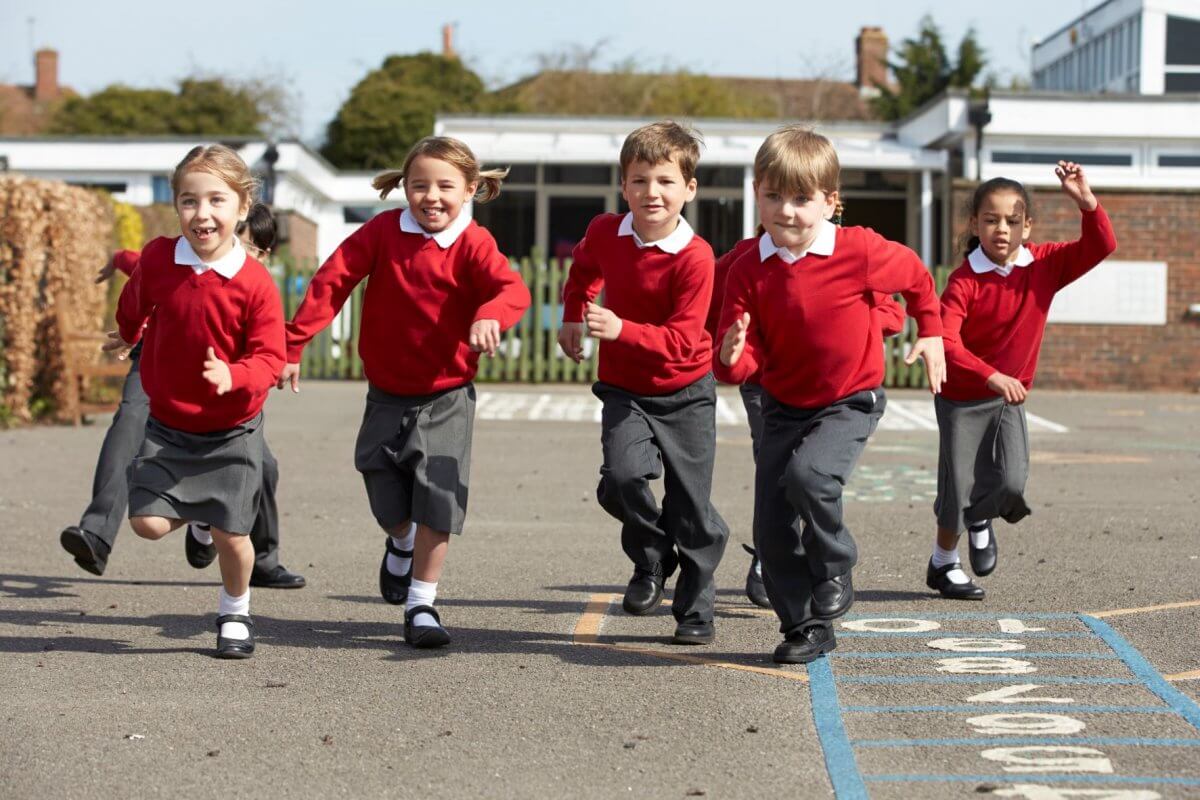 Deciding on your continuous provision
When deciding what to include in your continuous provision, ensure you have something that appeals to every type of learner, be they visual, aural, verbal or kinaesthetic. If the learning can extend outdoors, that's great! Try and reflect some of the preferences you've picked up from your information gathering. You may, for instance, have an area for role-play, another for water and/or sand play, a mark-making area, a construction station and perhaps a quieter area for reading and books. Whatever you choose, keep it as simple as possible, so that you don't have to set it up and put it away every day. If items are easily accessible, the children can get certain pieces out as and when they want to and learn key skills like independence, resilience and problem-solving at the same time.
If you have spotted weaknesses in certain areas of learning, the continuous provision should target these too. If sharing is something the children are not skilled at, a teaching assistant could be at the sandbox, modelling good sharing. If confidence is an issue, activities like Name tracing – try it here! – on Busy Things are great. Typically completed on a 1-to-1 basis at this stage, it reinforces letter recognition and encourages good mouse control, whilst being fun and giving staff the opportunity to celebrate the children's efforts.
Ensure free-flow play sessions are of a reasonable duration so that the children have time to develop their own ideas and can explore the learning environment. Try not to constantly change the provision but do tweak it over time as new topics are covered and pupil-centred themes emerge.
Summary (and FREE access details for the summer!)
We hope this article has given you some new ideas or at least given you a sense of comfort that you've covered everything off. September is an exciting time in Reception – a true mixing pot of fresh faces, abilities and outlooks – but its success depends to a large extent on the preparation behind the scenes. We hope all goes well, and your efforts at this stage pay off a hundredfold, as you enjoy the rewards that shaping the lives of these very young learners brings!
To close, we wanted to tell you how your new pupils can access Busy Things over the summer, which they can do whether your school subscribes or not!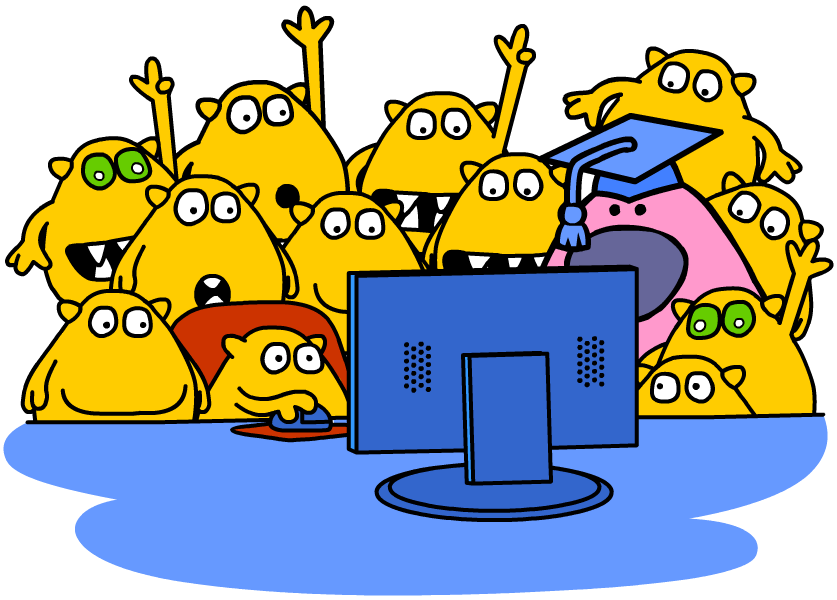 Option 1: If your school subscribes to Busy Things and has Home Access, you can give your new starters login details now, i.e., before the start of term, so that they can enjoy all the activities for free over the summer.
Option 2: If you're not from a subscribing school (or don't have Home Access), pupils from your new intake can still access Busy Things for free! As a special summer promotion, we are offering all children starting school in September access via an exclusive Get Ready For School Guest Account! All they need to do is use startingschool2023 as the username and password and they'll get full access to all our Early Years activities FREE!
Hoping you enjoy your summer, and your new starters have fun on Busy Things!
This blog has been revised and updated for June 2023.