FREE Arts and Crafts Pack for Schools!
FREE Arts and Crafts Pack for Schools!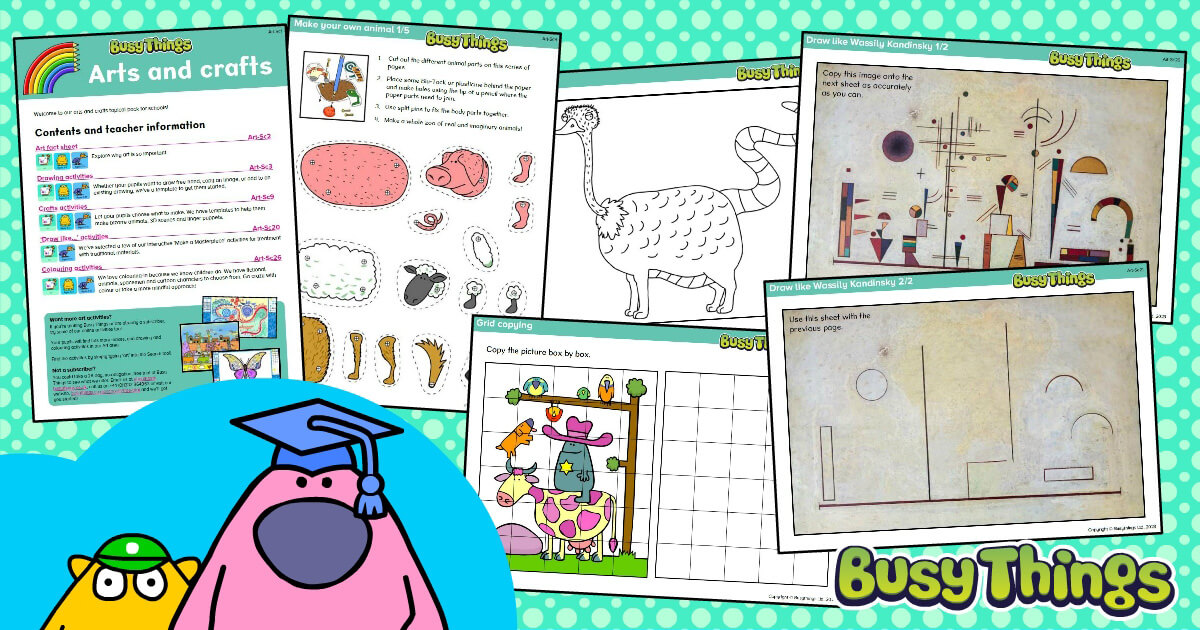 Here at Busy Things, we love art. And, with next month being The Big Draw, we thought it would be the perfect time to create a bumper art pack for our primary schools. And when we say bumper, we do mean extensive! We know there are many of you out there who prefer making things, painting and colouring, so our pack includes it all. There is most definitely something for everyone.
What does the pack include?
In the 37-page pack, you'll find a vast number of activities to complete on- and offline, including:
A fact sheet explaining why art is an important skill to learn
Drawing activities including learning to draw our very own Cat and Chicken
Crafts activities
'Draw like…' activities featuring Kandinsky, Lichtenstein and Warhol
Colouring activities
Download your Art and crafts pack here!
What next?
We hope you like the pack, and it gives you an idea of what Busy Things offers schools in terms of art resources. To whet your appetite even more, we've some free-to-play activities for you:
Activities for younger pupils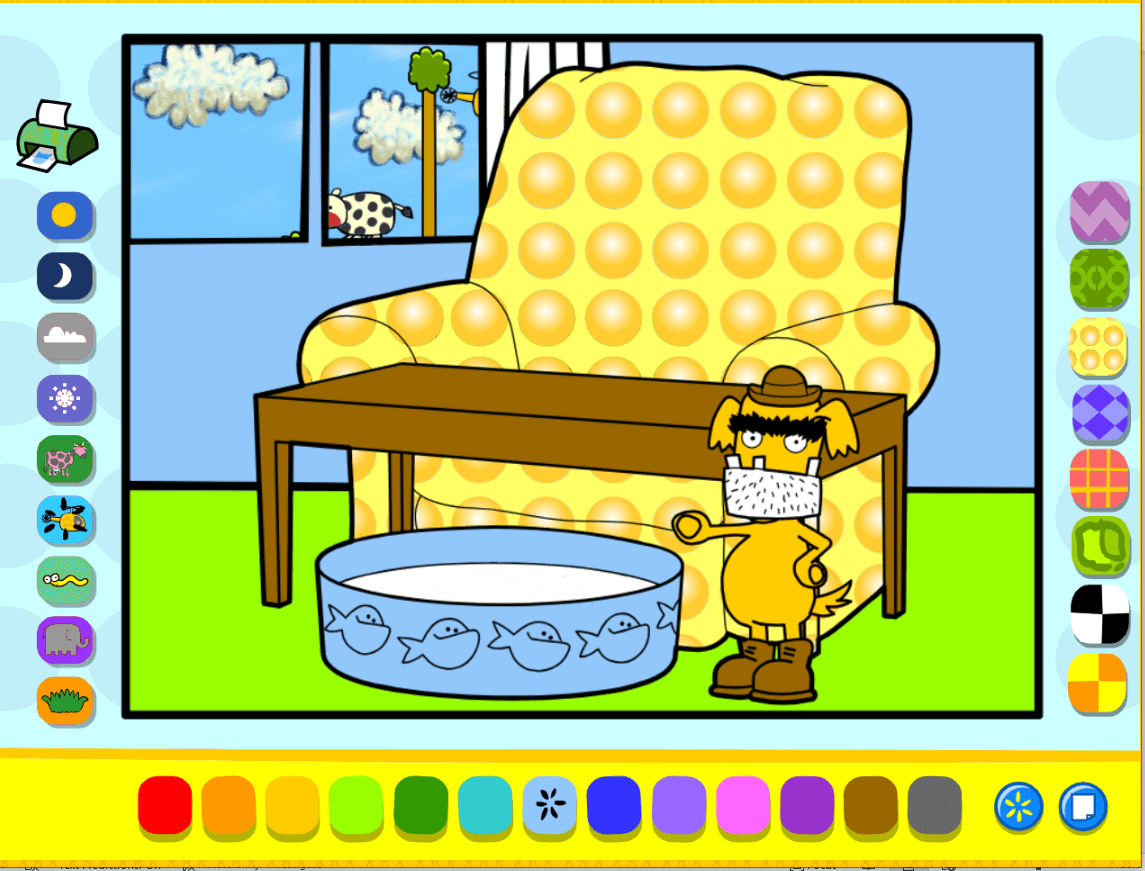 'Traditional tales: Colour the picture' is a great activity for Reception children and above.
There are a whole range of templates that the children can use as a starting point – just click on the piece of paper at the bottom right to scroll through them all – as well as lots of effects that can be applied with one click.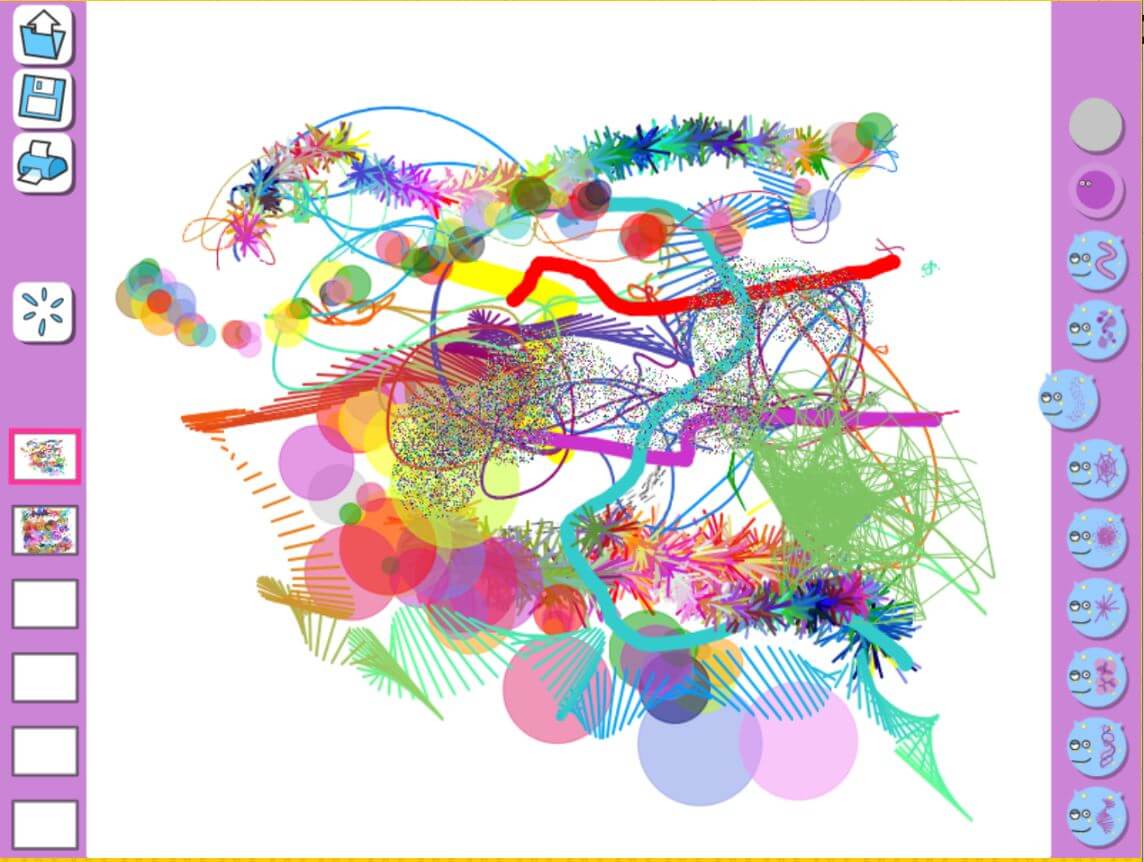 Looking for something more expressive?
Our 'Pretty Things: Paint party' activity allows children to explore and experiment with colour, shape and lots of different effects. Even a novice can get great results, and it's great fun!
Activities for older pupils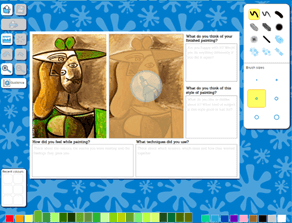 Children who love art will particularly enjoy our Make a Masterpiece area, which explores famous artists and the different genres of fine art.
Our special online paint tools will help them recreate the brushstrokes and techniques of some of the modernist masters too!
Want to see even more?
If you'd like to see more, we'd love you to take out a free 28-day trial with us! Simply click here. If you'd like a virtual tour via Zoom, we can arrange that for you (and your colleagues) too. Just contact us here!