5 Fun Activities to Help You Wind Down for the Summer
5 Fun Activities to Help You Wind Down for the Summer
With just a few more days to go before the end of the academic year, and all the hard work out of the way, it's time to wind down for the summer and have a little more fun. With that in mind, we've drawn up a list of Busy Things activities that the children will most definitely enjoy. Some you may know, but we hope there are a few new ones in the list for you!
So, here we go, our top 5 Just For Fun (JFF) activities…
1. Race and chase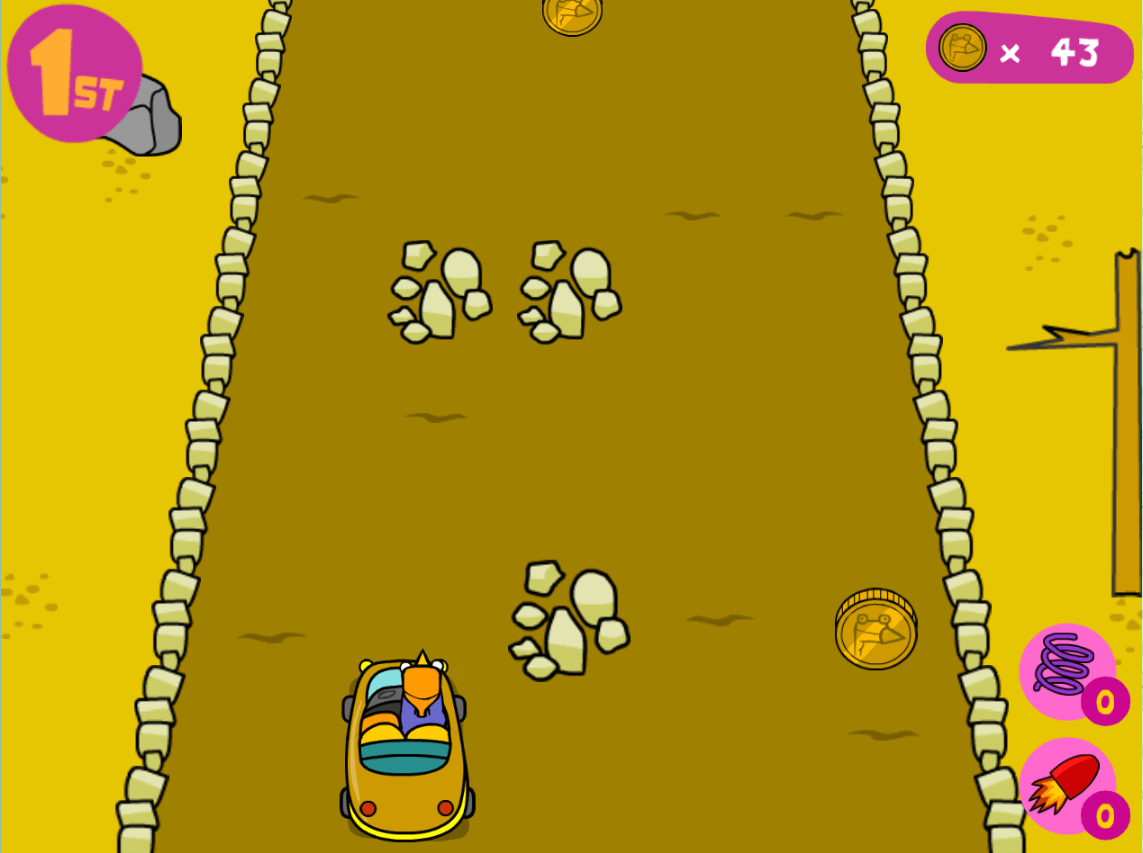 This choice will not be a surprise to anyone, as 'Race and chase' is always in the Top 40 activities list.
Help chicken avoid the potholes and puddles and use the green speed boosters to make the finish line first.
Collect the coins to purchase speed boosters, customise your ride and experience all the different tracks!
2. Troll model and Fashion Fun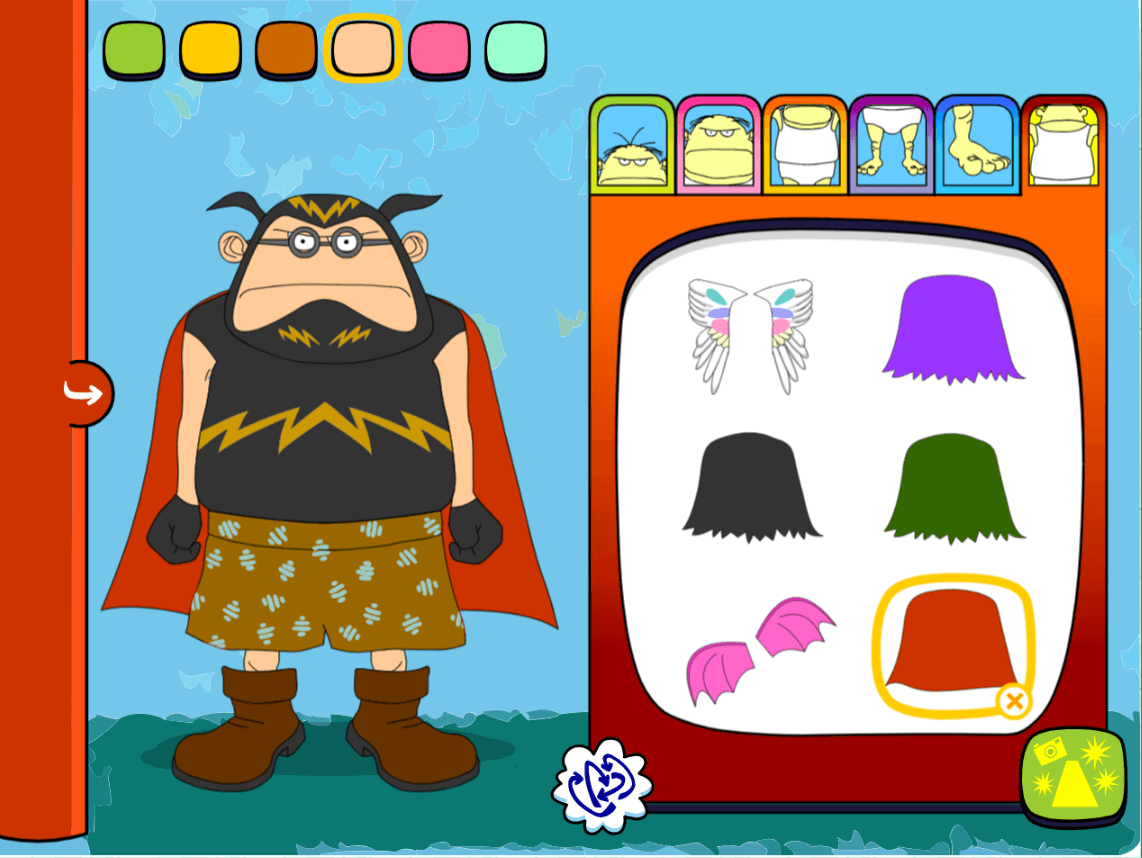 These activities are great for pupils that love to get creative with characters and clothes. 'Troll model' will always get a laugh from the younger ones, whilst 'Fashion fun' lets the older pupils explore colour and pattern.
Let your pupils have a go for themselves – click here to play free – Troll model and Fashion fun!
3. Block-a-doodle-doo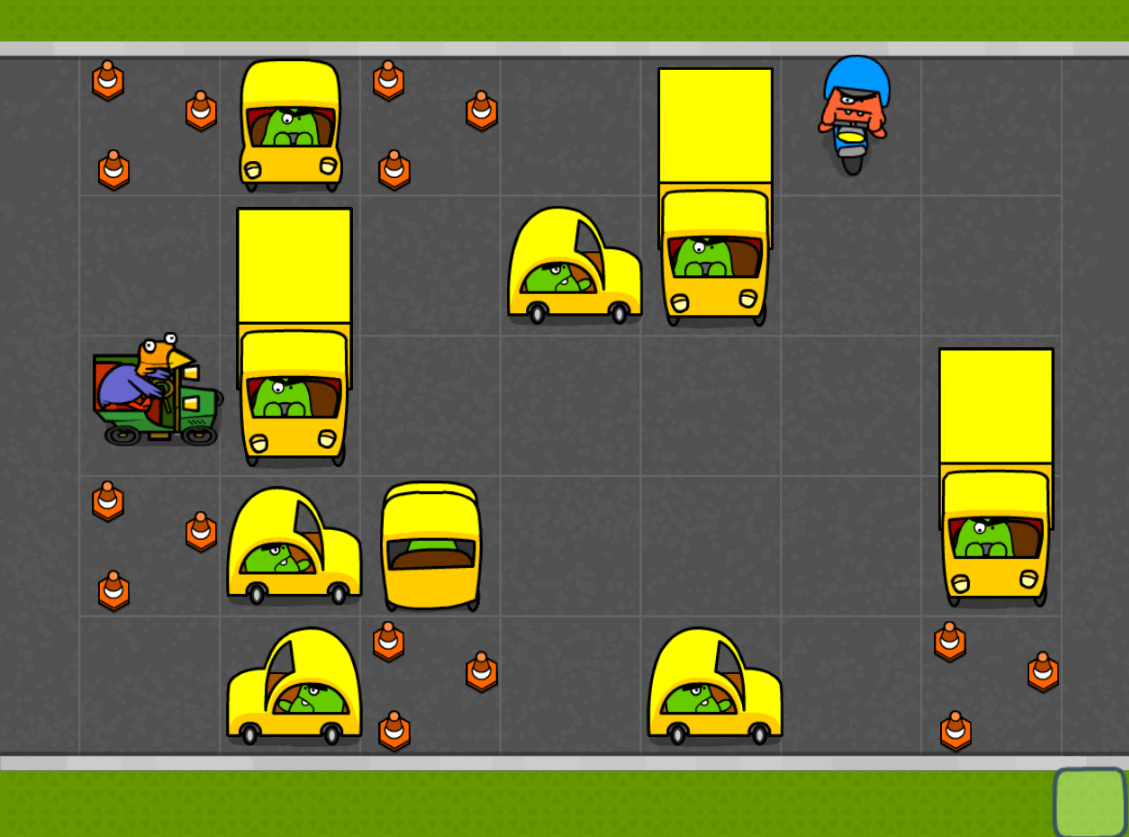 'Block-a-doodle-doo' is fantastic because the children have to think logically to unblock chicken's path but it's a lot of fun too.
We love chicken's single-minded determination and his obliviousness to the utter chaos he's causing.
And then, there's the monster who will eat chicken given the chance!
4. Pretty Things: Chop and change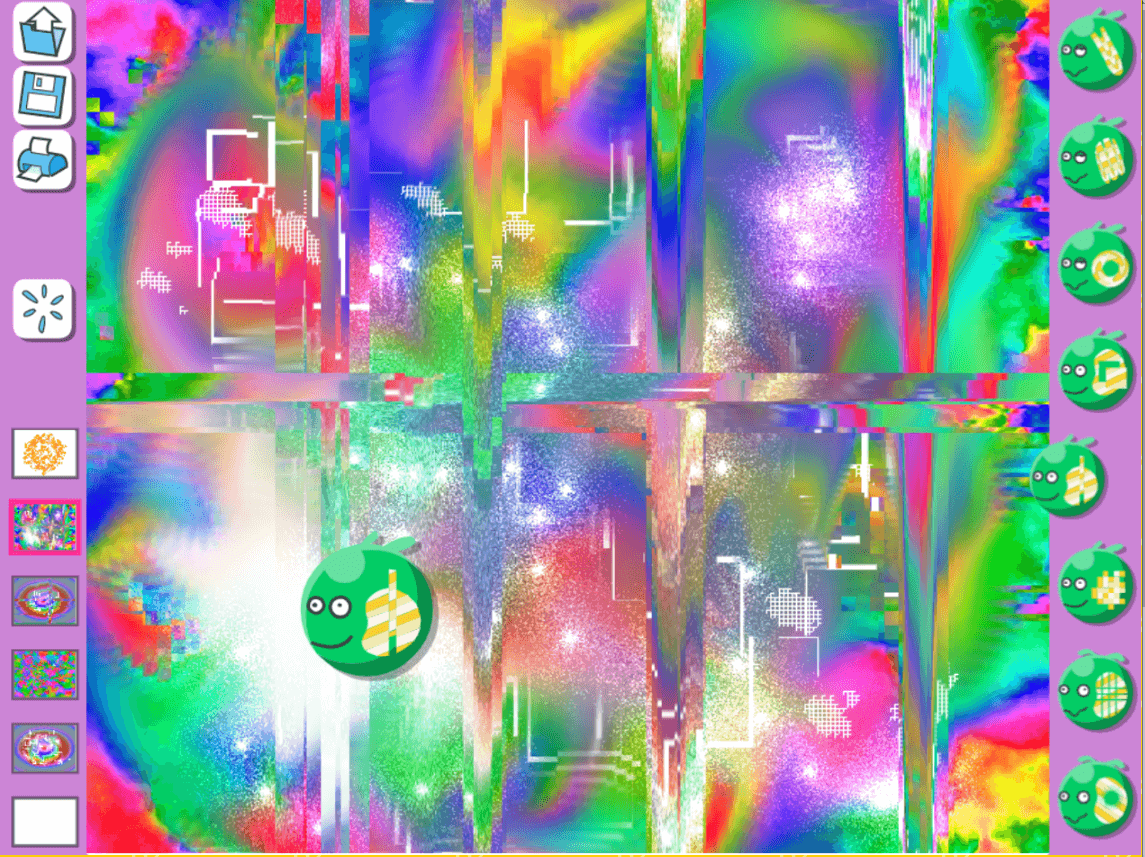 One of a whole collection of Pretty Things activities, that are all very mindful, 'Chop and change' stands out because the end results can look so polished with very little effort.
Simply choose one of the tools on the right and experiment until you get the end results you're looking for.
5. Mudball shootout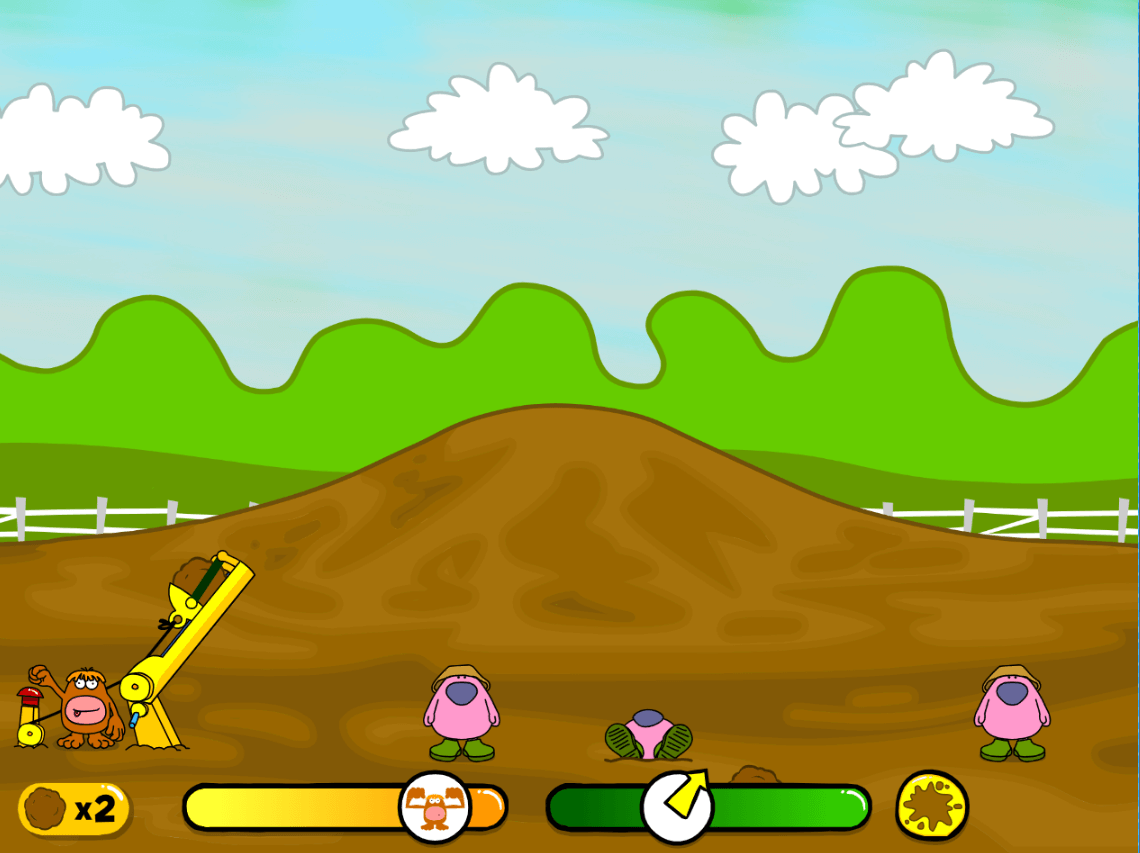 'Mudball shootout' is one for everyone as it's just good fun.
It is trickier than it looks though as it takes skill to get the correct trajectory and power behind the shot!
Summary
We hope you have time to play some of these games with your outgoing class in the next few days. We've made Troll model, Fashion fun and Pretty Things: Chop and change free to play so that you can try them even if you don't have a Busy Things login.
Like a free trial to see more?
If you'd like to see the other games we've mentioned (and other curriculum-based games and activities), why not take a 28-day free trial? Just click here.
What about…?
Upset we didn't mention your class's favourite 'Just For Fun' game or activity? Let us know what it is and what the children like about it – and we can share it with other schools!