Walk to School Week 2023
Walk to School Week 2023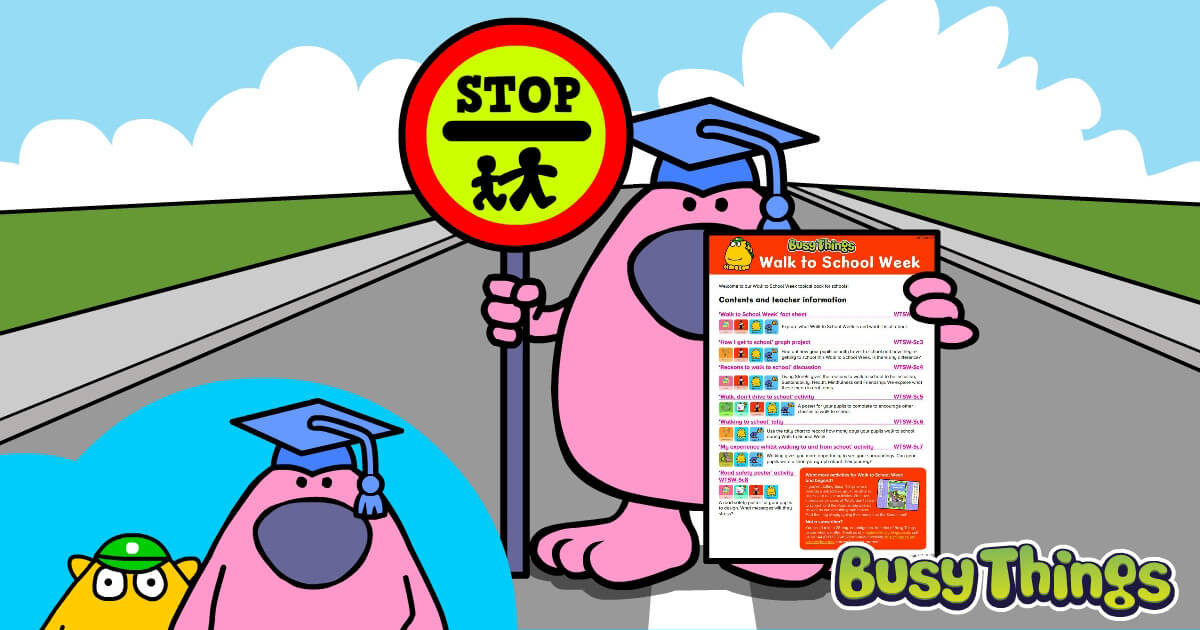 Walk to School Week is an annual event, which this year takes place between the 15th and 19th May. It's run by a charity called Living Streets, which champions walking and aims to raise awareness of how important walking to school on a regular basis actually is. That's for individuals, the community and the planet as a whole.
Walk to School Week theme
Every year, Walk to School Week has a theme and this time it's 'Walk with Wildlife'. Over and above this, each day focuses on a different reason to walk. These reasons being: Inclusion, Sustainability, Health, Mindfulness and Friendship.
Is it just about walking?
Walk to School Week does encourage children to walk to school as its name indicates, but cycling and scooting also count, as does travelling by wheelchair or mobility scooter for children with special educational needs and disabilities.
The event's organisers also realise that walking to school isn't practical or safe for every child, so if walking/wheeling isn't possible for even part of the distance, they recommend that those pupils support the teacher and take on an ambassador-type role.
How Busy Things is supporting Walk to School Week
Topical pack
To help you make the most of Walk to School Week, we've developed a topical pack for schools this year.
It aims to:
provide resources to help you discuss the good reasons for walking to school
help you understand how your children get to school usually, and how they are doing so during Walk to School Week
help your pupils communicate the reasons to walk and how to do so safely beyond your classroom.
As such, it includes a fact sheet, graph templates and tally sheets, as well as poster templates.
Download your FREE copy of the pack here!
Online activities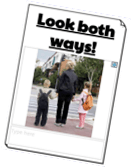 As always, Busy Things have plenty of activities that can be used in the classroom.
Two that are particularly relevant for Walk to School Week are 'Walk, don't drive to school' and the 'Road safety poster' activity (right).
We've made both of these free to play until the end of 19th May. Simply click their links to access them!
Want to see more Busy Things activities?
If you don't already subscribe to Busy Things but would like to see more activities like these, we'd love you to take out a free 28-day trial with us! Simply click here for this. You're more than welcome to have a virtual tour via Zoom too. If you'd like one, contact us here and we'll get it organised!