FREE Chinese New Year Topical Pack for Schools!
FREE Chinese New Year Topical Pack for Schools!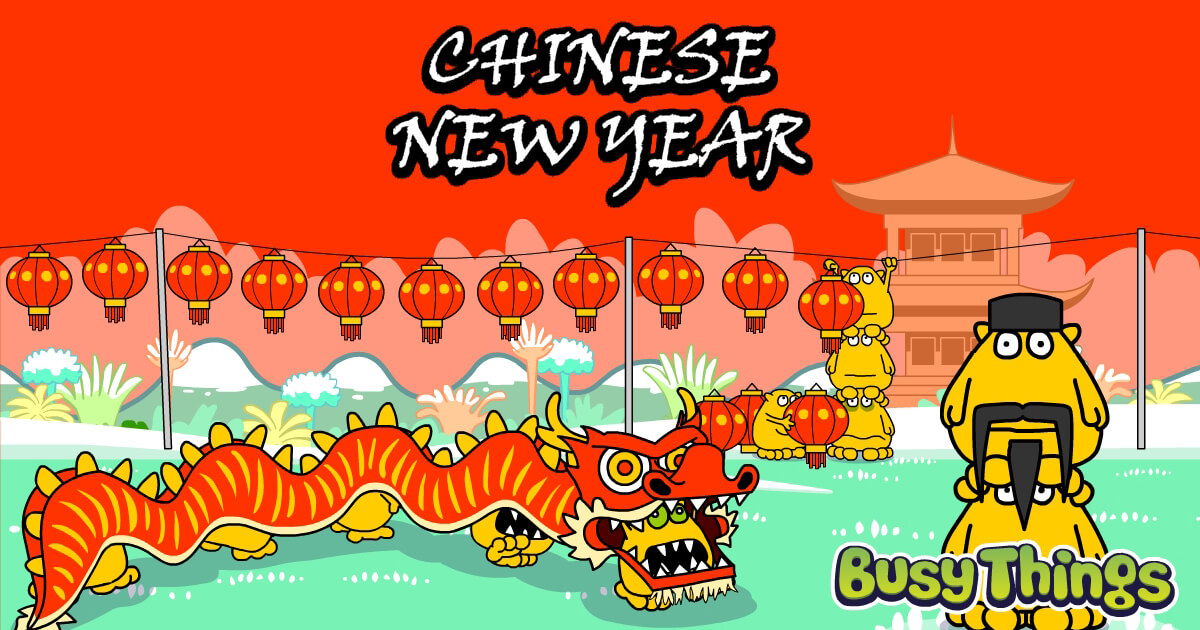 Chinese New Year is also known as the Spring Festival and Lunar New Year, and is the most important event in the traditional Chinese calendar. Celebrations to see the end of the Year of the Tiger and welcome in the Year of the Rabbit will start from 22nd January. They will last up to 15 days, culminating in the Lantern Festival on February 5th.
It's a festival that is celebrated all around the world, and there are many myths and traditions which surround it. The Great Race or story of the Chinese New Year is one of these, which we have included in our topical pack. Other stories and myths related to the event can be found here, along with their explanations.
To find out more and to join in the celebrations with our activities, download our free topical pack below.
What's in the Chinese New Year topical pack?
The pack includes:
fact sheets detailing what it is and how people celebrate
a fact sheet including the characteristics of people born in each year of the Chinese Zodiac
an activity based on the Great Race
fact-finding activities to help your pupils find out under what animal they were born
colouring sheets for younger pupils
a Chinese lantern-making activity for older pupils
Download it free here!
How to celebrate Chinese New Year with Busy Things?
As well as our special topical pack for Chinese New Year, we have several activities on Busy Things itself which are perfect for the occasion.
Colouring templates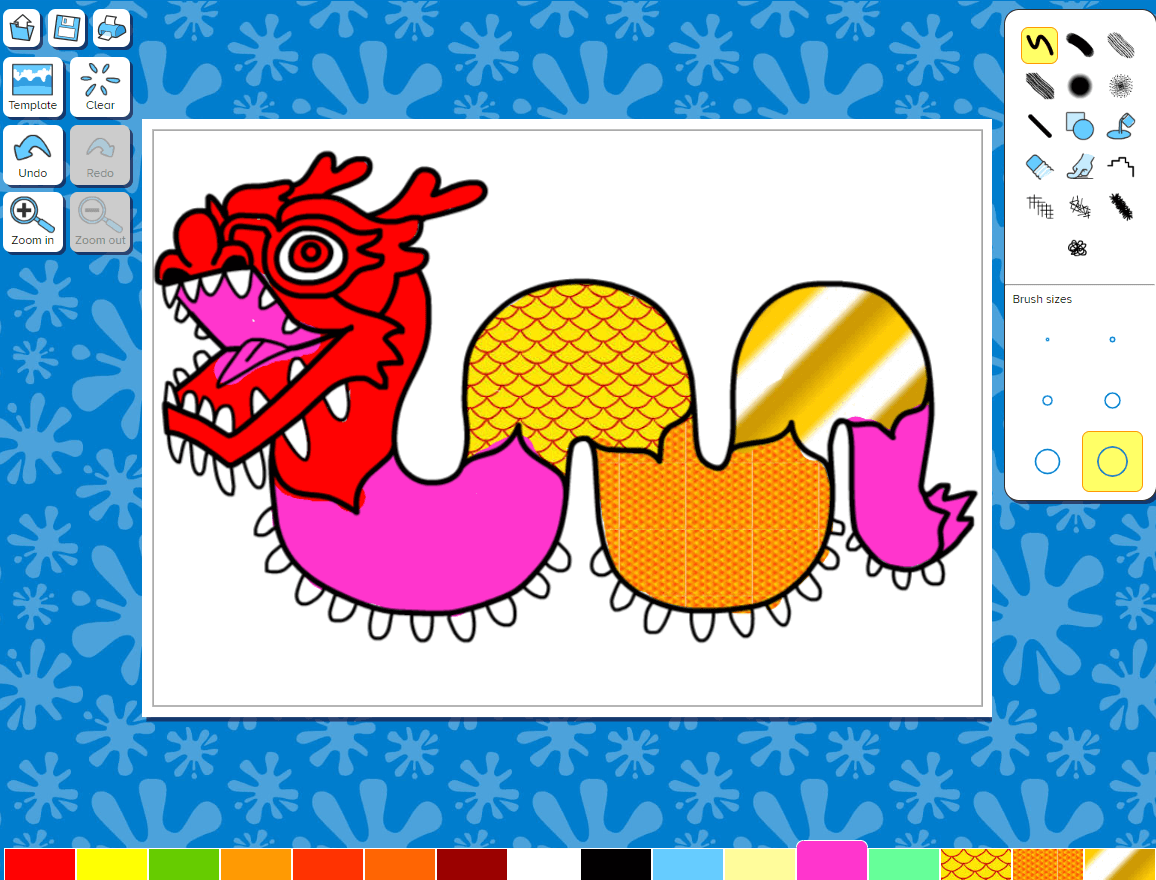 We've Chinese dragons and lions and Chinese lanterns for your pupils to colour in.
Will they stick with the main colour of red as is tradition, or go their own way?
Picture projects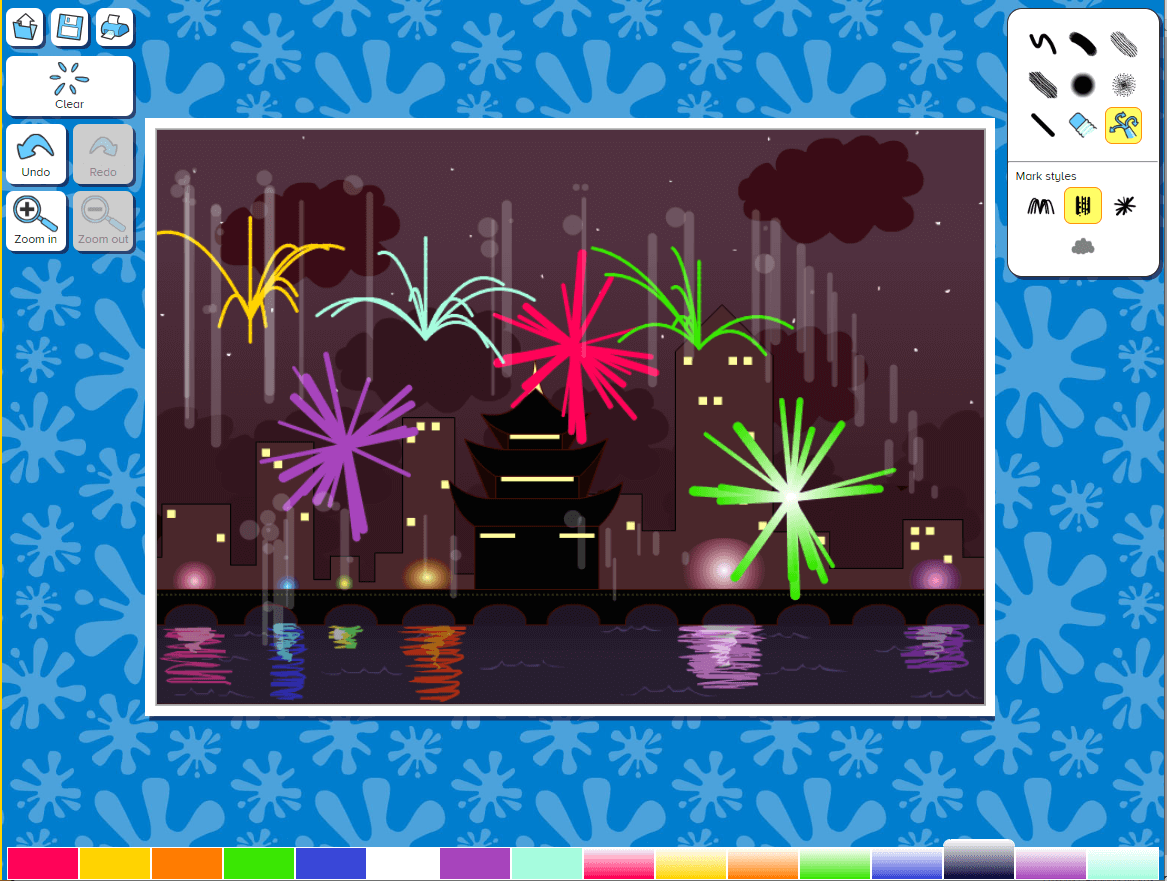 Why not take a look at our Chinese New Year fireworks activity and ask your children to fill the sky with explosions?
There are lots of different firework varieties and colours to choose from!
Tangrams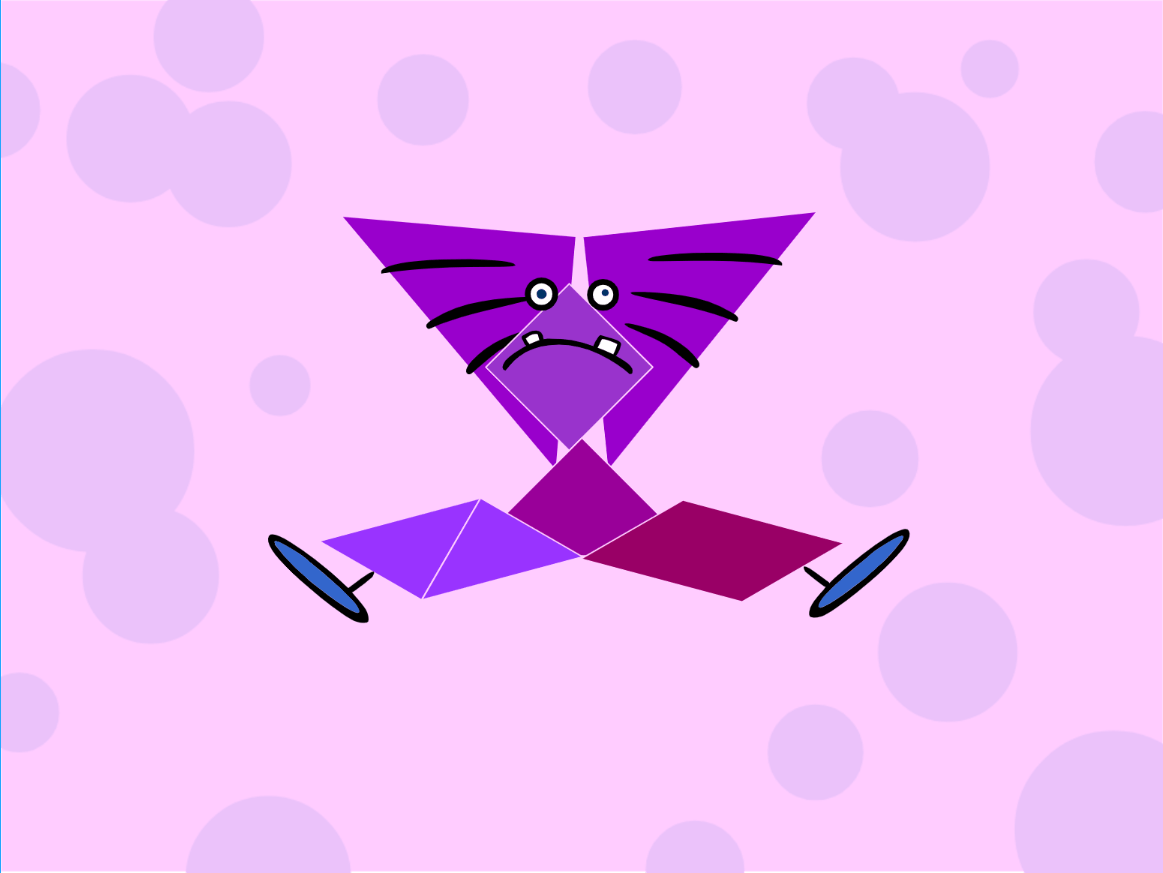 A tangram is an ancient Chinese puzzle where you use the tans (pieces) to create a larger shape. Traditionally it's paper-based, but Busy Things brings the idea online with its interactive tans, which create animal shapes.
Summary
We hope this blog has given you some ideas for activities to incorporate into your Chinese New Year celebrations.
Want to see the activities?
If you'd like to see the activities we've mentioned, simply log in to Busy Things. Don't have an account? Why not take out a 28-day FREE trial with us! Simply click here for this. You're more than welcome to have a virtual tour via Zoom too. If you'd like one, contact us here and we'll get in touch!
We hope you enjoy our Chinese New Year topical pack! We'd love to hear what you think of it, so let us know by leaving a comment below…