How to choose your child's first school shoes
How to choose your child's first school shoes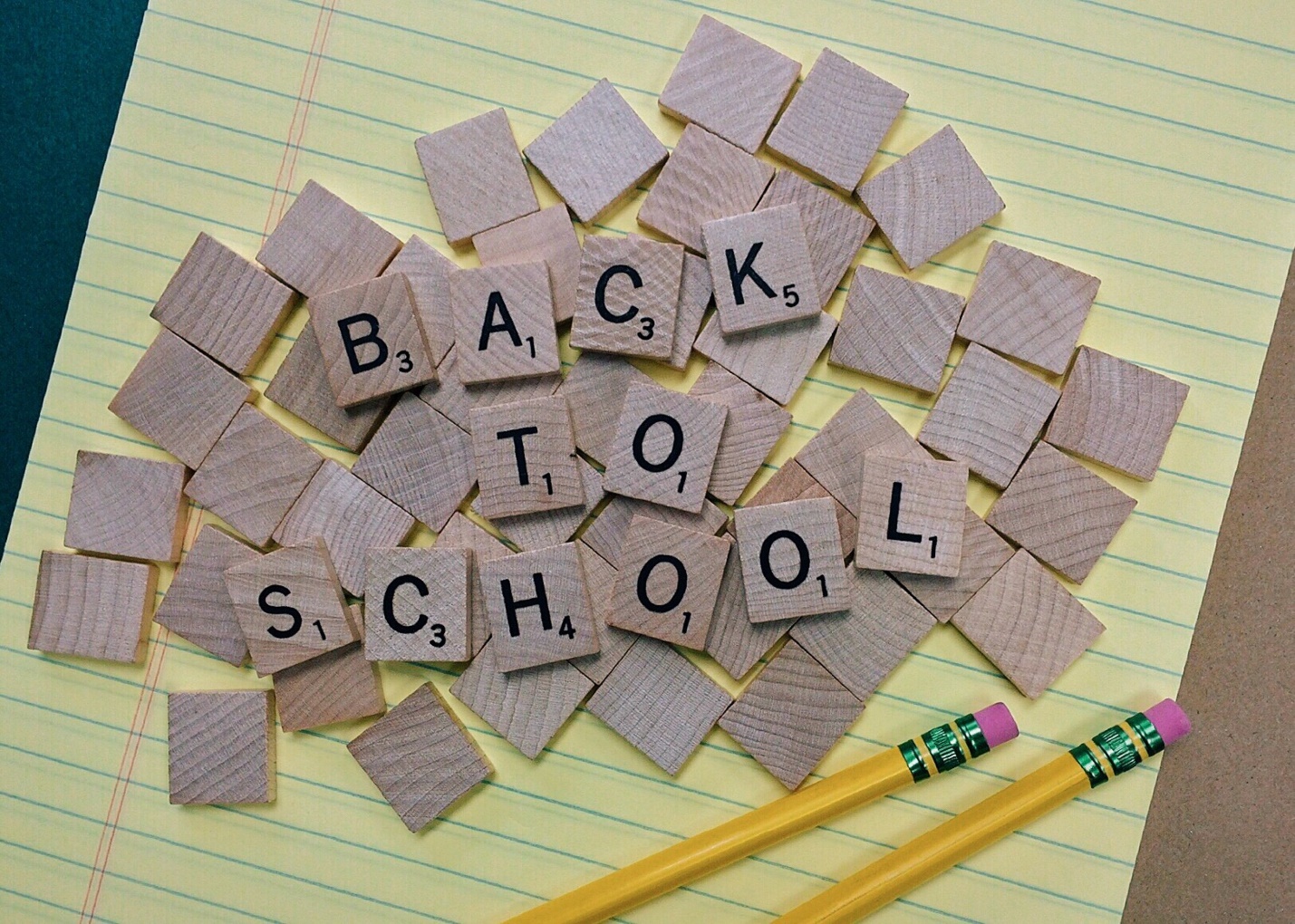 Choosing your child's first pair of school shoes is one of the most important decisions you'll have to make for the year ahead. And, finding a high-quality pair that is supportive yet comfortable should be a priority. Narrowing down the right pair for your child can be difficult and confusing, but it doesn't have to be. Get your kids involved with the shoe buying process to make the experience both fun and educational.
For our top tips on how to do this, read on to find out more.
Identify what makes a good shoe
As most children start school at around 3 years old, their feet will still be developing, so ill-fitting shoes can have a negative impact on their foot development. Shoes that are too small can cause issues like blisters and discomfort, while ones that are too big will pose a risk of trips and falls, so bear this in mind.
Choosing the right materials for their shoes is also very important. You should always ensure the shoes are breathable as well as durable: real and synthetic leather, as well as canvas, are good options for the uppers.
When picking any shoes for your little one, it's important that the soles are made of a grippy material, like rubber, to keep your child safe while they're running around. The shoes should also be well-padded inside to provide extra comfort and support, particularly when they're being active!
If you're struggling to identify the best pair of school shoes for your child, this complete school shoe buying guide from Charles Clinkard has all the know-how on picking the perfect kids' shoes. So, you can go into the task well equipped with knowledge from experts.
Make a day of it
While you could easily shop online, for your child's first pair of school shoes, it's best to go into the store. So, instead of going it alone, why not take them with you?
Kids are extremely curious and love learning, so they're bound to appreciate watching the foot measuring process, as well as watching other kids get theirs done as well. You could even get the fitter to explain what they're doing and what the measuring gauge is and prompt your child to ask questions. Involving them with shoe fittings will make it a fun experience for them and can help spur conversation in shy children. Plus, they're less likely to make a fuss about coming back if they understand what's going on.
Let them pick their own shoes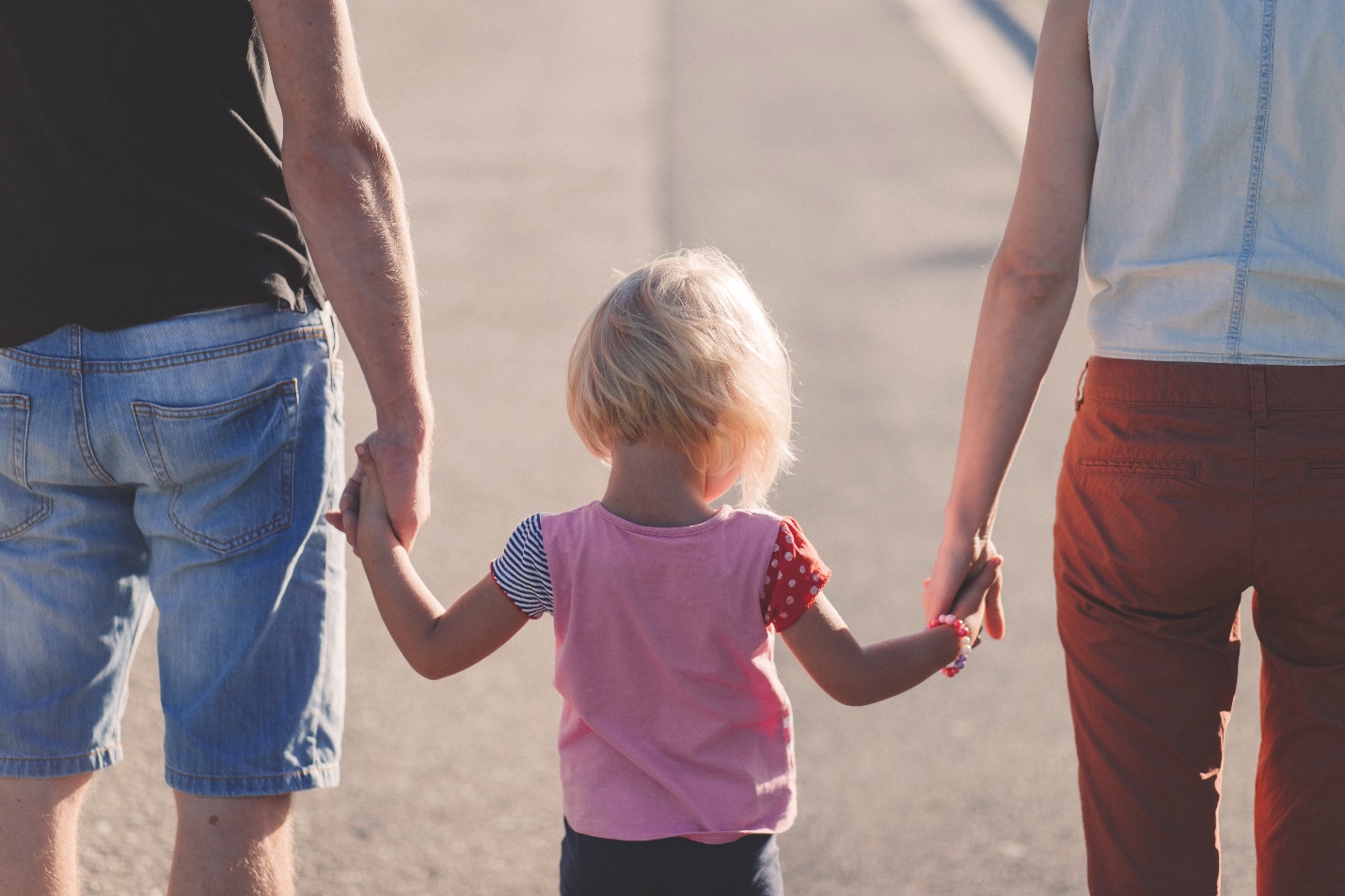 Your child will spend a good portion of the day at school, so getting shoes that are supportive and comfortable enough for them is key. But, your little one is also likely to have preferences towards some shoes over others so, even if you don't let them pick from the whole selection, gathering a few the fitter has deemed suitable and letting them choose will give them a sense of importance.
Letting them pick their own school shoes will give them a sense of satisfaction and importance. And, they're bound to be happier to wear them if they've chosen the shoes themselves. So, you can avoid those morning upsets. 
Teach them how to tie laces
If you decide on a pair of lace-up shoes, you'll need to be sure your child is confident with tying their own laces when you're not there to help them with it. Although this can be a stressful experience for both you and them, it's a skill they'll need to master at some point or another, so try to make it as fun as possible.
Using songs, poems, and rhymes to teach them will ensure it's a little funny and silly to get them interested in taking part, while keeping it educational. You can either use some pre-made songs like these ones from Easy Tie Shoelaces, or you can write your own to make the experience more personal to you and your child.
Kids love sing-a-longs so, even if they're not always physically practicing with the laces, teaching them a catchy song that will stick in their mind is likely to quicken up the learning process. For more tips and advice, take a look at this kids' guide to tying shoes from the NHS.

Help them to understand left and right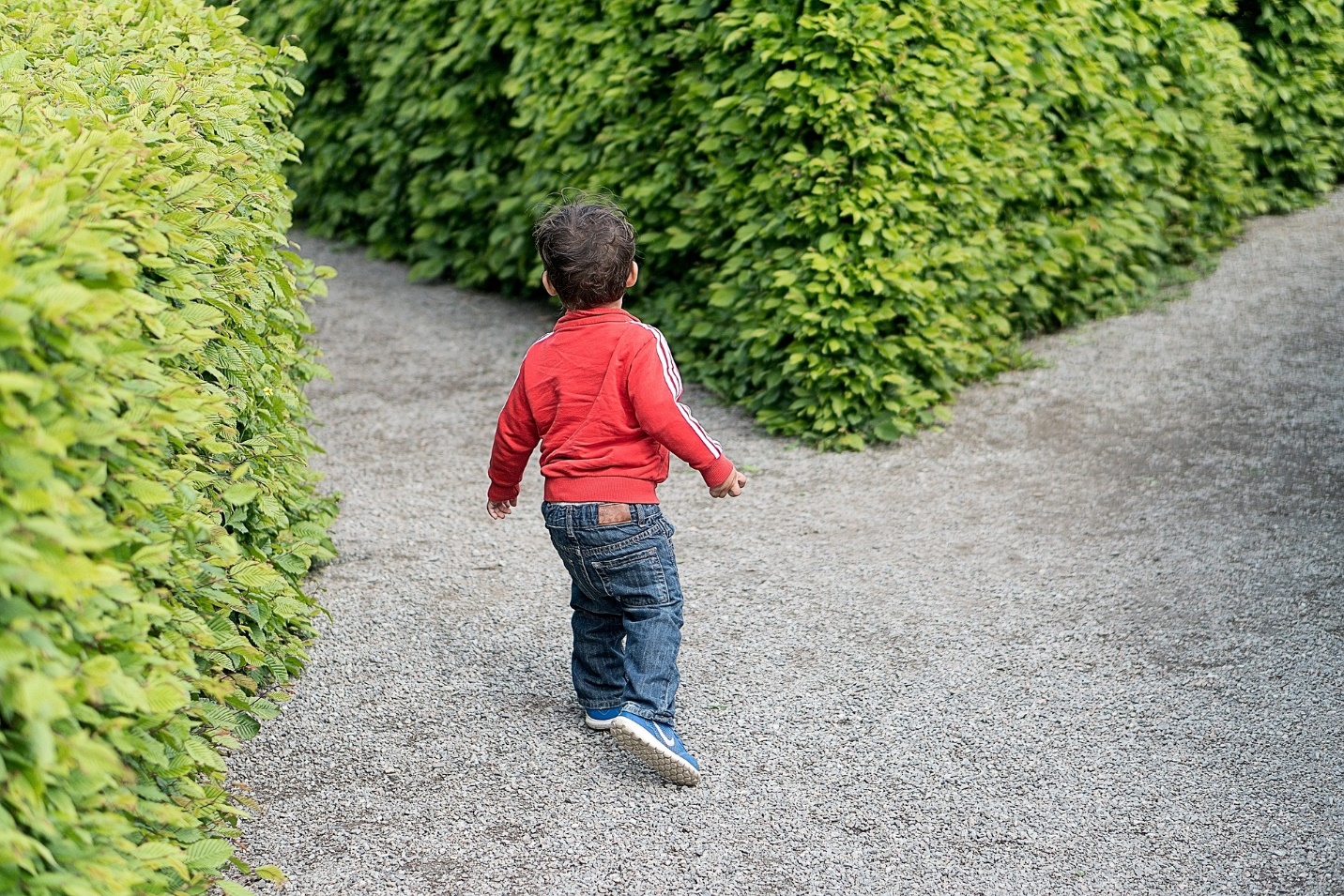 Your children are likely to experience putting their new shoes on the wrong feet plenty of times, but that doesn't mean it'll be any less frustrating or confusing for them.  There are many creative ways to teach them their left from right, so don't fret!
You're bound to have already tried the L-shaped finger trick to get your kids learning their left from right but, if this hasn't worked, trying something new will be helpful. For example, you could stick a different coloured sticker in each shoe and then paint their toenails to match. This will ensure they associate the correct shoe with the correct foot, and eventually they'll be able to do this without the prompts.
Finding the right pair of shoes for your child's first year at school can be stressful. But, by turning it into an interactive learning experience, they're bound to enjoy it more. So, get creative!