Key Stages 1 and 2 may be the start of more formal learning and assessment, but we make sure it stays fun for both you and the children!
All of our KS1 and KS2 games have been designed to help you teach core subjects like English and phonics, maths, geography, science, music and art, history, and even coding . All activities are aligned to the National Curriculum in England, Scotland, Wales and Australia, and have been checked by our team of expert teacher advisors, so every game will help you to teach a key learning outcome.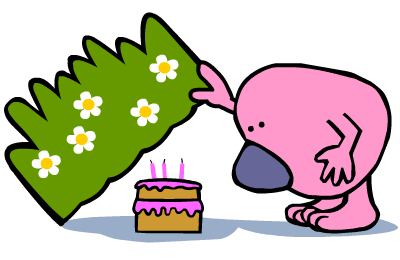 Fun, innovative Key Stage 1 and Key Stage 2 learning resources to create curious and engaged pupils, deepening their knowledge across the national curriculum.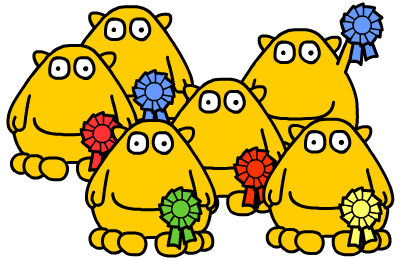 Recognise progress, identify strengths and weaknesses
Gather evidence of progress and measure students against KS1 and KS2 objectives using our project tools. Test knowledge, record results and gain an understanding of each child's strengths and weaknesses.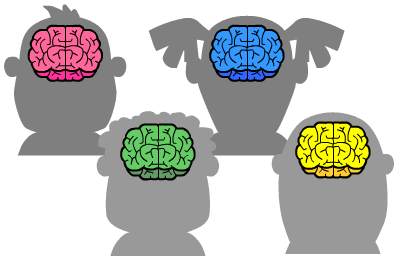 Engage all types of learners
Help students reach their full potential with a range of activity styles and customisation options to support personalised learning.
Start your free trial now!
No payment details.
No obligation to buy.


Busy Things is a FABULOUS and TIME SAVING tool! It is brilliant for having groups on computers and also using during teaching input, supporting our lessons. It supports our pupils learning brilliantly as it is adaptable to child's needs. The National Curriculum and that of Foundation stage, are well supported and covered.
Victoria Alliston River Primary School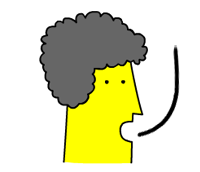 Why do our school subscribers love using Busy Things at Key Stage 1 and Key Stage 2? Here are just some of the highlights...
Have fun with assignments!
Within the Assignments area, teachers can assign worksheets, topic work and quizzes for pupils to complete in class or at home. By viewing the results teachers can quickly gain an understanding of how their class is progressing as well as review individual strengths and weaknesses!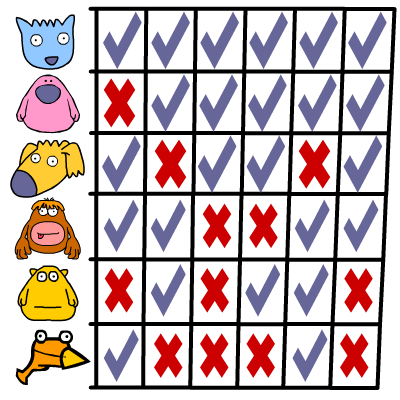 Bring fun into developing core knowledge, understanding and skills
Our KS1 and KS2 games cover a wide range of subjects, and many of them also draw on core reading, writing and numeracy skills. Using Busy Things will help develop these skills and build confidence, acting as a springboard from which to broaden and deepen learning in general.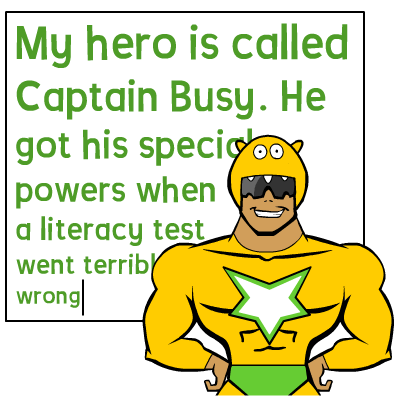 Tons of themed activities to support context learning all in one place!
If you employ context learning to engage pupils' interest and deepen their knowledge and understanding, you'll love Busy Things!

You'll find lots of activities to support seasonal, topical and historical themes across the curriculum, including Ramadan, Spring, and the Victorians, to name just a few.
We're always open to suggestions for new topics, so please contact us with your requests!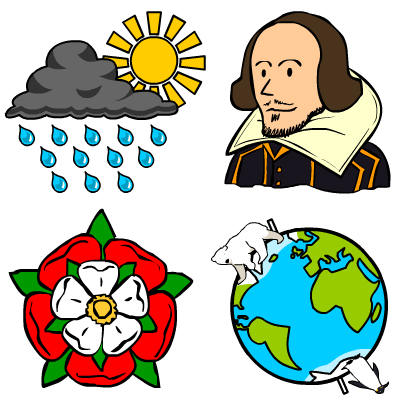 Help ALL your pupils' to reach their full potential
As children learn in different ways and at different rates. To meet the needs of every child, we have developed a spread of KS2 and KS1 games to challenge and advance knowledge and understanding in all types of learners.
Our resources range from traditional games with a clear level progression to the more open-ended, experimental and thought-provoking activities with no clear-cut right or wrong outcomes.
Settings within activities can be customised to support pupils' individual needs and abilities, helping you to deliver differentiated learning that recognises the unique child.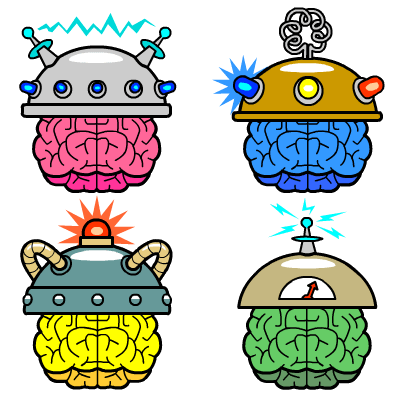 Tons of tools and features to help YOU!
Busy Things offer plenty of features designed to help make your planning and reviewing easier. You can customise settings at the touch of a button, and a powerful curriculum search tool make it easy to find the right KS1 and KS2 resources. Animated demos make difficult concepts easy to teach and explain to the whole class.

Learn more in the Teacher features section.
Cross platform teaching, learning, sharing and monitoring
You can access Busy Things anywhere in classroom...

Interactive white boards: Ideal for front of class group sessions, encouraging group work, class discussions, and strengthening listening and speaking skills.

Desktop and laptop computers: By using a computer, children get a chance to develop early mouse and keyboard skills, improving co-ordination and control.

Tablets: Perfect for children to play and explore independently, in a safe and controlled way.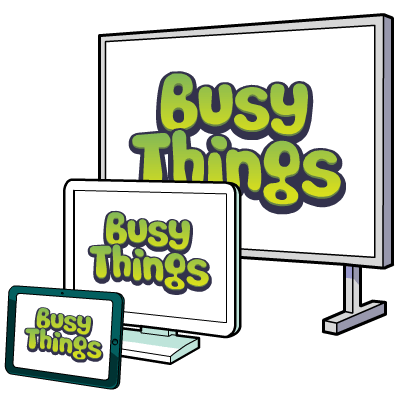 Sound like something you'd like to have in your classroom?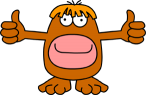 Get started now with a free 28-day trial. That means you can try all of our amazing features and resources, with no obligation to purchase.
If you like the sound of this, you might also want to check out our selection of educational apps, which make learning at home fun.
Start your free trial now!
No payment details.
No obligation to buy.