Busy Things for families in just 3 minutes!
Laugh and learn with Busy Things at home
Busy Things is a collection of online learning resources for young children to enjoy at home. The family version helps you support your children's learning by engaging them in fun and exciting activities and games which target core maths, literacy and phonics skills and stimulate creative work with colours, shapes and sounds. More...
Loved by children, parents and schools all over the world, Busy Things will spark enthusiasm and curiosity, encouraging your children to learn through play. Busy Things engages young minds through lively animations, bright colours, wacky sounds and an injection of Busy Things humour!
Accessible across laptop and tablet devices, Busy Things can be used both at home and out and about.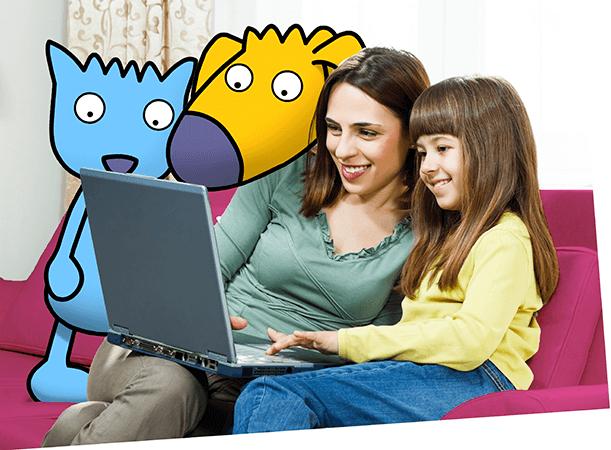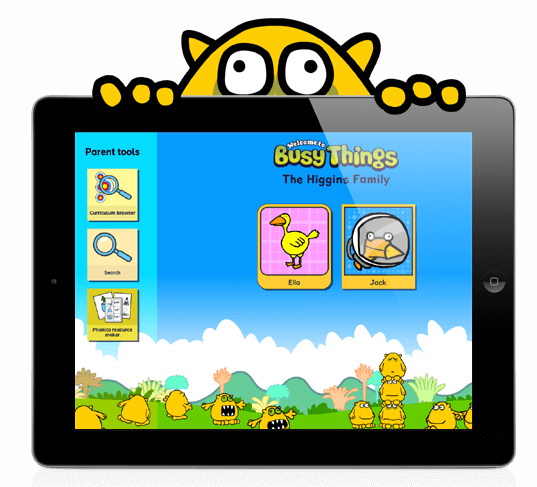 Create profiles for your children and choose the games they see
Busy Things contains a large number and variety of resources – over 600 activities of different kinds calling into play different skills and supporting different ways of learning.
You create a profile for each of your children (up to 5 per subscription) by entering their ages when you take out a subscription. The profiles automatically bring together and configure content that will suit them. You can then customise the profiles further to match your particular children's needs and raise the content level as they grow older.
Our Parent tools give you full control over how the site is set up for your children to use. Learn more about Parent tools.
How can Busy Things help you?
THIS BLOCK WILL BE REPLACES WITH VIDEO TOUR
Teacher feature 1 Teacher feature 2 Teacher feature 3 Teacher feature 5 Teacher feature 6 Teacher feature 16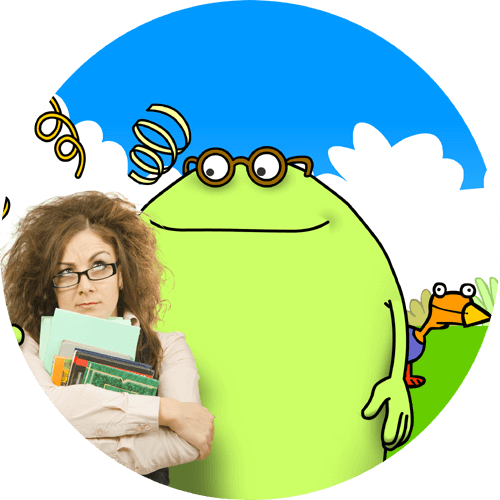 "I purchased Busy Things to improve the numeracy and literacy skills of my three children. Miner birds helped my children with their mental maths and supports their learning at home very well including supplementing their homework."
Zainab Bashir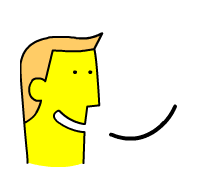 "I think Busy Things is great value and a fantastic addition to my 3-year-old daughters learning. She loves the games and regularly asks to play them. Her favourites' are feeding the monkey and painting the dinosaur. For me, I enjoy knowing she is learning specific things whilst playing."
Craig Simpson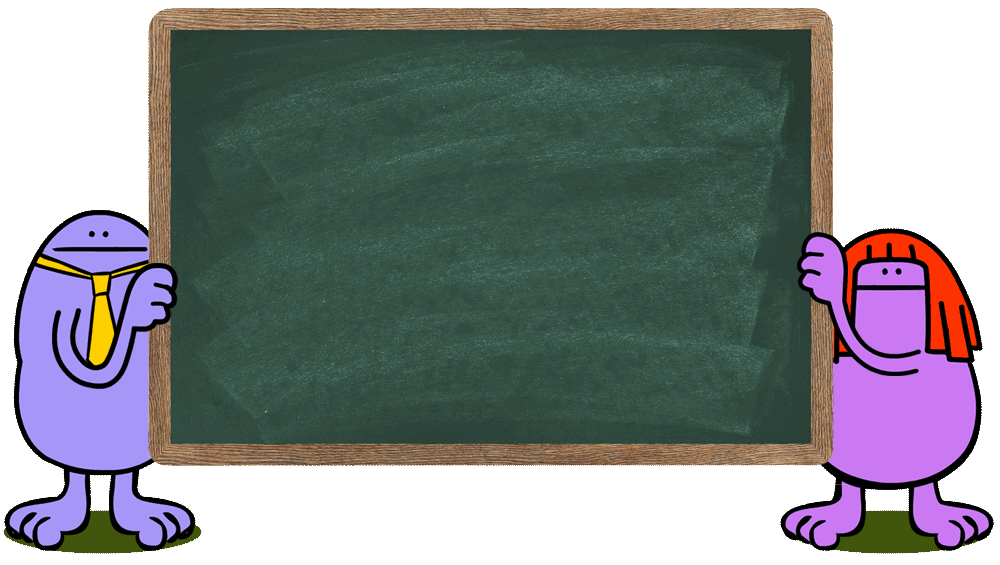 "The whole thing is easy to use, easy to set up, comes with a range of resources to print out which complement all that you can do, but the bottom line is that the children think it is great and everyday they want to come in an use it."
Andrew Sheilds, Assistant Head Teacher, Gilmorton Chandler C of E Primary School, Leicestershire
I work with secondary age children in a special school environment and so much of the newer material is perfect for adapting into our lessons. At the moment we are looking at Habitat and the mapping (rainforest) stuff is awesome.
Steven Crawford, Senior Teacher, Currimundi Special School, Australia
The key to Busy Things is that the children love it, the characters, sounds, humour etc they make the learning fun and engaging.
Rebecca Johnson, FS Teacher, Fernvale Primary, Leicestershire.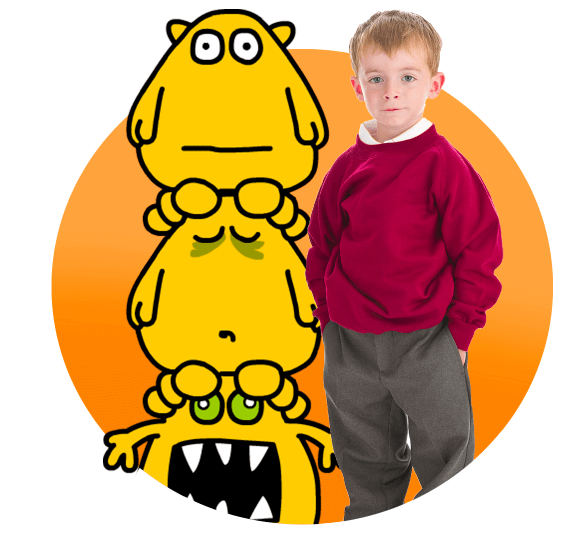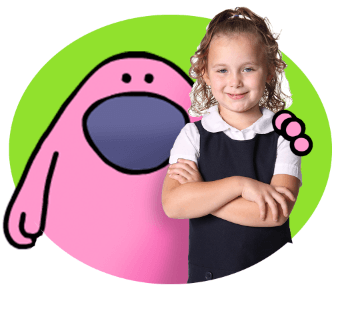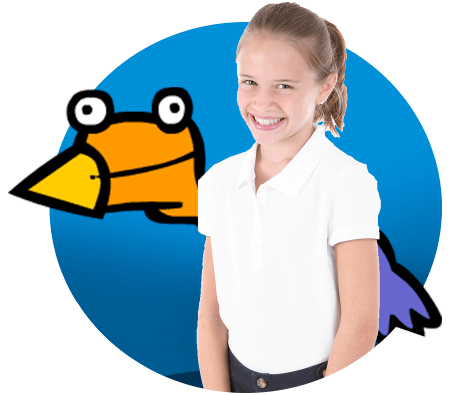 Busy Things resources progress with the children,
giving you a full primary school solution
Busy Things progresses and grows as the children do,
giving you a full primary school solution!
Linked to the curriculum!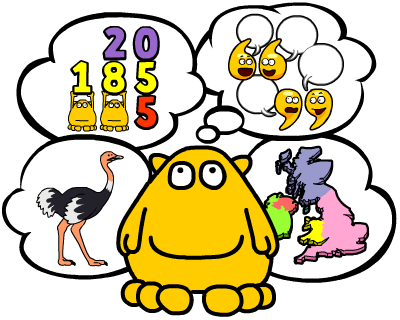 Lots of activities to inspire
Busy Things can be linked to either the English, Scottish or Australian curriculums, giving you the assurance that the activities your children are playing are aligned with their schooling.
The diverse range of fun games and activities cover all early years and primary school subject and development areas.
Educational & entertaining!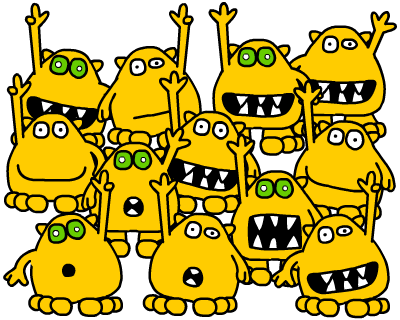 Learning should be fun
Busy Things is full of fun, quirky characters and sounds, humorous animations, and bright colours to entertain and engage your children.
Children won't realise that specific skills and areas of development are being targeted through the activities, reinforcing their learning at school or nursery without making them feel they are still in the classroom.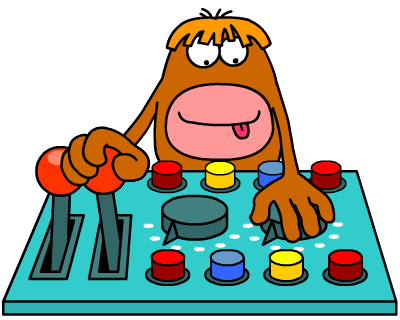 Created with you in mind
Specifically designed to be easy for you and your children to use, you'll quickly get to grips with Busy Things and all of its exciting activities.
There's a helpful introductory tour backed up by a parental toolbar which offers guidance and options. Your children don't need to be able to read to start using Busy Things, they can find their way round the site and play the activities just by clicking a mouse or tapping the screen.
Helping you to support your children's learning at home...
150+ games to support core maths, literacy and phonics skills

Aligns with the school curriculum

Customisable settings for each of your children

Quick search for homework topics or areas for extra support

Activities to suit all learner abilities and types
100s of writing templates to support practice at home

Writing and paint tools that are simple to use

Huge clipart library and photo bank

Works on desktop, laptop or tablet

Quick technical support from an in-house, UK based team
Sound like something you'd like to have at home?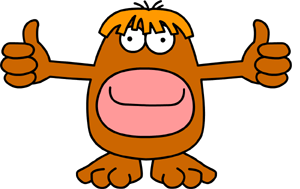 Get started now with a free 7 day trial.
Start your free trial now!
No payment details.
No obligation to buy.